Published on 12/10/2018
Win a Trip to Mexico at Villa del Palmar at The Islands of Loreto
Villa del Palmar at the Islands of Loreto is partnering with TPC Danzante Bay, the premier golf course in Loreto, Baja California Sur, to offer travelers a chance to win a trip to the most exclusive destination in Mexico. All participants need to do is answer 10 questions about the only TPC course in Mexico, after which they will be entered in a drawing to win free vacations at the Loreto all inclusive resort, an opportunity you won't find anywhere else. Life doesn't get much greater than when you combine the unique beauty of Loreto, Mexico, the prestige of this all inclusive resort in Mexico, and the ultimate opportunity to play a course designed for PGA tour play, with the splendor of free vacations to the newest destination in Mexico.
Designed by legendary golf course architect, Rees Jones, TPC Danzante Bay is the newest golf course in Loreto, Mexico. With 18-holes that play down to the stunning views of the Sea of Cortez and the Islands of Loreto, golfers will feel as if they have found paradise as they tee off on a Loreto golf course that qualifies for PGA Tour play. In addition to the diverse cliff, canyon, and beach holes, TPC Danzante Bay has world-class practice facilities, which include a 9-hole putting course inspired by the famous Himalayas putting course in St. Andrews, Scotland, and a Club House where members can relax before and after the game.
While this TPC course in Mexico is magnificent in and of itself, its connection to Villa del Palmar at the Islands of Loreto and the other facilities that lie within the same pristine property, makes it even better. The Loreto golf course is part of the 4,447 acre property that includes the award-winning Sabila Spa and Wellness Center, a residential home development, and Villa del Palmar. Loreto is also home to a wealth of important historical sites, the Loreto Bay National Marine Park, and the Islands of Loreto that make it the ideal destination in Mexico for all types of travel, especially if free vacations are an option. Loreto, Mexico is the type of vacation destination that draws you in and makes you never want to leave.
For you chance to win a vacation to Loreto, Baja California Sur, where you can experience the splendor of TPC Danzante Bay and Villa del Palmar at the Islands of Loreto, an all inclusive resort in Mexico, visit the Loreto golf course website. There you will find a quiz at the bottom of the home screen that will ask you 10 fairly simple questions about the TPC course in Mexico, before asking you to input your full name and email address. Answers to the quiz can be found by perusing the information contained within the website, making it easier than ever to win a vacation to the Loreto all inclusive resort.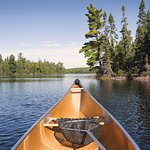 Post Lockdown Getaway
Well we just got back and our trip to Loreto and it could not have been better. So many safe guards in place to ensure safety. Thermal checks in and out of airport and upon arrival at hotel. Hand sanitizers at every entry point and high touch points throughout the facility. All employees wore masks for our safety.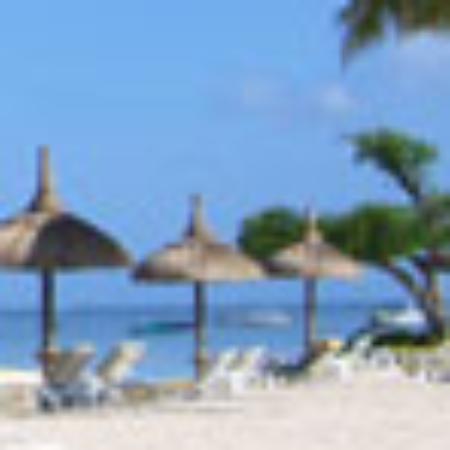 UNBELIEVABLE Villa del Palm...
Great resort, excellent staff, beautiful golf course, excellent food and service, beach amazing, it was really unbelievable, more than i expected, better than the pictures...i am going back...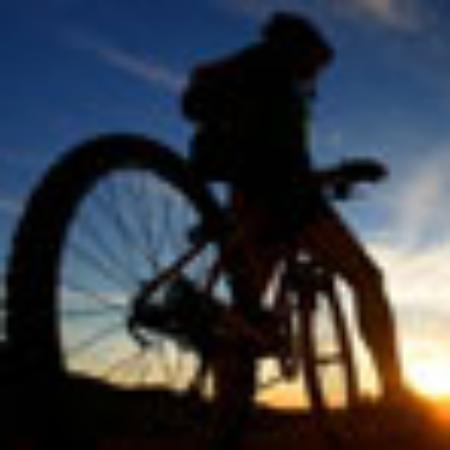 A very unique and beautiful...
This was our fourth time to visit Danzante Bay and the Islands of Loreto. Inour opinion, Villa del Palmar is the crown jewel of the Villa Group offerings. It features a wonderful, tranquil…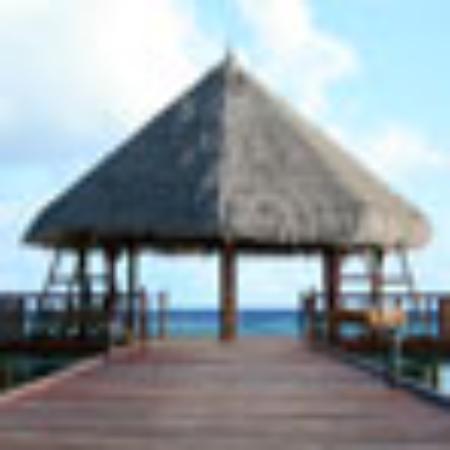 Each trip we are even more ...
Our room is exceptionally clean and it feels like home! The maid service is amazing, they are sweet and kind and ready to please. The Reception is highly knowledgeable and Sahariana did a…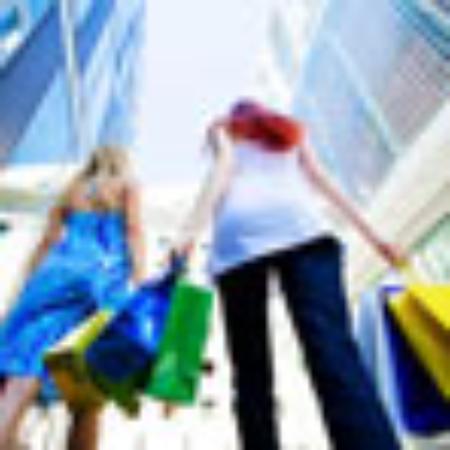 Totally Amazing, Relaxing, ...
We have been coming here yearly for the past seven years (it only opened eight years ago) and each year we love it even more than previously. The staff, the location, the facilities and the ambience…