Published on 21/11/2019
Detecta Hotel recognizes Villa del Palmar Loreto Among the Best Accommodations in Mexico
Loreto, Baja California Sur, Mexico (November 21, 2019) - DetectaHotel, a company dedicated to comparing hotels throughout the world, recently began an extensive evaluation of accommodations, seeking those that stood out from the rest. Their evaluation, which included the different types of accommodations in Mexico, consisted of gathering data from millions of customer comments and translating them into what would become an official recognition of the world's top hotels. In their search for the best, Villa del Palmar at the Islands of Loreto stood out from the competition, earning the all inclusive hotel in Baja California Sur a coveted DetectaHotel Recognition of Excellence.
The DetectaHotel Recognition of Excellence is not a ranking, but rather a group of outstanding accommodations chosen based on strict criteria. To be considered, owners must meet a set of standards at the time of being judged, including:
Having a value of at least an 8.5 out of 10 or higher,

Having a minimum of 100 customer comments on the DetectaHotel website, and
Having no outstanding customer service problems or any recurring or unsolved problems that could be detected.
During the evaluation process, DetectaHotel, which has offices in Barcelona, London, Dubai, Bangkok, Seoul, and Sydney, took into consideration the way in which hotel employees responded to the Excellence Award team, who worked to confirm the resort's standing. The staff at Villa del Palmar Loreto demonstrated their commitment to providing quick assistance, confirming what guests had reported about the resort.
Hotel Villa del Palmar at the Islands of Loreto boasts a high satisfaction rating among its clients and travel industry experts, receiving 967 comments and an impressive average rating of 9.3 out of 10.

Mr. Sixto Navaro, General Manager of Villa del Palmar Beach Resort & Spa at the Islands of Loreto couldn't be happier with the results. "Receiving awards, such as the DetectaHotel Recognition of Excellence, means that our dedication to stellar customer service and superior vacation experiences has been well-received by the guests that mean so much to us. We are honored to be considered among the best hotels in Mexico, and will continue to work hard to exceed expectations."
"We are very happy to be working with the best accommodations in Mexico and Hotel Villa del Palmar Loreto is certainly among them, said Alberto Castellucchio, Regional Manager at DetectaHotel for Latin America. What is different about the Recognition of Excellence is the way in which information has been collected and analyzed: everything depends on the client and his experience with that particular accommodation."

"With DetectaHotel, 30 million people are finding the best offer available online each month. With this recognition, we would like to make it even easier for travelers to identify the best accommodation in customer service and therefore, the best value for money. "

For more details, visit www.detectahotel.com

2019
RECONOCIMIENTO A LA EXCELENCIA
9.3
Valorado por los clientes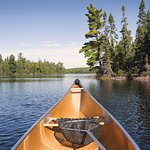 Post Lockdown Getaway
Well we just got back and our trip to Loreto and it could not have been better. So many safe guards in place to ensure safety. Thermal checks in and out of airport and upon arrival at hotel. Hand sanitizers at every entry point and high touch points throughout the facility. All employees wore masks for our safety.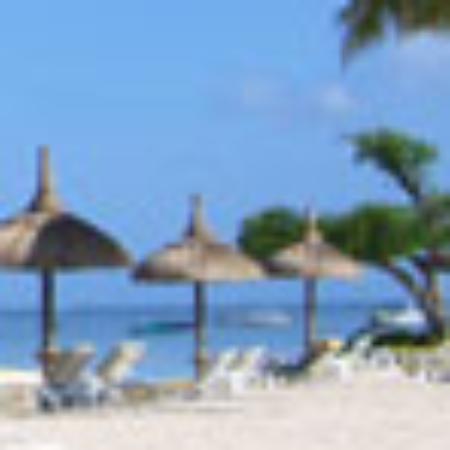 UNBELIEVABLE Villa del Palm...
Great resort, excellent staff, beautiful golf course, excellent food and service, beach amazing, it was really unbelievable, more than i expected, better than the pictures...i am going back...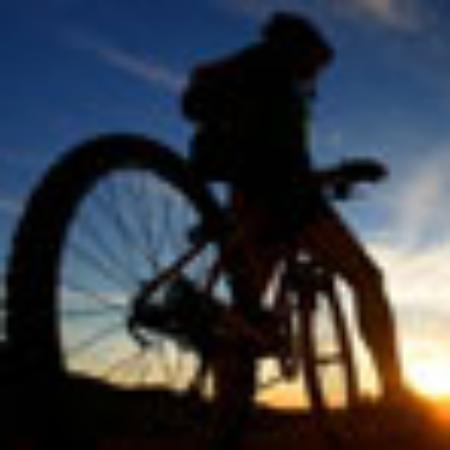 A very unique and beautiful...
This was our fourth time to visit Danzante Bay and the Islands of Loreto. Inour opinion, Villa del Palmar is the crown jewel of the Villa Group offerings. It features a wonderful, tranquil…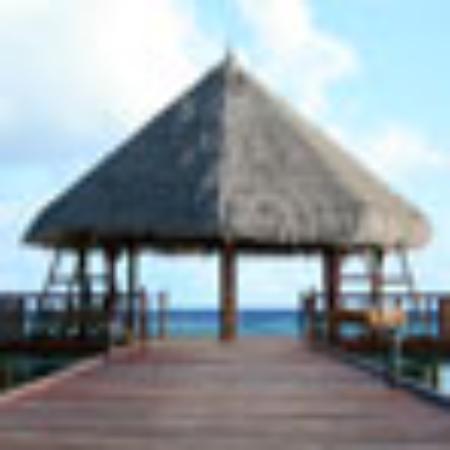 Each trip we are even more ...
Our room is exceptionally clean and it feels like home! The maid service is amazing, they are sweet and kind and ready to please. The Reception is highly knowledgeable and Sahariana did a…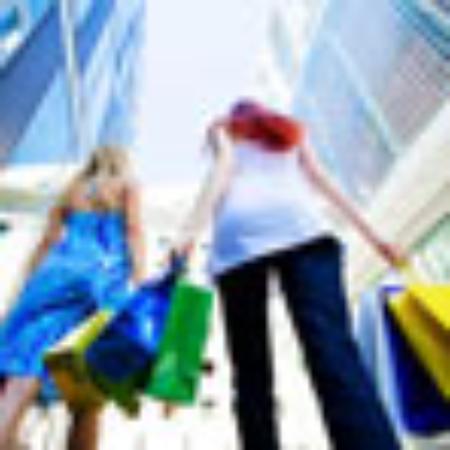 Totally Amazing, Relaxing, ...
We have been coming here yearly for the past seven years (it only opened eight years ago) and each year we love it even more than previously. The staff, the location, the facilities and the ambience…