Airport Pickup
TRANSPORTATION
When you schedule your Villa del Palmar Loreto transportation, we'll handle all the details, including coordinating your airport pickup, Loreto airport drop off, and anything else you need en route to our resort. When you confide in us, we'll do everything to ensure your timely arrival and departure. Start the process by filling out our Loreto airport transportation form with the details of your flight itinerary and hotel reservation, and we'll get started organizing the rest. With the right Loreto airport transportation, you can ensure your vacation will get off to a great start.
**The transportation is exclusively from the Loreto International Airport to Villa del Palmar at the Islands of Loreto. Stops in between these two points is not permitted.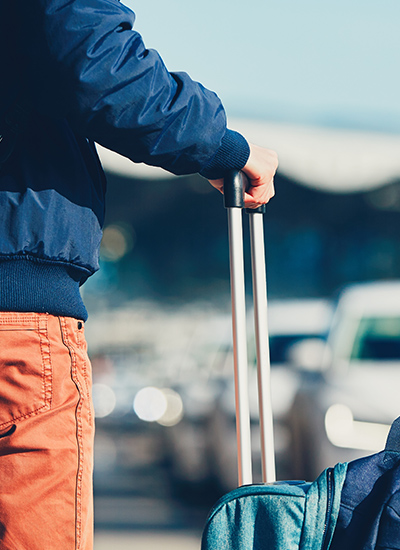 We kindly request that you schedule your Loreto airport transportation at least 72 hours in advance so that we have sufficient time to organize your airport pickup. Loreto sits about a half hour from Villa del Palmar at the Islands of Loreto, which means we'll also need you to arrive at the resort lobby at least 3 hours ahead of your scheduled departure time. Thank you for entrusting us with your Loreto airport transportation.