We have been nominated!
We are proud to announce that we have been nominated for a variety of prestigious awards in recent months. These awards not only show our commitment to stellar service, but they also reflect the positive opinions of the guests we hold so dear. We feel incredibly lucky to be nominated for the following:
We know that these awards would not be possible without the unwavering support from guests like you. We'd like to take the opportunity to ask for your help. Please click on the button beside each award nomination. You will be redirected to the official awards page, where you will either be asked to register for the voting process or prompted to cast your vote. Voting is simple and it would mean the world to us! We thank you kindly for continuous support.


VILLA DEL PALMAR AT THE ISLANDS OF LORETO AWARDS
Modern amenities and exceptional services of Villa del Palmar Beach Resort & Spa at the Islands of Loreto have brought acclaim to this captivating getaway. The resort's quiet beaches, scenic vistas, and astounding natural habitat have made this getaway a family and couples favorite, with accolades continuing each year.
2020
2019
2018
2017
2016
2015
TPC DANZANTE BAY AWARDS
The architectural design, playing strategies, and natural beauty of TPC Danzante Bay have been noticed by those who truly know the game, resulting in a series of impressive accolades from the golf world.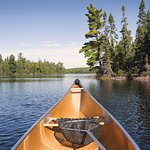 Post Lockdown Getaway
Well we just got back and our trip to Loreto and it could not have been better. So many safe guards in place to ensure safety. Thermal checks in and out of airport and upon arrival at hotel. Hand sanitizers at every entry point and high touch points throughout the facility. All employees wore masks for our safety.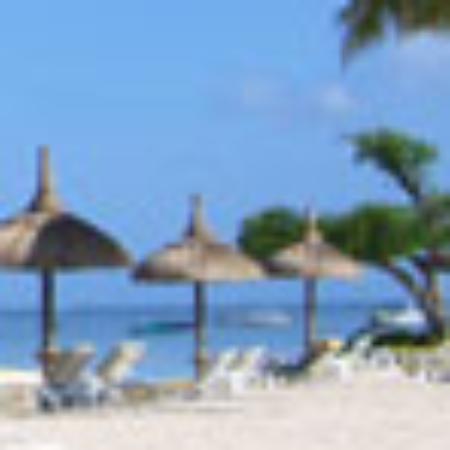 UNBELIEVABLE Villa del Palm...
Great resort, excellent staff, beautiful golf course, excellent food and service, beach amazing, it was really unbelievable, more than i expected, better than the pictures...i am going back...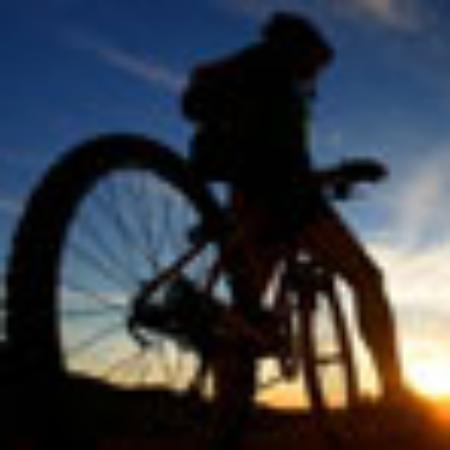 A very unique and beautiful...
This was our fourth time to visit Danzante Bay and the Islands of Loreto. Inour opinion, Villa del Palmar is the crown jewel of the Villa Group offerings. It features a wonderful, tranquil…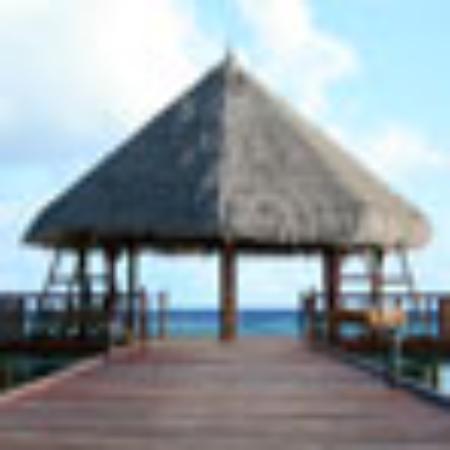 Each trip we are even more ...
Our room is exceptionally clean and it feels like home! The maid service is amazing, they are sweet and kind and ready to please. The Reception is highly knowledgeable and Sahariana did a…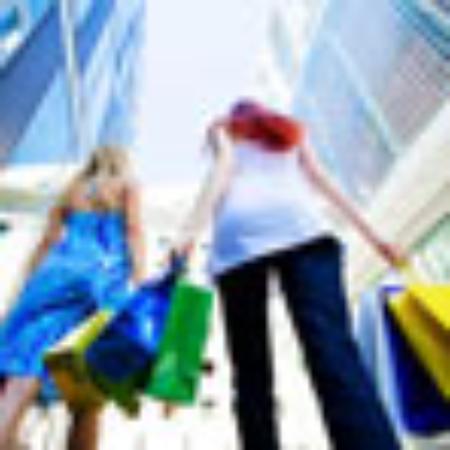 Totally Amazing, Relaxing, ...
We have been coming here yearly for the past seven years (it only opened eight years ago) and each year we love it even more than previously. The staff, the location, the facilities and the ambience…