Loreto Weddings
Villa del Palmar Beach Resort & Spa at the Islands of Loreto
There truly is no better place to make strong commitments than the magical destination of Loreto, Mexico. The quaint Mexican town has roots that date back to the beginning of modern civilization and the picturesque landscapes are simply breathtaking. For a picture perfect Loreto wedding, visit Villa del Palmar Beach Resort & Spa, Mexico and Central America's Leading Resort. Here you'll find the idyllic destination wedding packages for a dream come true at one of the best wedding venues in Loreto.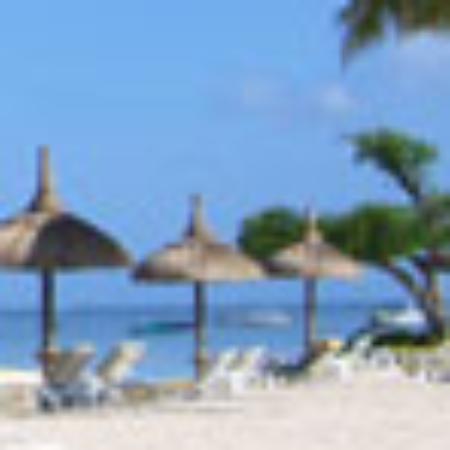 UNBELIEVABLE Villa del Palm...
Great resort, excellent staff, beautiful golf course, excellent food and service, beach amazing, it was really unbelievable, more than i expected, better than the pictures...i am going back...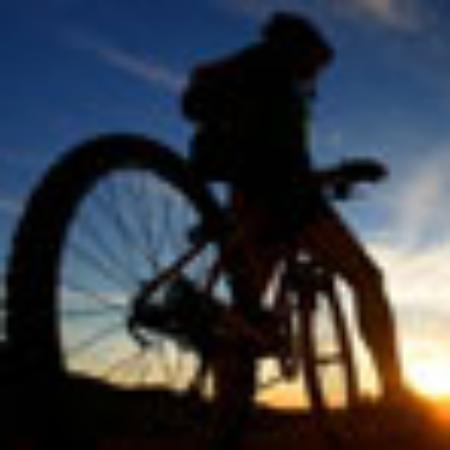 A very unique and beautiful...
This was our fourth time to visit Danzante Bay and the Islands of Loreto. Inour opinion, Villa del Palmar is the crown jewel of the Villa Group offerings. It features a wonderful, tranquil…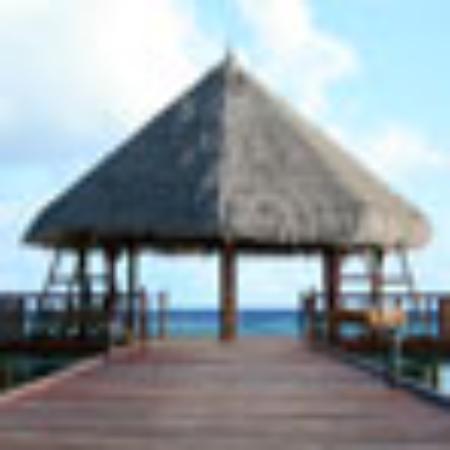 Each trip we are even more ...
Our room is exceptionally clean and it feels like home! The maid service is amazing, they are sweet and kind and ready to please. The Reception is highly knowledgeable and Sahariana did a…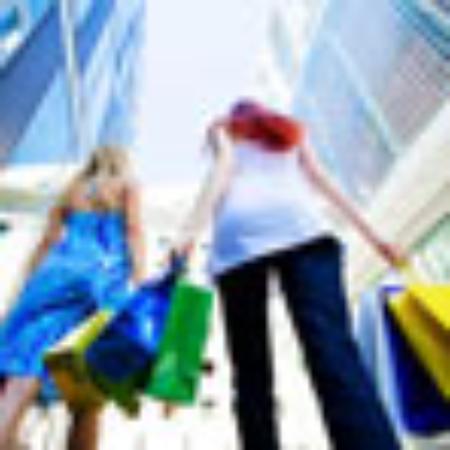 Totally Amazing, Relaxing, ...
We have been coming here yearly for the past seven years (it only opened eight years ago) and each year we love it even more than previously. The staff, the location, the facilities and the ambience…