We recommend this location if you love laid back. Very mellow place with friendly staff and enough to do if you have to move. Excellent snorkeling and Spa. I particularly enjoyed the food and staff at the Danzante restaurant and The Market restaurant.
Market
Villa del Palmar Beach Resort & Spa at the Islands of Loreto
In this casual buffet-style eatery, Mediterranean, Mexican, and American cuisine perfectly blends together, giving visitors a diverse array of delicious options to choose from. In addition, diners can opt for one of the many international a la carte items on the menu, making it ideal for each and every palate. Included in the Market dining experience is the Esquina Mexicana (Mexican corner), an al' fresco seating section of the restaurant where guests can indulge in traditional Mexican cuisine and the cool sea breezes of Loreto.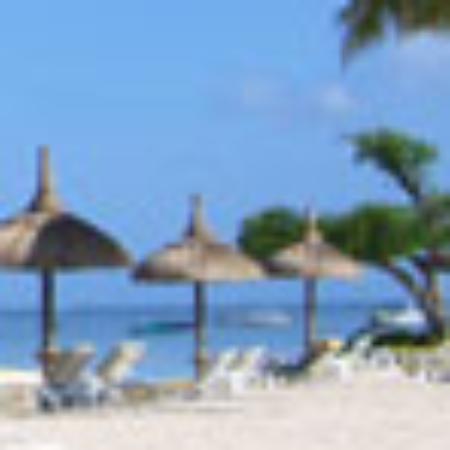 UNBELIEVABLE Villa del Palm...
Great resort, excellent staff, beautiful golf course, excellent food and service, beach amazing, it was really unbelievable, more than i expected, better than the pictures...i am going back...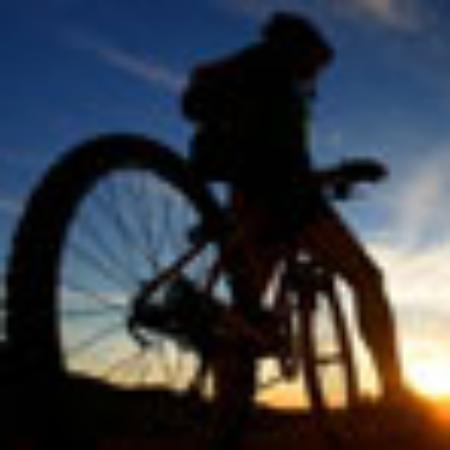 A very unique and beautiful...
This was our fourth time to visit Danzante Bay and the Islands of Loreto. Inour opinion, Villa del Palmar is the crown jewel of the Villa Group offerings. It features a wonderful, tranquil…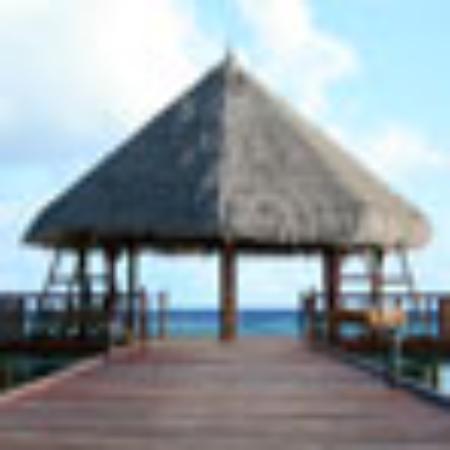 Each trip we are even more ...
Our room is exceptionally clean and it feels like home! The maid service is amazing, they are sweet and kind and ready to please. The Reception is highly knowledgeable and Sahariana did a…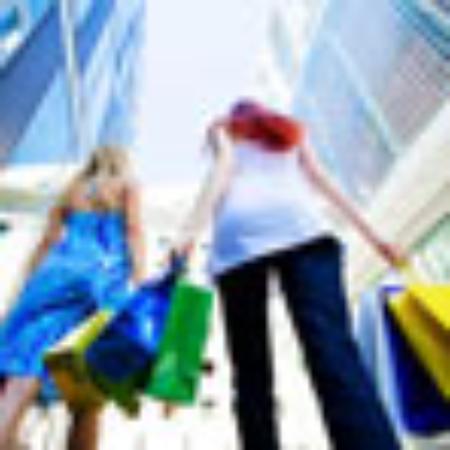 Totally Amazing, Relaxing, ...
We have been coming here yearly for the past seven years (it only opened eight years ago) and each year we love it even more than previously. The staff, the location, the facilities and the ambience…