HOW TO GET TO LORETO
Villa del Palmar Beach Resort & Spa at the Islands of Loreto is located on the eastern coast of the Baja California Peninsula, a little more than 330 miles (534 km) north of Cabo San Lucas. This Loreto all inclusive resort is situated on a private cove on the same pristine property as
TPC Danzante Bay
, the only TPC golf course in Mexico, and the Sabila Spa and Wellness Center, a sophisticated retreat for the body and spirit. Its unique location in Loreto, Mexico provides the ultimate seclusion for travelers seeking a whimsical vacation, while the natural wonders and diverse landscapes that blanket the region provide a true sense of adventure.
Direct Flights to Loreto, Mexico
Knowing how to get to Loreto can help you arrive with ease. Most guests travel via the Loreto International Airport, which is serviced by a number of direct flights arriving various days throughout the week. Direct flights to Loreto, Mexico typically originate in larger cities like Los Angeles and Calgary, and from various points within Mexico as well, however more and more options are popping up all the time. From the Loreto International Airport, some guests opt to rent a car and make the 30-minute drive down the Transpeninsular Highway, which leads you right to the
Loreto all inclusive
resort's main entrance, while others prefer to take a shuttle. However you get to Villa del Palmar at the Islands of Loreto, you'll be overcome with delight the minute you arrive.
Map Loreto, Mexico
Loreto, Mexico is also an easy destination in Mexico to access if you live near San Diego, California where the Cross Border Xpress (CBX) is located. This Tijuana airport terminal on the U.S. border near San Diego allows travelers to safely cross the border into Mexico via an enclosed pedestrian bridge that ends at the Tijuana Airport. From there, visitors can take one of the direct flights to Loreto that are offered by Calafia Airlines twice a week or on Volaris, which has begun offering direct flights at exceptionally low prices.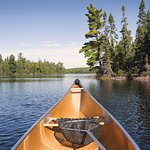 Post Lockdown Getaway
Well we just got back and our trip to Loreto and it could not have been better. So many safe guards in place to ensure safety. Thermal checks in and out of airport and upon arrival at hotel. Hand sanitizers at every entry point and high touch points throughout the facility. All employees wore masks for our safety.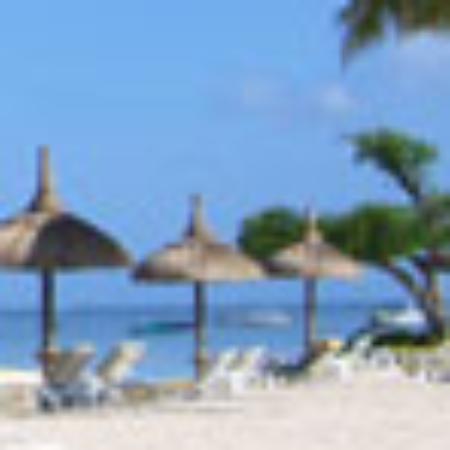 UNBELIEVABLE Villa del Palm...
Great resort, excellent staff, beautiful golf course, excellent food and service, beach amazing, it was really unbelievable, more than i expected, better than the pictures...i am going back...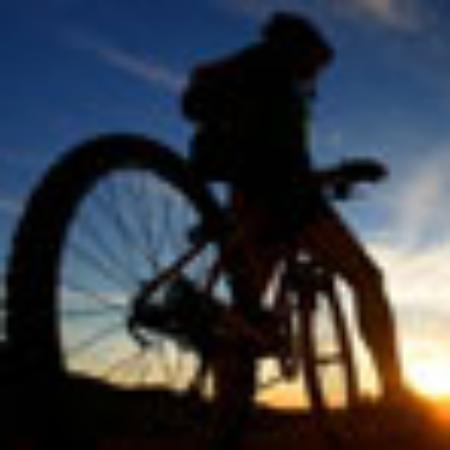 A very unique and beautiful...
This was our fourth time to visit Danzante Bay and the Islands of Loreto. Inour opinion, Villa del Palmar is the crown jewel of the Villa Group offerings. It features a wonderful, tranquil…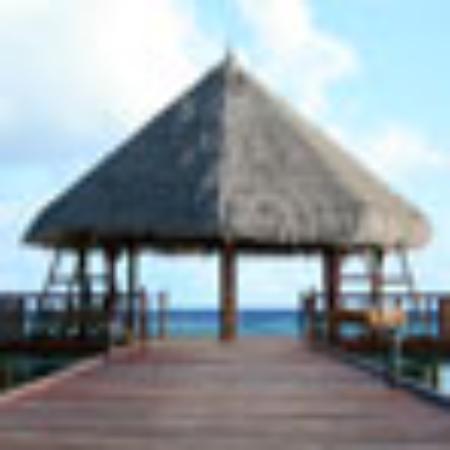 Each trip we are even more ...
Our room is exceptionally clean and it feels like home! The maid service is amazing, they are sweet and kind and ready to please. The Reception is highly knowledgeable and Sahariana did a…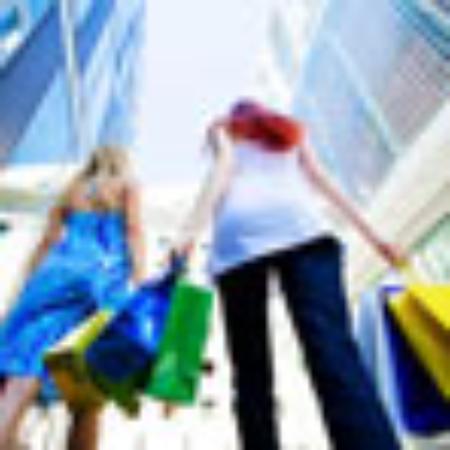 Totally Amazing, Relaxing, ...
We have been coming here yearly for the past seven years (it only opened eight years ago) and each year we love it even more than previously. The staff, the location, the facilities and the ambience…