Loreto Hotel Suites
---
Whether you visit Loreto for a wedding, honeymoon, romantic getaway, fun family vacation, or group event, you'll find the ultimate in comfort and style in the perfect accommodations at Villa del Palmar at the Islands of Loreto. At this Loreto hotel, suites have spectacular views of the Sea of Cortez, neighboring golf course, the rolling Sierra de la Giganta mountains, and the stunning desert gardens that flank the resort, allowing you to enjoy the magic of the Loreto, Mexico while wrapped in luxury.

Ocean and garden view suites
Balcony or terrace with furniture
Spacious suites for up to 10 guests
Room Only From
$ 204 USD
Per Room/Per Night
Ranging from Deluxe Suites to a Presidential Four-Bedroom Penthouse, the accommodations at Villa del Palmar at the Islands of Loreto redefine luxury and sophistication. These spacious suites provide a sanctuary for guests staying at the Loreto all inclusive resort. The fully equipped kitchens (kitchenette in the Deluxe Suite), spa-inspired bathrooms, luxury amenities, and private balconies make you feel as though you've found your home in paradise. Choose the suite that suits your Loreto vacation needs.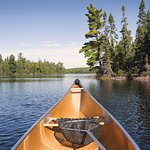 Post Lockdown Getaway
Well we just got back and our trip to Loreto and it could not have been better. So many safe guards in place to ensure safety. Thermal checks in and out of airport and upon arrival at hotel. Hand sanitizers at every entry point and high touch points throughout the facility. All employees wore masks for our safety.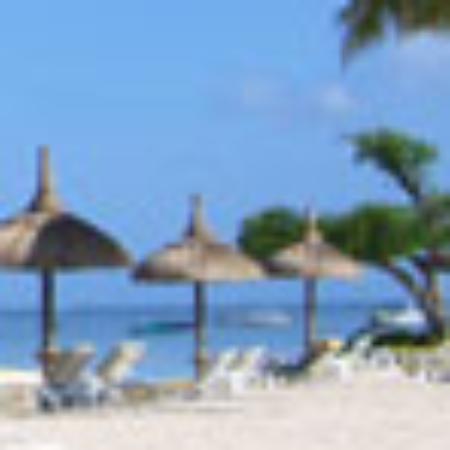 UNBELIEVABLE Villa del Palm...
Great resort, excellent staff, beautiful golf course, excellent food and service, beach amazing, it was really unbelievable, more than i expected, better than the pictures...i am going back...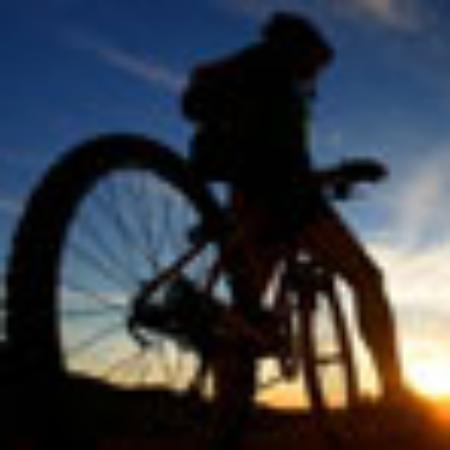 A very unique and beautiful...
This was our fourth time to visit Danzante Bay and the Islands of Loreto. Inour opinion, Villa del Palmar is the crown jewel of the Villa Group offerings. It features a wonderful, tranquil…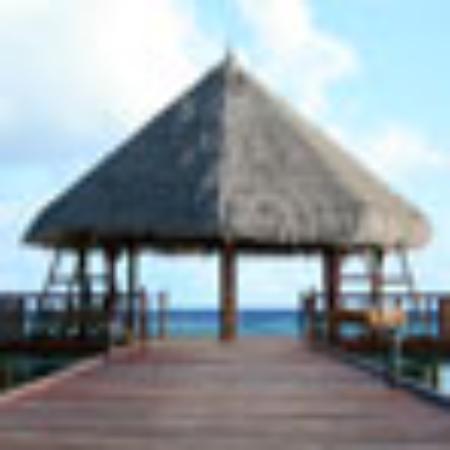 Each trip we are even more ...
Our room is exceptionally clean and it feels like home! The maid service is amazing, they are sweet and kind and ready to please. The Reception is highly knowledgeable and Sahariana did a…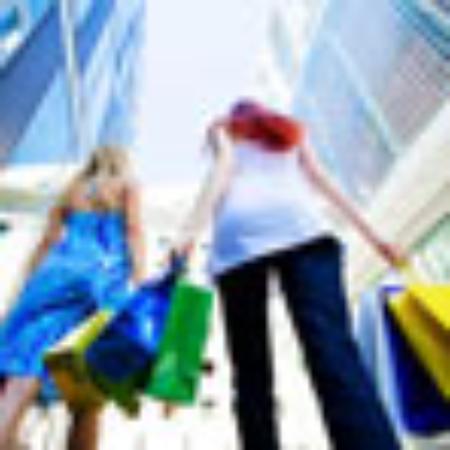 Totally Amazing, Relaxing, ...
We have been coming here yearly for the past seven years (it only opened eight years ago) and each year we love it even more than previously. The staff, the location, the facilities and the ambience…