Things to Do in Loreto Mexico
Tours and Activities
When you visit Villa del Palmar Beach Resort & Spa at the Islands of Loreto, you'll encounter a plethora of entertaining resort activities and myriad fun things to do in Loreto, Mexico. The all inclusive resort specializes in providing guests with non-stop opportunities for recreation, romance, and relaxation. With a variety of onsite Loreto activities, including various theme nights and a rich array of land and water activities, and the availability of Loreto tours and attractions nearby, guests will never find a dull moment on their vacation to Loreto, Baja California Sur. At Villa del Palmar, the vast array of Loreto activities makes it so that guests of all ages can revel in the splendor of a truly unique vacation experience.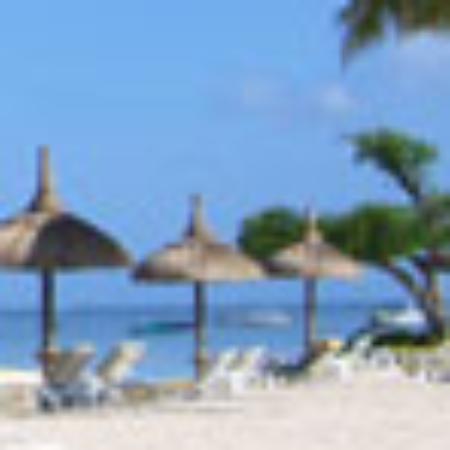 UNBELIEVABLE Villa del Palm...
Great resort, excellent staff, beautiful golf course, excellent food and service, beach amazing, it was really unbelievable, more than i expected, better than the pictures...i am going back...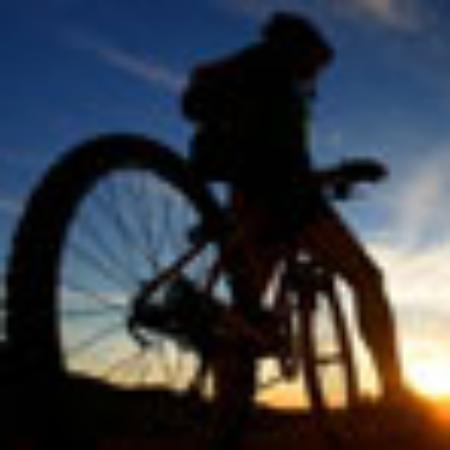 A very unique and beautiful...
This was our fourth time to visit Danzante Bay and the Islands of Loreto. Inour opinion, Villa del Palmar is the crown jewel of the Villa Group offerings. It features a wonderful, tranquil…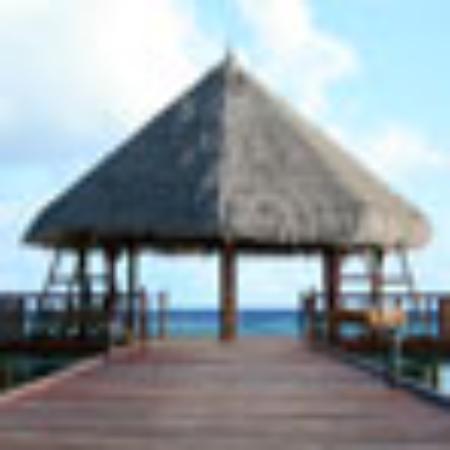 Each trip we are even more ...
Our room is exceptionally clean and it feels like home! The maid service is amazing, they are sweet and kind and ready to please. The Reception is highly knowledgeable and Sahariana did a…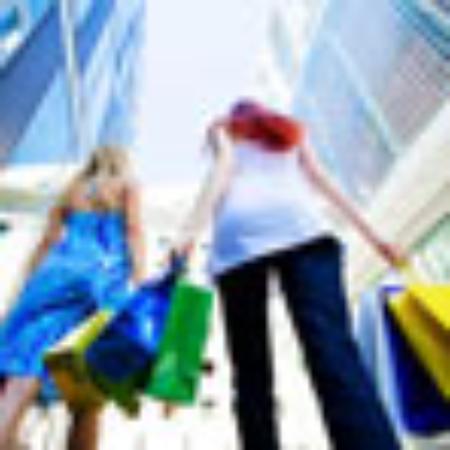 Totally Amazing, Relaxing, ...
We have been coming here yearly for the past seven years (it only opened eight years ago) and each year we love it even more than previously. The staff, the location, the facilities and the ambience…