Great food and very attentive waiters every time we ate there as well as at the other restaurants. We loved the focaccia bread with dippers and the pizzas were awesome as well.
Casa Mia
Villa del Palmar Beach Resort & Spa at the Islands of Loreto
Enjoy beautiful mountain and ocean scenery while sipping on a cocktail or having a succulent meal under the veranda at Casa Mia. This picturesque outdoor eatery, offers everything from wood oven pizzas to fantastic tacos, sandwiches, salads and more during both lunch and dinner. While dining at Casa Mia, you'll truly feel at home as the servers treat you like old friends and the food tastes as though it was prepared in your grandmother's kitchen.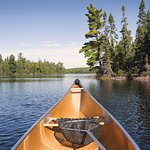 Post Lockdown Getaway
Well we just got back and our trip to Loreto and it could not have been better. So many safe guards in place to ensure safety. Thermal checks in and out of airport and upon arrival at hotel. Hand sanitizers at every entry point and high touch points throughout the facility. All employees wore masks for our safety.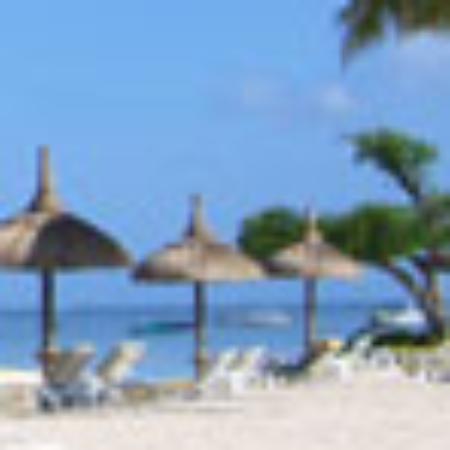 UNBELIEVABLE Villa del Palm...
Great resort, excellent staff, beautiful golf course, excellent food and service, beach amazing, it was really unbelievable, more than i expected, better than the pictures...i am going back...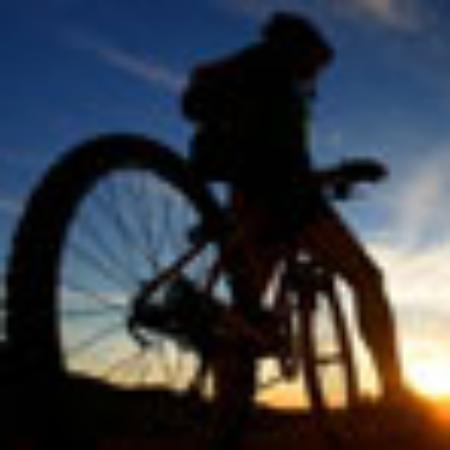 A very unique and beautiful...
This was our fourth time to visit Danzante Bay and the Islands of Loreto. Inour opinion, Villa del Palmar is the crown jewel of the Villa Group offerings. It features a wonderful, tranquil…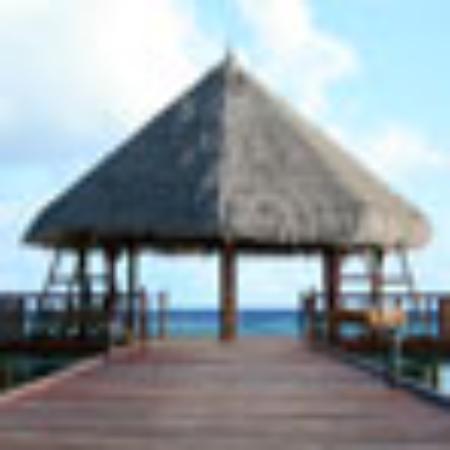 Each trip we are even more ...
Our room is exceptionally clean and it feels like home! The maid service is amazing, they are sweet and kind and ready to please. The Reception is highly knowledgeable and Sahariana did a…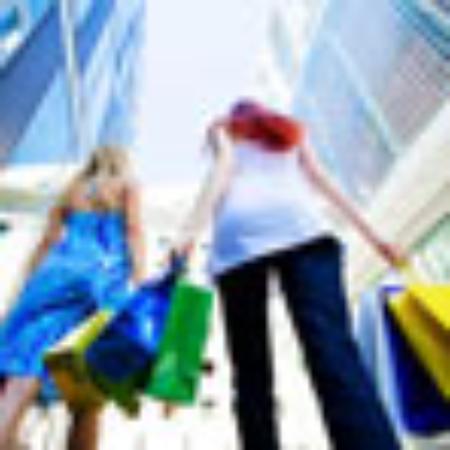 Totally Amazing, Relaxing, ...
We have been coming here yearly for the past seven years (it only opened eight years ago) and each year we love it even more than previously. The staff, the location, the facilities and the ambience…