Luxury Golf Resort
at the Islands of Loreto, Mexico
View Video
Villa del Palmar at the Islands of Loreto by Danzante Bay
An Experience Unlike Any Other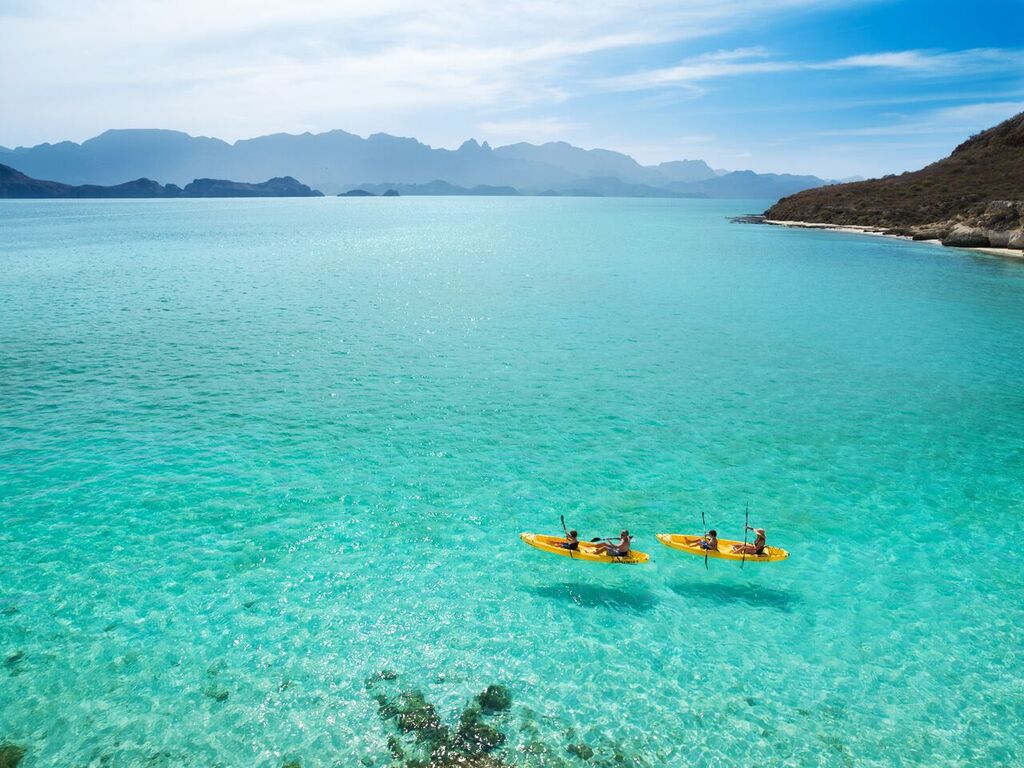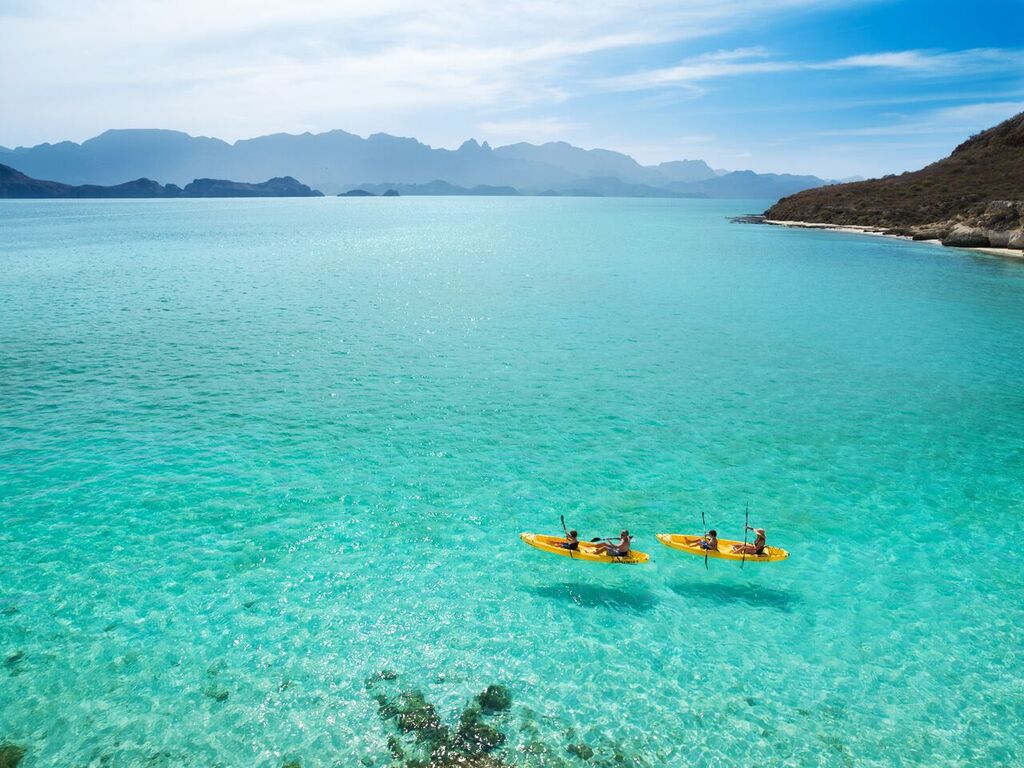 Why book with us?
When you book directly with us, you can revel in knowing that you'll not only receive the most friendly and comprehensive service, but also that you'll get the best prices guaranteed on your Loreto, Mexico vacations. You'll also find exclusive hotel deals, special promotions, and no hidden costs. Book your stay at Villa del Palmar at the Islands of Loreto and experience what everyone is raving about.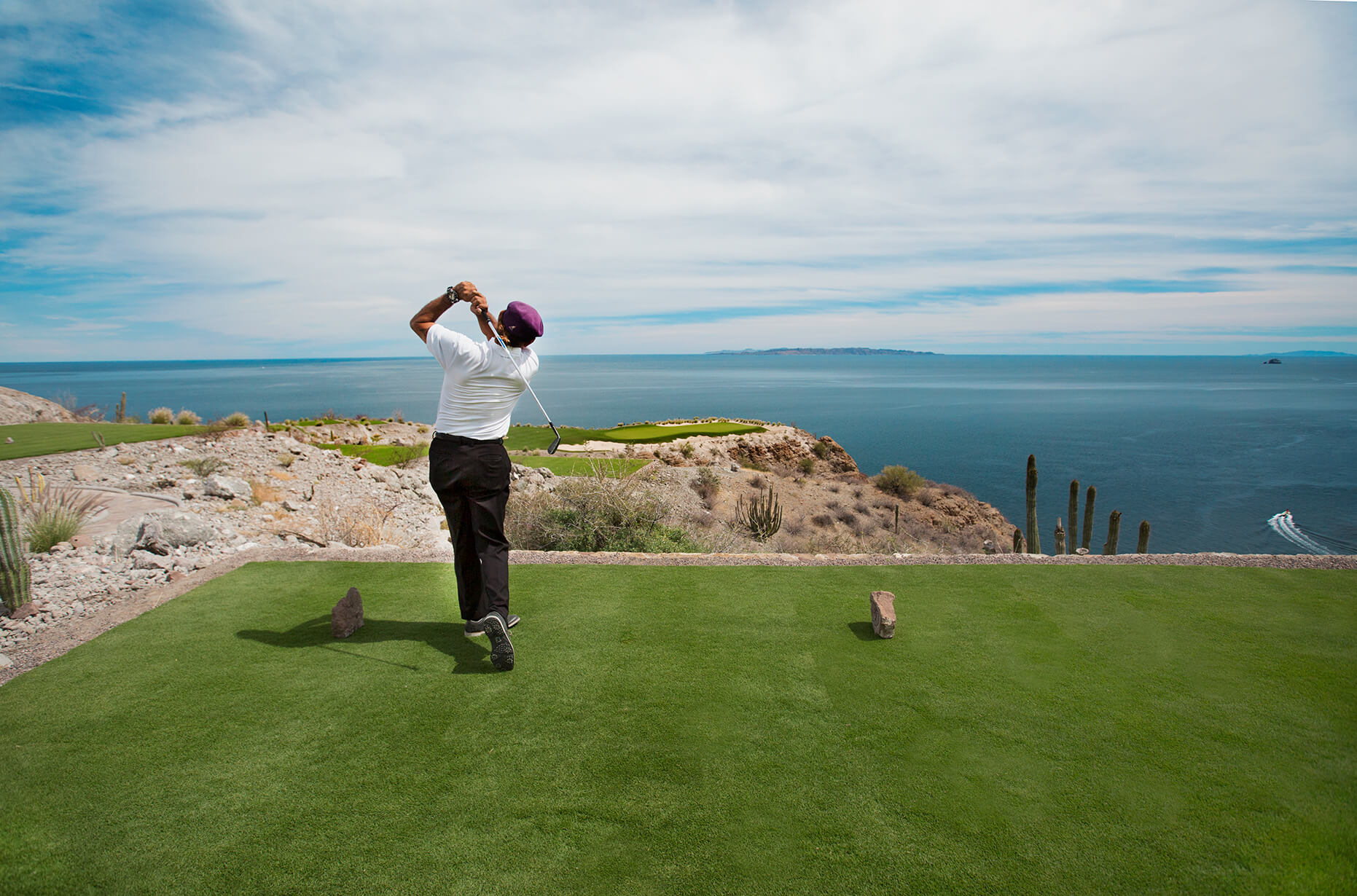 Loreto Mexico Hotel Suites
At Villa del Palmar Beach Resort & Spa Loreto, a splendor of true Mexican hospitality effortlessly blends with rich materials and insatiable comforts to bring guests the ideal home away from home experience. Guests opting to stay at this Loreto all inclusive resort can choose from a variety of suites that vary in size and can accommodate your every need. They range from Deluxe Suites perfect for couples or small families to larger Presidential Four Bedroom Penthouse, idyllic for those traveling in small groups or big families. Each suite comes complete with quality linens, sufficient dishware for each guest, one or more flat screen televisions, and patio furniture for enjoying your private outdoor space.
Premium Floor
Enjoy a vacation experience unlike any other at one of the best Loreto hotels when you book one of the Premium Floor Suites at Villa del Palmar at the Islands of Loreto. These luxury suites in Loreto, Mexico take vacationing to a whole new level. In addition to the inclusions and amenities of each respective suite, you'll have access to a greater number of comforts including guaranteed ocean views, a mini-bar stocked once per stay, superior furniture, linens, and appliances, access to the Elite Lounge area, complimentary late check-out, free use of kayaks and paddleboards, access to the Hydrotherapy circuit at the Sabila Spa, and in-suite Wifi access point
Resort Location
Villa del Palmar Beach Resort & Spa at the Islands of Loreto sits perched on the pristine Danzante Bay property, overlooking the Sea of Cortez and the stunning natural habitats that call Loreto, Mexico their home. Amid the rolling Sierra de la Giganta mountains and picturesque desert terrain...
All Inclusive Plan
Settle for nothing less than the best when you opt for the all inclusive packages at Villa del Palmar at the Islands of Loreto. As one of the best all inclusive resorts Loreto has to offer, you'll find everything you need for limitless fun and indulgence on your Mexico vacations. Get access…

Weddings in Loreto, Mexico
Celebrate life's greatest moments at Villa del Palmar at the Islands of Loreto that features an array of romantic ceremony settings, wedding planning services, the perfect packages with everything you could wish for, and honeymoon options that will make your dreams come true.