Published on 17/01/2020
Villa del Palmar at The Islands of Loreto Unveils 2020 Wellness Vacation Package
Place the Focus on Health, Mindfulness in 2020
LORETO, Baja California Sur, Mexico (January 15, 2020) — A hidden jewel on Mexico's Baja Peninsula, Loreto's peaceful charm and dazzling natural beauty make an ideal wellness vacation and retreat destination. While still relatively new on the tourism radar Loreto is a place where visitors find tranquility. Nature's energy and beauty draw visitors to this Pueblo Magico (Magic Town). Sheltered by the Sea of Cortez on one of Baja's last virgin coastlines, Danzante Bay is a pure and peaceful oasis, an uncrowded retreat where your options are as vast as your views.
Here Villa del Palmar Beach Resort & Spa at the Islands of Loreto, situated on the shores of Danzante Bay within the world's second largest protected national marine park, offers a spacious accommodations with customized food options to satisfy many dietary needs, abundant activities, and the right environment to immerse in wellness.
Now through May 31, 2020, Villa del Palmar Beach Resort & Spa at The Islands of Loreto is offering a Wellness Vacation that promises to cater to every guest's personal well-being with an array of healthy activities and spa services.
The three-day package starts at $707 USD per person (based on double occupancy) and includes:
Luxurious lodging accommodations in a deluxe suite
Three yoga classes per adult
One private fitness class with a certified resident trainer per adult
One full-body 50-minute massage at Sabila Spa per adult
One cucumber mini facial per adult
Daily access to wet areas at Sabila Spa per adult
Unlimited hiking trails (subject to availability)
One round of mini golf at TPC Danzante Bay per adult
Tax and services
For those interested in including all meals at one of the Resort's restaurants, the all-inclusive plan starts at $952 per person, based on double occupancy.
This Villa Group destination is synonymous with beauty and tranquility, overlooking the Sea of Cortez on the eastern coast of the Baja Peninsula. Just a two-hour flight from Los Angeles International Airport (LAX) via Alaska Airlines, the resort is also accessible seasonally with direct WestJet flights from Calgary, and from Tijuana via Calafia and Volaris Airlines.
Sabila Spa, a 39,000-square-foot facility is set against a tranquil view of the Sierra de la Giganta mountain range with a services menu inspired from the soothing plant and herb extracts native to Baja California. A complete fitness center is available adjacent to the spa.
In addition to the activities included in the package, the resort offers kayaking, paddle boarding, boat rides, ATV's and 18 holes of award-winning golf at the Rees Jones-designed TPC Danzante Bay.
The package can be booked directly through the resort by calling toll-free at 800.790.4187 from the United States or Canada, or 800.838-2662 from Mexico, or by visiting Wellness Package. Those who book the stay through the Resort's website receive an additional 5% discount.
For more information about the resort, visit villadelpalmarloreto.com.
About Villa del Palmar at the Islands of Loreto
Villa del Palmar at The Islands of Loreto is a luxury destination resort on the Sea of Cortez with 181 spacious, beautifully appointed; one-, two- and three-bedroom suites with terraces and stunning ocean and mountain views; plus, timeshare options. Five restaurants offer gourmet dining. An attentive English-speaking staff, five swimming pools, the 39,000 square-foot Sabila Spa and Wellness Center, two tennis courts, an 18-hole golf course, and beautiful beaches complete this resort.
Guests can enjoy PADI-certified SCUBA diving lessons and snorkeling tours in the protected indigo waters that explorer Jacques Cousteau once dubbed the "Aquarium of the World." Outdoor adventurers can also experience tours of the nearby Coronado, Danzante, and Del Carmen Islands, as well as swimming, world-class fishing aboard the "Mad Dash" tournament boat, paddle boarding, kayaking, whale watching, and mountain biking. Guests also can explore the historic town at the Islands of Loreto and visit the 1697 mission that made the town famous. The area is also known for its wildlife, including 900 species of fish off the coast and in an area that has been designated a UNESCO World Heritage Site.
Co-owned by Owen Perry and Luz Maria Torres, the resort was named the 6th best resort in Mexico by Trip Advisor. In 2015, Travel Weekly magazine recognized the Islands of Loreto with a 2015 Silver Magellan Award in the Adventure Destination category. Villa del Palmar at the Islands of Loreto was also recognized as Mexico's Leading Beach Resort in the 22nd and 23rd annual World Travel Awards. It also earned recognition as Mexico and Central America's Leading Resort by the same prestigious organization.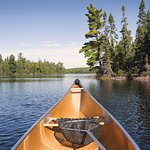 Post Lockdown Getaway
Well we just got back and our trip to Loreto and it could not have been better. So many safe guards in place to ensure safety. Thermal checks in and out of airport and upon arrival at hotel. Hand sanitizers at every entry point and high touch points throughout the facility. All employees wore masks for our safety.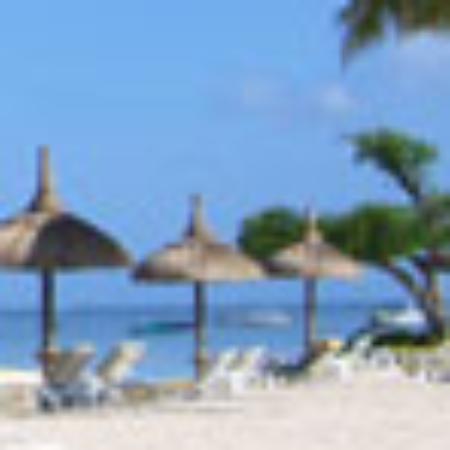 UNBELIEVABLE Villa del Palm...
Great resort, excellent staff, beautiful golf course, excellent food and service, beach amazing, it was really unbelievable, more than i expected, better than the pictures...i am going back...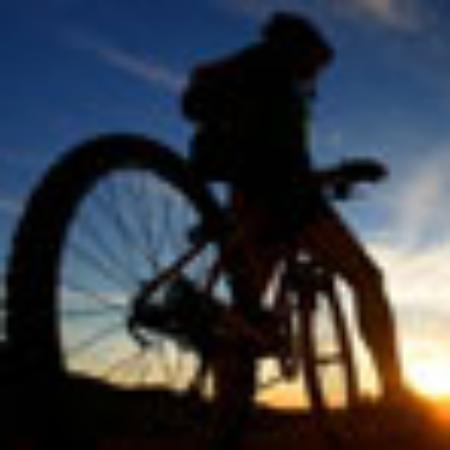 A very unique and beautiful...
This was our fourth time to visit Danzante Bay and the Islands of Loreto. Inour opinion, Villa del Palmar is the crown jewel of the Villa Group offerings. It features a wonderful, tranquil…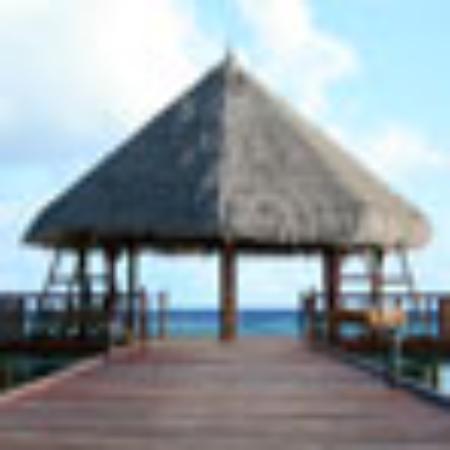 Each trip we are even more ...
Our room is exceptionally clean and it feels like home! The maid service is amazing, they are sweet and kind and ready to please. The Reception is highly knowledgeable and Sahariana did a…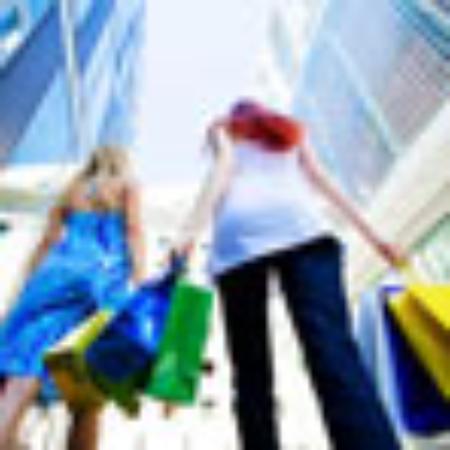 Totally Amazing, Relaxing, ...
We have been coming here yearly for the past seven years (it only opened eight years ago) and each year we love it even more than previously. The staff, the location, the facilities and the ambience…