100% Flexible
Because sometimes plans have to change
Book Now
Get and additional 5 % OFF just by joining our
program Sign Up Free
100% Flexible
Because sometimes plans have to change
At Villa del Palmar at the Islands of Loreto, we understand that even the greatest plans are susceptible to change, which is why we are giving you more freedom to choose when, where, and how you vacation. With our new 100% Flexible Vacations, your travel plans aren't set in stone until YOU decide they should be. When you take advantage of our free cancellation hotel booking option today, you can stay at the best Loreto all-inclusive resort without sweating the details. If you need to, you can make limitless modifications or take advantage of our fully refundable rate with 100% free cancellations! Don't let life's uncertainties stand in your way; book your vacations now using the best discount hotels can offer when unexpected obstacles might get in your way!
100% Free cancellations
Limitless modifications
Fully refundable rate
Only 1 night deposit
And if you register on our site to become a Member, you will receive an additional 5% off!
Travel From
Mar 16, 2020 - Dec 19, 2020
Why book with us?
Best Price Guaranteed
Deal with the hotel directly
No extra cost or commission
If you find a better rate online, we will match it.
Call now at 1 800 790 4187
Hotel Only
Regular User Rate
From
$ 229 USD
Per room/per night, based on double occupancy and do not include taxes.
Regular User Rate
From
$ 176 USD
Per person/per night, based on double occupancy and do not include taxes.
Promotion valid for travel from March 16 until December 19, 2020 at Villa del Palmar at the Islands of Loreto. Free cancellation (up to 24 hours prior arrival), fully refundable. Limitless modifications (up to 24 hours prior arrival) without penalties. Only 1 night deposit is required. When a reservation is rebook the original quoted full stay amount won´t be honored, the new dates must be requote, the deposit amount will be honored as credit for the new reservation. Any other reservation out of the booking window of this promo cannot apply the free cancelation policy. Reservations arriving on Holiday´s are not eligible for free cancellation promotion. This offer is subject to availability at the time of booking and is not available on group reservations. This offer may not be combined with other promotions and is only valid on new reservations. Stop Sell and Blackout dates apply. The Villa Group reserves the right to alter or terminate this promotion at any time. Other restrictions may apply.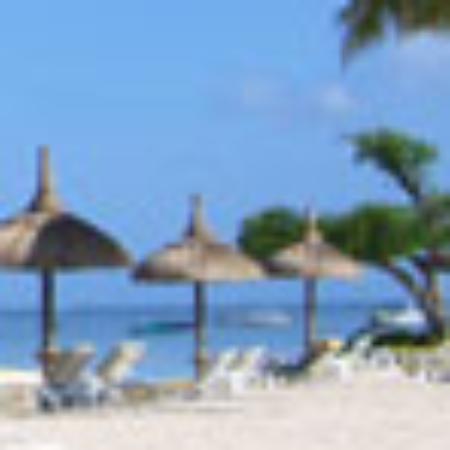 UNBELIEVABLE Villa del Palm...
Great resort, excellent staff, beautiful golf course, excellent food and service, beach amazing, it was really unbelievable, more than i expected, better than the pictures...i am going back...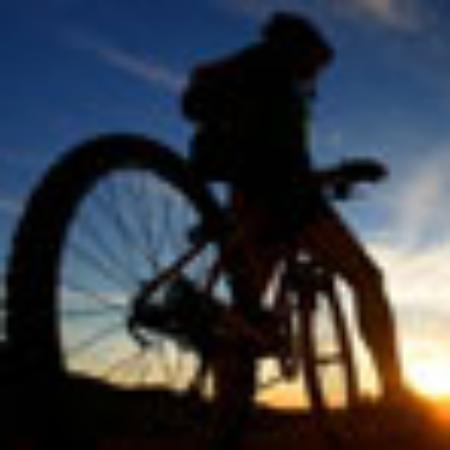 A very unique and beautiful...
This was our fourth time to visit Danzante Bay and the Islands of Loreto. Inour opinion, Villa del Palmar is the crown jewel of the Villa Group offerings. It features a wonderful, tranquil…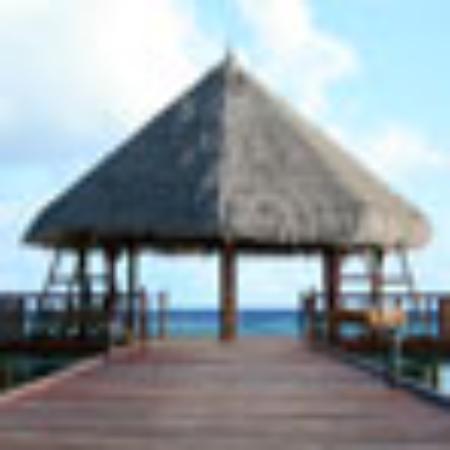 Each trip we are even more ...
Our room is exceptionally clean and it feels like home! The maid service is amazing, they are sweet and kind and ready to please. The Reception is highly knowledgeable and Sahariana did a…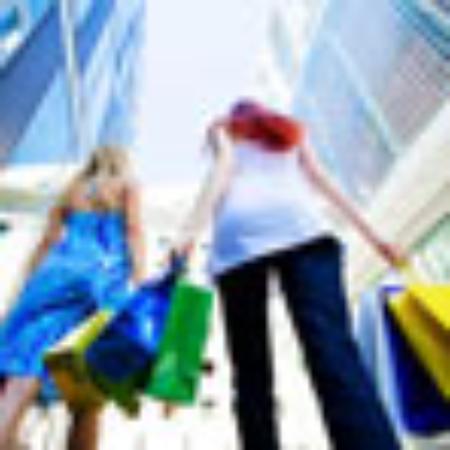 Totally Amazing, Relaxing, ...
We have been coming here yearly for the past seven years (it only opened eight years ago) and each year we love it even more than previously. The staff, the location, the facilities and the ambience…