Published on 02/12/2019
The 5 Best Things to Do in Loreto Baja California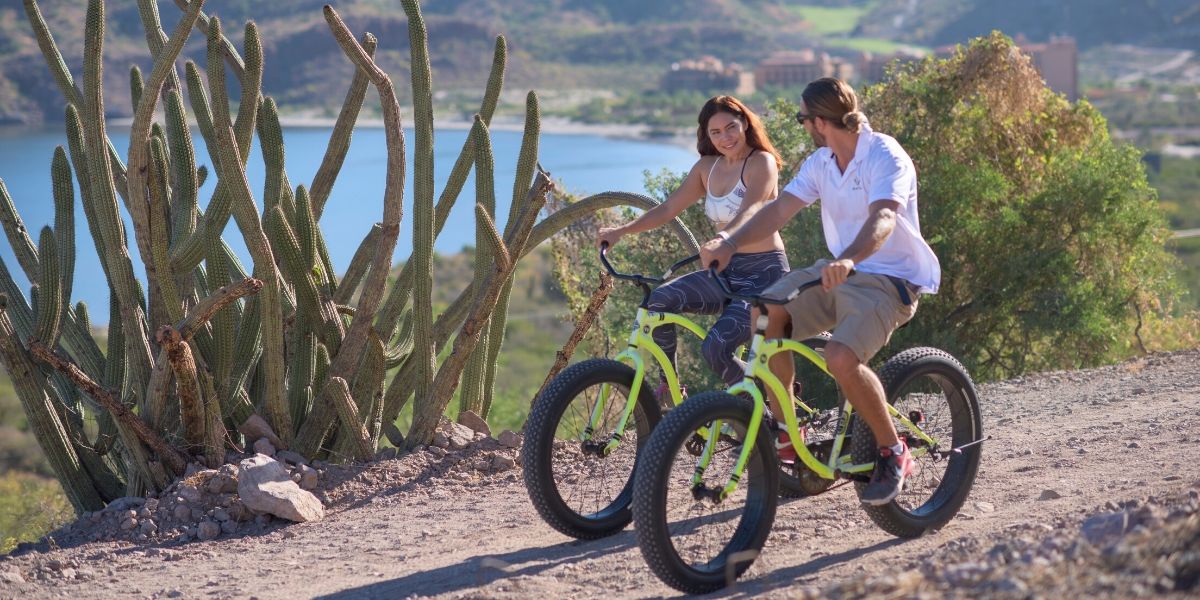 In Loreto Mexico, the quiet charm of a seaside village meets modern luxuries. The city is one of Mexico's top destinations that still feels like an undiscovered paradise. Away from the crowds of other major destinations, adventures are plentiful and there are countless things to do in Loreto Mexico that will take you into the heart of Baja California Sur Mexico. Whether you head towards the mountains or dive in the sea, you'll discover more reasons to love the country.
If you are on your next Baja vacations and you're looking for the best things to do in Loreto Mexico, add some of these classic activities to your itinerary.

1. Head out to Sea to Spot Whales
It's not just people who are drawn to the warm weather of Baja California Sur Mexico during the winter. Humpback, blue, gray, and orca whales migrate to the Sea of Cortez every year to give birth and start their families. On the glassy surface of the water, it's easy to spot these majestic creatures breaching and shooting water into the air. For the best chances of spotting whales on your Baja California vacation, head out on a whale watching boat tour between December and March.
2. Play a Round on the Best Golf Course in Mexico
For many travelers, Baja vacations provide the perfect opportunity to spend each afternoon out on the golf course, taking in incredible views of the desert mountains and seaside cliffs. In Loreto, TPC Danzante Bay combines technically challenging holes with striking landscapes, all designed by the legendary Rees Jones. While there are a variety of Baja California vacation destinations for golfers, Loreto surpasses them all with one of the top courses in the world. With a long list of accolades from leaders in the golf industry under its belt, playing a round of golf at TPC Danzante Bay is without a doubt one of the best things to do in Loreto Mexico.
3. Explore the Sea by Scuba Diving and Snorkeling
Jacques Cousteau once called the Sea of Cortez in Baja California Sur Mexico "the aquarium of the world." Home to hundreds of tropical fish species, sea turtles, sea lions, dolphins, and whales, it's the perfect place for scuba diving and snorkeling. Scuba diving is one of the best ways to explore the sea, getting you up close to the bright coral reefs as you swim alongside the marine creatures, and snorkeling is a fun way to see it all while staying at the surface of the water. If you are looking for what to do in Loreto Mexico with children, snorkeling is one of your best options.
4. Relax by the Ocean or Pool
No Baja California vacation would be complete without an afternoon spent relaxing by the water. Order a poolside drink or bury your toes in the sand, and let your worries be washed away by the crashing waves. To cool off, jump in the water, and enjoy the simple pleasure of floating on the surface. Before getting in the water, as with many of the other things to do in Loreto Mexico, make sure to apply sunblock, and drink water throughout the day to stay healthy and safe.
5. Take a Hike and Find Scenic Views
Explore the wild side of Loreto, and take the road less traveled. Guided hikes and mountain bike trips take you into the mountains that spread out behind the city. At these heights, you'll be greeted with panoramic views of the sea. Your guide will also teach you more about the local plants and animals that make up this coastal ecosystem.
Baja vacations are filled with excitement and adventure, and with the variety of activities to try, there's something for everyone to love. Golf enthusiasts, nature lovers, and outdoor adventure junkies can all agree that this is one of the best destinations in Mexico. These best things to do in Loreto will give you the vacation of a lifetime while showcasing the natural beauty of Mexico.
Start planning your vacation to Loreto, Mexico 2020. Take a look at these deals on Loreto vacation packages.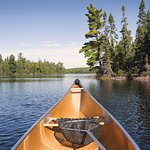 Post Lockdown Getaway
Well we just got back and our trip to Loreto and it could not have been better. So many safe guards in place to ensure safety. Thermal checks in and out of airport and upon arrival at hotel. Hand sanitizers at every entry point and high touch points throughout the facility. All employees wore masks for our safety.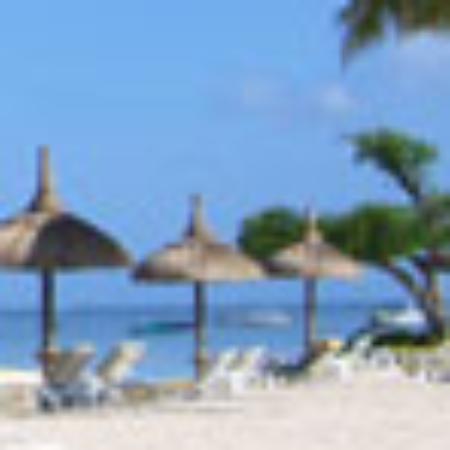 UNBELIEVABLE Villa del Palm...
Great resort, excellent staff, beautiful golf course, excellent food and service, beach amazing, it was really unbelievable, more than i expected, better than the pictures...i am going back...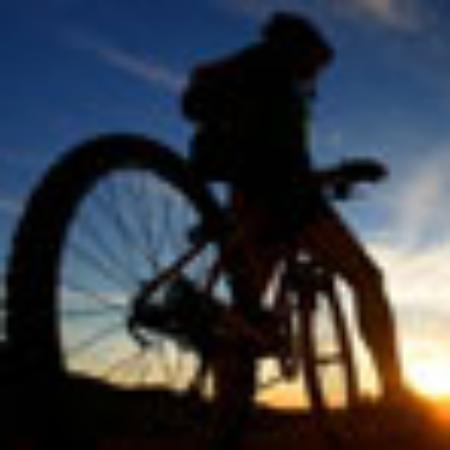 A very unique and beautiful...
This was our fourth time to visit Danzante Bay and the Islands of Loreto. Inour opinion, Villa del Palmar is the crown jewel of the Villa Group offerings. It features a wonderful, tranquil…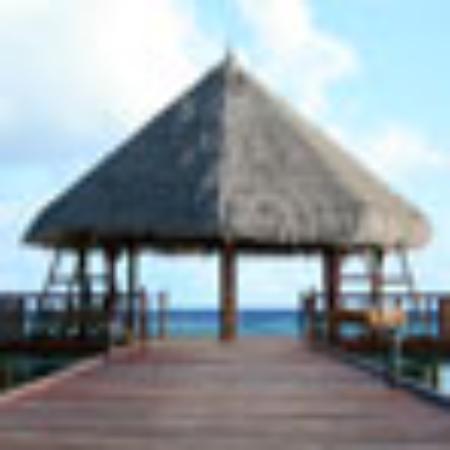 Each trip we are even more ...
Our room is exceptionally clean and it feels like home! The maid service is amazing, they are sweet and kind and ready to please. The Reception is highly knowledgeable and Sahariana did a…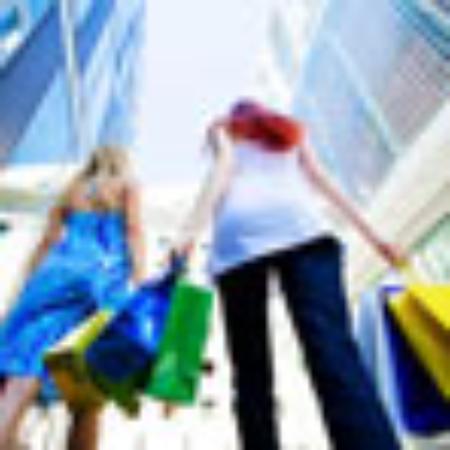 Totally Amazing, Relaxing, ...
We have been coming here yearly for the past seven years (it only opened eight years ago) and each year we love it even more than previously. The staff, the location, the facilities and the ambience…