Published on 02/03/2020
Villa del Palmar Locations in Mexico
Where is Villa del Palmar Located?
There are Villa del Palmar resorts located in each of the top destinations in Mexico, including Puerto Vallarta, Cabo San Lucas, Riviera Nayarit, Cancun, and the Islands of Loreto. Travelers from around the world know that the name Villa del Palmar is synonymous with luxurious comfort. While staying in an all-inclusive world-class hotel, guests are welcomed with warm hospitality and service that goes above and beyond.
Whether you come for a family vacation or a honeymoon, the ambiance and amenities at Villa del Palmar resorts will have you feeling pampered and relaxed. Dive into one of the multiple pools overlooking the beach, or retreat into the spa for a day of healing. With a schedule packed with exciting on-site activities, the gourmet and casual dining options will keep you fueled for every adventure.
Villa del Palmar in Loreto Mexico
Winner of multiple World Travel Awards and Condé Nast Traveler awards, Villa del Palmar at the Islands of Loreto treats travelers to the ultimate experience in luxury. Between the elegantly serene spa and the golf course designed by master architect Rees Jones, the amenities and facilities of the resort make you feel pampered and at home with in-suite camping kits for kids and private chef services. While it's located near Cabo San Lucas on the Baja Peninsula, Loreto is a more tranquil small town, but with an international airport and direct flights from Los Angeles and Tijuana, escaping to paradise has never been easier.
Villa del Palmar in Cancun
Ancient history, geographical wonders, turquoise waters, and sandy shores have made Cancun one of the most famous destinations in Mexico. Explore the wonders of the ancient Mayan world, or spend the day sailing, lounging, or shopping. There's always something new to try on a Cancun vacation from exciting nightlife to charming coastal villages nearby.
Villa del Palmar in Puerto Vallarta and Riviera Nayarit
Nestled between emerald green mountains and the turquoise sea, Puerto Vallarta and Riviera Nayarit offer the best of traditional Mexican charm with all the amenities of the modern world. Spend your day wandering through local art galleries, splashing on the beach, or hiking in the jungle before sinking your teeth into the local food scene and heading out to enjoy the lively nightlife. Within the Bay of Banderas, travelers can choose from different Villa del Palmar resorts, including Villa del Palmar Puerto Vallarta and Villa del Palmar Flamingos in Riviera Nayarit.
Villa del Palmar in Cabo
At the tip of the Baja Peninsula, where the land meets the sea, Cabo San Lucas offers something for every type of traveler: exciting nightlife, gourmet dining, luxury sailing, and rugged outdoor adventures. From the glamorous stars of Hollywood to college spring breakers, every traveler finds their own reasons to fall in love with Los Cabos. When staying at the Villa del Palmar locations in Cabo, guests can relax in an award-winning luxurious spa, order a drink by the pool, or dine on authentic Mexican food while overlooking the sands of Medano Beach.
Villa del Palmar All Inclusive Packages
At each of these Villa del Palmar locations, you can find the perfect vacation plan to suit your needs and interests, and travelers can choose from all-inclusive or room-only plans. What does all inclusive cover? Typically, all inclusive vacation plans include your hotel room and unlimited food and beverages in the resort's restaurants. At Villa del Palmar locations, you'll have a spacious suite with kitchenette and unlimited dining at each of the resorts' gourmet and causal restaurants, as well as access to all facilities, activities, and amenities, including paddleboards and kayaks. However, some travelers choose to just pay the room fee. For these guests, the in-suite kitchenette and on-site markets and shops making staying at a Villa del Palmar a convenient and still luxurious option.
Villa del Palmar Resorts List:
Other resorts part of the Villa Group Resorts in Mexico: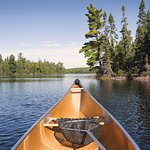 Post Lockdown Getaway
Well we just got back and our trip to Loreto and it could not have been better. So many safe guards in place to ensure safety. Thermal checks in and out of airport and upon arrival at hotel. Hand sanitizers at every entry point and high touch points throughout the facility. All employees wore masks for our safety.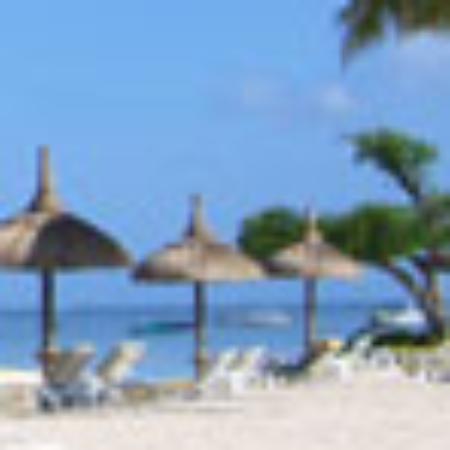 UNBELIEVABLE Villa del Palm...
Great resort, excellent staff, beautiful golf course, excellent food and service, beach amazing, it was really unbelievable, more than i expected, better than the pictures...i am going back...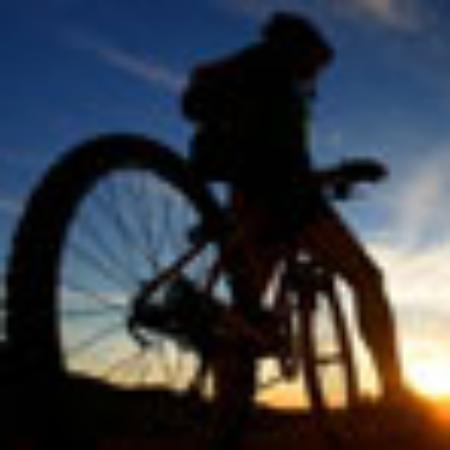 A very unique and beautiful...
This was our fourth time to visit Danzante Bay and the Islands of Loreto. Inour opinion, Villa del Palmar is the crown jewel of the Villa Group offerings. It features a wonderful, tranquil…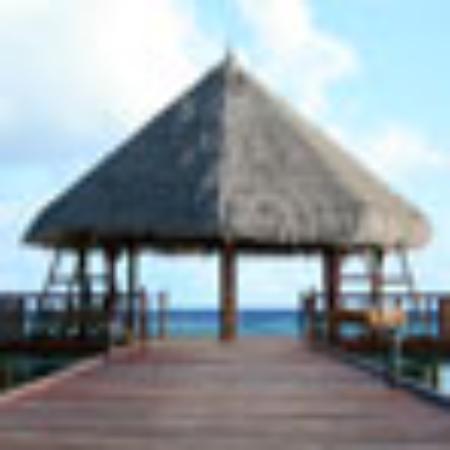 Each trip we are even more ...
Our room is exceptionally clean and it feels like home! The maid service is amazing, they are sweet and kind and ready to please. The Reception is highly knowledgeable and Sahariana did a…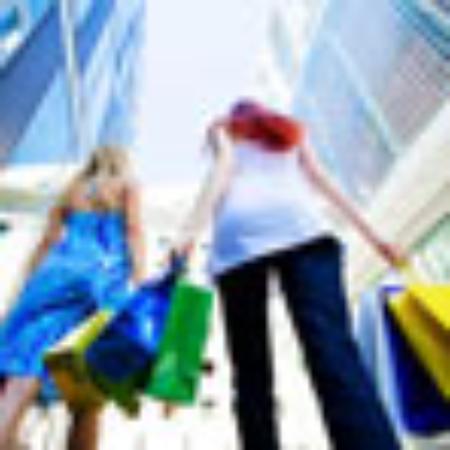 Totally Amazing, Relaxing, ...
We have been coming here yearly for the past seven years (it only opened eight years ago) and each year we love it even more than previously. The staff, the location, the facilities and the ambience…