Published on 09/10/2019
5 Reasons TPC Danzante Bay is Better Than Any Cabo Golf Course
The Los Cabos golf courses may be some of the most popular in Mexico, but that doesn't necessarily make them the best. For years, developers have been squeezing Mexico golf resorts into the city of Cabo San Lucas, providing vacationers with more options for how to spend a day. However, discerning golfers know that some of the top golf courses in Mexico are away from the bustling cities. TPC Danzante Bay is one of these courses, created by a master architect in one of the country's most stunning natural destinations. These five aspects of TPC Danzante Bay in Loreto Mexico set it apart from any of the Los Cabos golf courses.
1. Spacious Landscape
To create one of the only golf courses in the quiet town of Loreto Mexico, legendary-architect Rees Jones had plenty of spacious wild landscapes to incorporate into his design. Unlike Cabo golf courses that are sandwiched between resorts and developments, TPC Danzante Bay wanders its way through canyons and mountains up to cliffs overlooking the sea. As one of the most eco-friendly golf courses in Mexico, the spacious territory allowed for its design to wind around natural elements instead of having to plow through them. As you play this TPC golf course, you'll feel fully immersed in nature and apart from the rest of the world.
2. Superior Design
Rees Jones has been designing and remodeling courses for decades, becoming a leader in the industry and earning a vast collection of awards. Because of its superior design, this Loreto Mexico course is the only golf course in Mexico that's a part of the TPC golf course family. These courses are operated by the PGA Tour, meaning that the course in Loreto Mexico will challenge you to play at a professional level. Unlike Cabo golf courses that offer predictable layouts, the challenges and unique design of TPC Danzante Bay will require you to use strategy and hone your skills.
3. Breathtaking Views
The sweeping views of the mountains and panoramic viewpoints over the sea reward you as you play through this strategically challenging course. The first several holes play into the canyons between mountains, taking you into the heart of the beauty of California Baja Sur. The course then leads back towards the sea and up into the cliffs. Arriving at the 17th hole, you'll find the most iconic view on the course, a high lookout point over the Sea of Cortez. From the heights of the cliffs to the depths of the valleys, you'll find stunning views the Cabo golf courses can't offer.
4. Luxurious Facilities
At this Mexico golf resort, golfers find more than just an incredible course. The TPC golf course facilities here include an elegant clubhouse where you can unwind with a glass of wine and dinner. As you relax here atop one of the rolling Sierra de la Giganta Mountains, soak up the incredible views before the sun sets. Unlike many of the Los Cabos golf courses, TPC Danzante Bay also offers many ways for you to improve your game. The putting green, modeled after the famed St Andrews Putting Club, is the perfect spot to fine tune your skills. To take your game to the next level, check out the latest in golf technologies at the on-site pro shop. Experiencing all of this convinces travelers and critics that this is truly one of the top golf courses in Mexico.
5. All Inclusive Golf Packages
TPC Danzante Bay is also a part of one of the most-awarded Mexico golf resorts. Villa del Palmar at the Islands of Loreto offers a variety of enticing packages that give you unlimited access to the course or combine golfing with indulging spa treatments. Returning to a sumptuous suite overlooking the water and dining at gourmet restaurants is even sweeter when it's all included in a package at one of the Mexico golf resorts where warm hospitality meet international elegance.
Loreto Mexico is becoming one of the top golf destinations in the world. Even as TPC Danzante Bay earns more awards for its superior design and natural challenges, the city and resort maintain their tranquility and charm, making it the perfect escape for serious golfers.
For more information about golf vacation packages at TPC Danzante Bay call at 1 800 790 4187 from United States and Canada or 800 838 2662 from Mexico.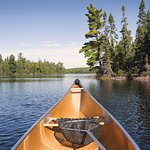 Post Lockdown Getaway
Well we just got back and our trip to Loreto and it could not have been better. So many safe guards in place to ensure safety. Thermal checks in and out of airport and upon arrival at hotel. Hand sanitizers at every entry point and high touch points throughout the facility. All employees wore masks for our safety.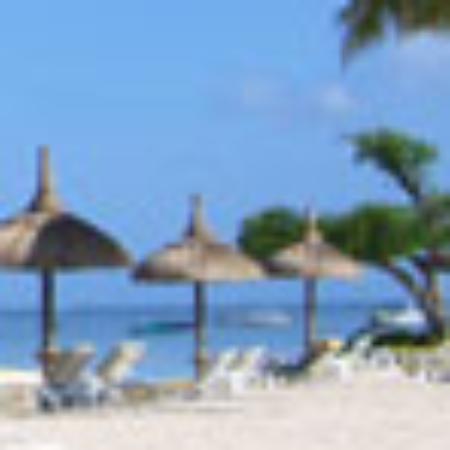 UNBELIEVABLE Villa del Palm...
Great resort, excellent staff, beautiful golf course, excellent food and service, beach amazing, it was really unbelievable, more than i expected, better than the pictures...i am going back...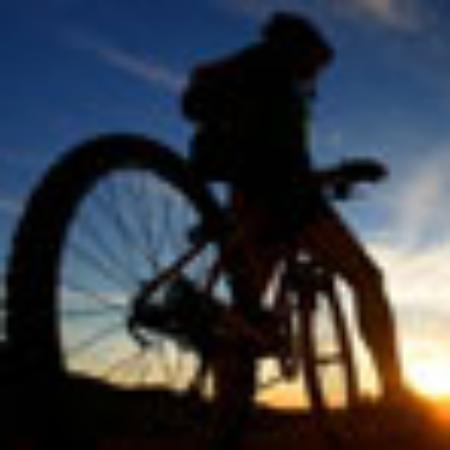 A very unique and beautiful...
This was our fourth time to visit Danzante Bay and the Islands of Loreto. Inour opinion, Villa del Palmar is the crown jewel of the Villa Group offerings. It features a wonderful, tranquil…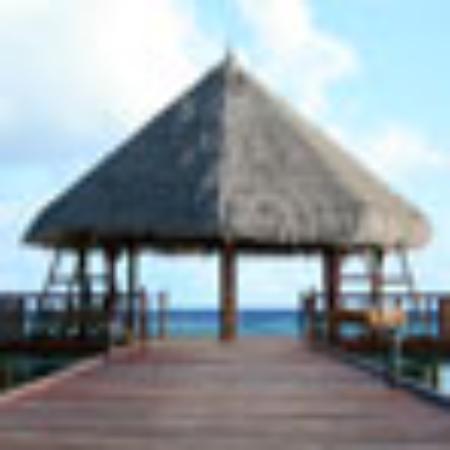 Each trip we are even more ...
Our room is exceptionally clean and it feels like home! The maid service is amazing, they are sweet and kind and ready to please. The Reception is highly knowledgeable and Sahariana did a…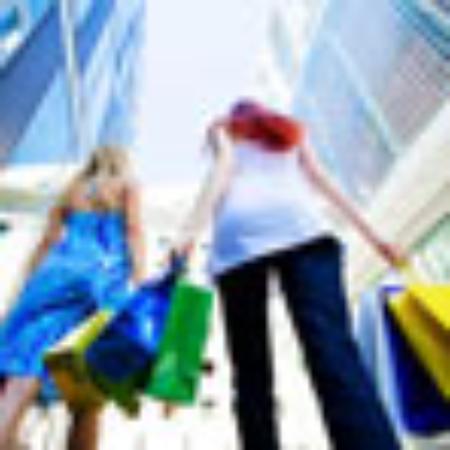 Totally Amazing, Relaxing, ...
We have been coming here yearly for the past seven years (it only opened eight years ago) and each year we love it even more than previously. The staff, the location, the facilities and the ambience…