Published on 12/11/2019
What to Look For When Choosing Your Mexico Golf Resort
Vacationing at a Mexico golf resort is the ideal trip for sportsmen and women. It combines the best luxuries and comforts of an all-inclusive beach vacation with long afternoons spent doing what you love. Playing on golf courses in Mexico as the ocean breeze drifts by takes you to spectacular views while challenging your technical skills. However, not every Mexico golf resort is the same. Discerning golfers know what to look for before booking a golf getaway in paradise, and for many, TPC Danzante Bay at Villa del Palmar at the Islands of Loreto has it all.
1. Spectacular Golfing
For golf enthusiasts, the primary concern when choosing a destination is the course. You don't want to end up with a simple layout that offers the same challenges as your home course. Legendary golf course architect Rees Jones captured the beauty and natural challenges of Loreto Bay Mexico in his designs for TPC Danzante Bay, one of the top golf courses in Mexico. As you play into the canyons behind Loreto Baja California, the course moves with the natural undulations of the land, and to play past the arroyos, bunkers, and grassy hollows in the first holes will require strategy and skill. The second half of the 18 holes rises to the cliffs overlooking the Sea of Cortez. As you stop to soak up the famed views from these holes, you'll also need to prepare your shots. Playing on a technically challenging course while being rewarded with spectacular views is what makes traveling to Loreto Bay Mexico such an incredible experience.
2. Full Amenities
Different
golf courses in Mexico
offer a variety of amenities, and nothing is worse than showing up to the course and realizing you left a particular club or accessory at home. The on-site pro shop at
TPC Danzante Bay
has you covered. Even if you brought everything with you, you can always check out the latest in golf technologies and find a souvenir to take home from your golf getaway in
Loreto Baja California
. This
Mexico golf resort
also has an elegant clubhouse with a full menu and bar. Surrounded by the view of the Sierra Madre Mountains, you and your buddies can celebrate your wins and soak up the sunset.
3. Luxurious Accommodations
At the end of a full day of golfing, you can sink into a plush bed within a spacious suite at your Mexico golf resort. As you browse different options, you can compare packages, suites, and services at the resorts. At Villa del Palmar at the Islands of Loreto, the suites open up onto balconies with unparalleled views of Loreto Bay Mexico on the Sea of Cortez. With classic Mexican charm and modern amenities, these suites will make you feel at home, and throughout your stay, you'll be surrounded by warm Mexican hospitality. The gourmet and casual dining options at the resort will keep you fueled for a day on the course, and the luxurious spa will keep your body feeling strong and healthy.
4. Tours and Activities
Travelers journey to Loreto Baja California for more than just the golf. As with any destination, you want access to a variety of activities and tours. To explore the sea, head out on a kayak or paddleboard, and take a snorkeling trip to the different islands in Loreto Bay Mexico. For a rush of adrenaline, race through the rugged landscape surrounding Loreto on ATVs. You can also explore the historic downtown, home of the first mission in Baja California, shop at boutique stores, and try locally brewed beers. Having such a rich culture is what makes Loreto Baja California a prime destination for any traveler.
As the number of golf resorts in Mexico grows, it can become challenging to distinguish the best destinations from the mediocre. Exploring your options and seeking out those with new challenges and luxurious amenities will guide you in the right direction, often straight to Loreto Mexico.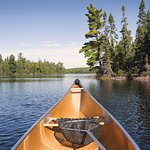 Post Lockdown Getaway
Well we just got back and our trip to Loreto and it could not have been better. So many safe guards in place to ensure safety. Thermal checks in and out of airport and upon arrival at hotel. Hand sanitizers at every entry point and high touch points throughout the facility. All employees wore masks for our safety.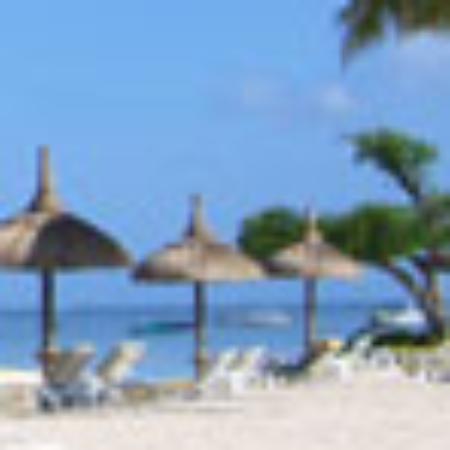 UNBELIEVABLE Villa del Palm...
Great resort, excellent staff, beautiful golf course, excellent food and service, beach amazing, it was really unbelievable, more than i expected, better than the pictures...i am going back...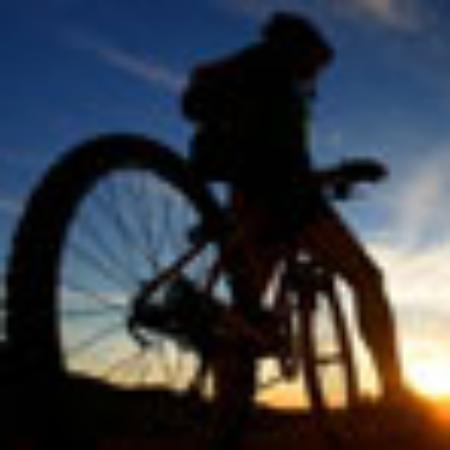 A very unique and beautiful...
This was our fourth time to visit Danzante Bay and the Islands of Loreto. Inour opinion, Villa del Palmar is the crown jewel of the Villa Group offerings. It features a wonderful, tranquil…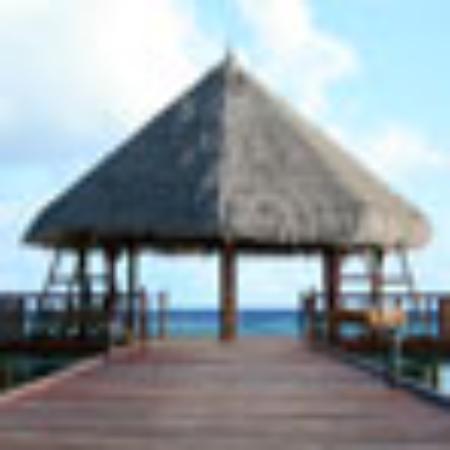 Each trip we are even more ...
Our room is exceptionally clean and it feels like home! The maid service is amazing, they are sweet and kind and ready to please. The Reception is highly knowledgeable and Sahariana did a…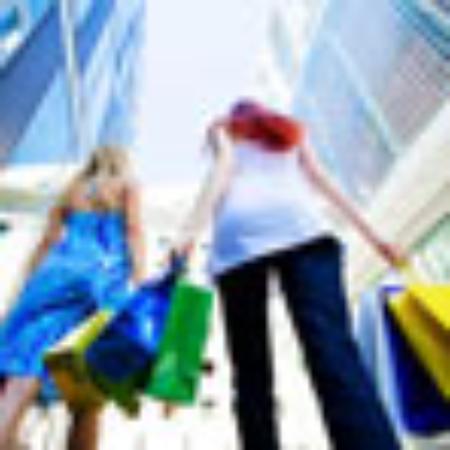 Totally Amazing, Relaxing, ...
We have been coming here yearly for the past seven years (it only opened eight years ago) and each year we love it even more than previously. The staff, the location, the facilities and the ambience…