Published on 02/03/2020
Barack and Michelle Obama Visited Loreto, Mexico
A vacation in Loreto Mexico is the perfect way to celebrate a wedding, anniversary, or birthday, even when it's former First Lady and best-selling author Michelle Obama's birthday. Former US President Barack Obama whisked his wife away to Loreto Mexico recently to celebrate her birthday. For celebrities like the Obamas, the tranquil and peaceful shores of Loreto are the perfect getaway to avoid crowds of fans and paparazzi.
Philadelphia Eagles owner Jeffrey Lurie, Real Housewives of Orange County star Gretchen Rossi, and President Andrés Manuel López Obrador of Mexico are just a few of the other public figures who have discovered the secluded beauty and luxury of Loreto.
The Obamas' birthday weekend may not have made major headlines or been posted on social media, but that doesn't mean it wasn't a fabulous vacation. The couple explored Loreto's charming and historic downtown and set sail aboard a friend's boat, movie producer Steven Spielberg's luxury yacht, The Seven Seas. To celebrate Michelle's birthday, the yacht sailed through the sparkling waters of Danzante Bay and toured around the Islands of Loreto. During the winter months in the Sea of Cortez, celebrities aren't the only ones exploring the waters. Humpback, orca, and gray whales are a few of the migratory species that escape the chilly northern waters and spend their winters in sunny Mexico. It's likely that the Obamas spotted whales breaching the surface of the calm waters of Danzante Bay. While you probably won't get invited onto Spielberg's boat, yacht tours and whale watching expeditions are popular activities on any Loreto vacation.
The ex-presidential couple walked along the city boardwalk and photos were taken with residents in the area. Photo credit to the owner.
One reason many celebrities and visitors have traveled to Loreto Mexico is the magnificent golf courses. With technically challenging design and sweeping views of the mountains and the sea, these courses attract serious and famous golfers. Because Loreto Mexico is a small town, the course architects had plenty of virgin land to play with for their designs. The most popular course in town is TPC Danzante Bay, designed by the legendary Rees Jones. It's so popular, the 17th hole here was named the "most photographed hole in all of golf" in 2019. After playing through the Sierra de la Giganta mountain range and along the beach, there's no better way to celebrate the game than with dinner and drinks in the luxurious clubhouse. TPC Danzante Bay also has a pro shop where you can check out the latest in golf technologies or pick up a new toy to take home. Rounds of golf at TPC Danzante Bay are even more tempting with the all-inclusive packages from Villa del Palmar at the Islands of Loreto.
For other travelers, it's a day of pampering at the spa that makes vacations to Loreto memorable. At Sabila Spa, traditional healing techniques and modern spa innovations combine to make your body look and feel great from the inside out. Indulge in a chocolate delight massage or the Sea of Cortez mud wrap, and you'll feel like a true VIP. Relaxing in the cool oasis of Sabila Spa at the Villa del Palmar resort is perfect after days of enjoying the other activities that make Loreto such an exciting destination for the stars. Here, snorkeling, kayaking, and paddleboarding are the top choices for those enamored by the sea, but hiking and ATV racing provide excitement on dry land. Whether you've spent your days on the golf course or lounging with a good book by the pool, a day at the spa is the perfect treat on a Loreto vacation.
You don't have to be famous to vacation like a celebrity. Fill your days with rounds of golf, snorkeling excursions, and hikes in the desert, or simply pass your days lounging on the warm sands. Being surrounded by the natural beauty of the Baja Peninsula and staying at a luxury resort with warm hospitality and excellent service will make you feel like the most important star in town.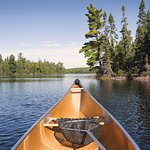 Post Lockdown Getaway
Well we just got back and our trip to Loreto and it could not have been better. So many safe guards in place to ensure safety. Thermal checks in and out of airport and upon arrival at hotel. Hand sanitizers at every entry point and high touch points throughout the facility. All employees wore masks for our safety.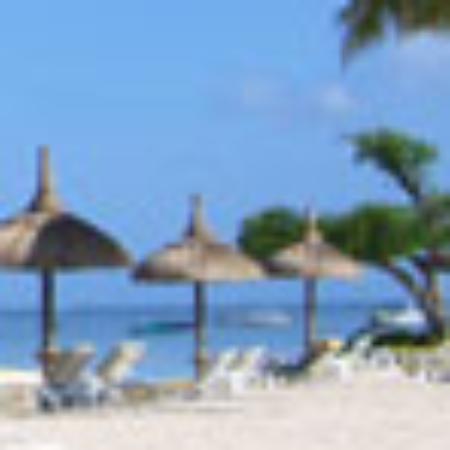 UNBELIEVABLE Villa del Palm...
Great resort, excellent staff, beautiful golf course, excellent food and service, beach amazing, it was really unbelievable, more than i expected, better than the pictures...i am going back...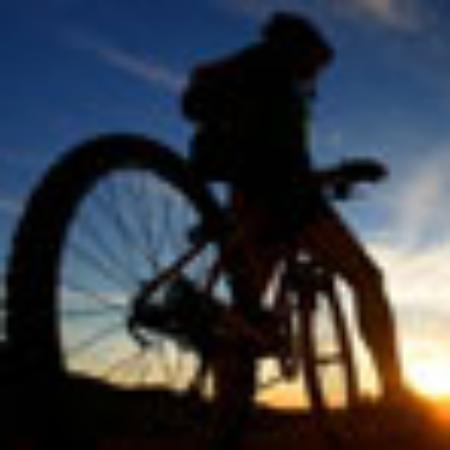 A very unique and beautiful...
This was our fourth time to visit Danzante Bay and the Islands of Loreto. Inour opinion, Villa del Palmar is the crown jewel of the Villa Group offerings. It features a wonderful, tranquil…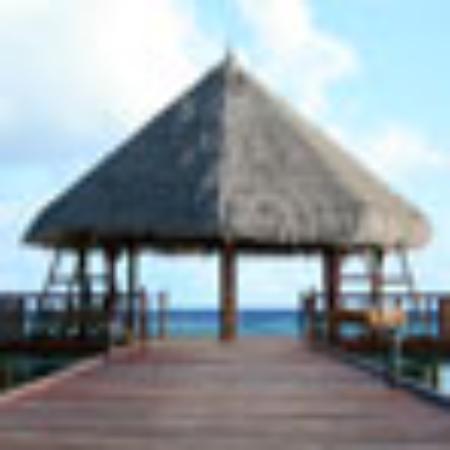 Each trip we are even more ...
Our room is exceptionally clean and it feels like home! The maid service is amazing, they are sweet and kind and ready to please. The Reception is highly knowledgeable and Sahariana did a…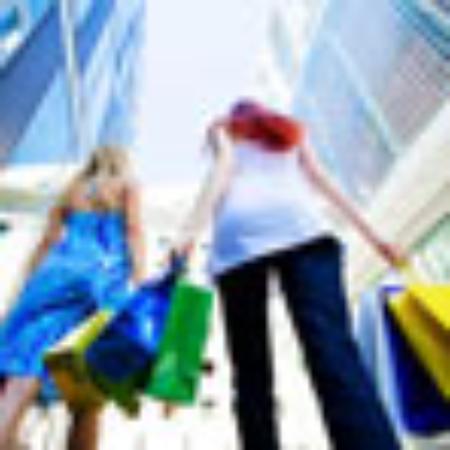 Totally Amazing, Relaxing, ...
We have been coming here yearly for the past seven years (it only opened eight years ago) and each year we love it even more than previously. The staff, the location, the facilities and the ambience…