Published on 26/02/2020
New Flights to Loreto Mexico
Loreto Mexico is located on the Baja Peninsula, and while it's becoming one of the country's most elite destinations, it still has the tranquility and small-town charm that so many travelers seek—as well as one of the country's premier golf courses. As more people from around the world set their sights on this coastal town, airlines are increasing their flights to Loreto Mexico.
Alaska Airlines, which already has non-stop flights to Loreto from Los Angeles International Airport (LAX) and connections throughout their network, has added a second Saturday flight through April. The two-hour flights leave LAX at 11:55 a.m. and at 2:35 p.m. PT. Those returning to Los Angeles from Loreto will have the option of departing at 2:05 or 5:40 p.m. MT.
Volaris is also expanding its options to and from Loreto, effective April 6. Its brand-new Monday route is a one-hour, 40-minute flight from Tijuana International Airport (TIJ), which departs at 1:16 p.m and brings the total to three flights per week. The Monday return flight to Tijuana departs at 4:27 p.m. Volaris already offers Tuesday and Saturday flights.

If you're dreaming of paradise and wondering how do you get to Loreto Mexico, these new flights and this guide to airlines will get you walking on the sand in no time.
What airport do you fly into for Loreto Mexico?

The Loreto International Airport (LTO) is the final destination for international and domestic flights to the destination of Loreto, Mexico. Located just south of the city, the Loreto Mexico airport is a quick 10 minute drive from downtown. While there are a number of flights each day from across North America, the Loreto Mexico airport is small and rarely feels crowded, making flying in and out of Loreto stress free.
How do you get to Loreto Mexico from San Diego?
The quickest way to get from San Diego to Loreto Mexico is by crossing the border directly into the Tijuana International Airport using the Cross Border Xpress. Since there's no direct service between San Diego and Loreto, the Cross Border Xpress is usually the quickest, easiest, and even cheapest option. To use the Cross Border Xpress, you must have your passport, FMM form, payment of migratory rights, boarding pass, and CBX ticket. You may only pass within 24 hours of your flight from Tijuana, but once you're through, you can hop on a quick domestic flight.
What airlines fly to Loreto Mexico from Tijuana?

In addition to the new Volaris flights that will arrive on Mondays beginning April 6, Calafia Airlines also provides regular service between the two cities, and flights arrive in one hour and forty minutes. In addition, Alaska Airlines, which already provides non-stop service to Loreto from Los Angeles, California, has upped their service, adding a second flight to Loreto on Saturdays. These additional options give travelers a wider variety of travel itineraries to choose from.
How do I get to Loreto Mexico from Los Angeles?

Alaska Airlines has almost daily flights between Los Angeles and Loreto Mexico, and service is only two hours and five minutes long. In addition, they've just added a second Saturday flight for even more convenience. For many travelers, taking a connecting flight through LAX is the quickest way to reach the Loreto Mexico airport. Alaska Airlines has long been at the top of the list of what airlines fly to Loreto Mexico, so if you're looking for how do you get to Loreto Mexico from smaller cities across the US, the number of Alaska Airlines flights to Loreto from Los Angeles gives you more routes to choose from.
Are There Flights from Calgary Canada to Loreto Mexico?

WestJet offers seasonal flights from Calgary Canada to Loreto Mexico, beginning in October and continuing through April. These nonstop flights to Loreto Mexico arrive in just four hours and 6 minutes. This is the most popular travel time as many Canadians are seeking warm weather away from the biting northern winds. The mild winter weather in Loreto draws hundreds of travelers as well as whales to the Sea of Cortez, making these months the prime whale watching season in Loreto.
With the new Volaris flights, there are more options for how do you get to Loreto Mexico, allowing more travelers to discover the wonders of the Baja Peninsula. Whether you come for the weather or the golf, having another option on the list of what airlines fly to Loreto Mexico simplifies travel so that you can focus on relaxing and exploring this tropical paradise.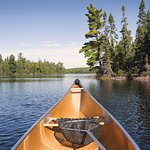 Post Lockdown Getaway
Well we just got back and our trip to Loreto and it could not have been better. So many safe guards in place to ensure safety. Thermal checks in and out of airport and upon arrival at hotel. Hand sanitizers at every entry point and high touch points throughout the facility. All employees wore masks for our safety.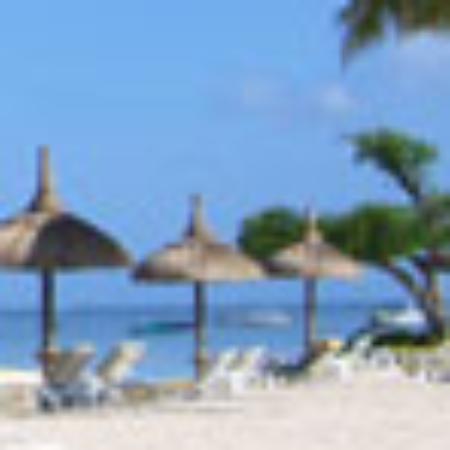 UNBELIEVABLE Villa del Palm...
Great resort, excellent staff, beautiful golf course, excellent food and service, beach amazing, it was really unbelievable, more than i expected, better than the pictures...i am going back...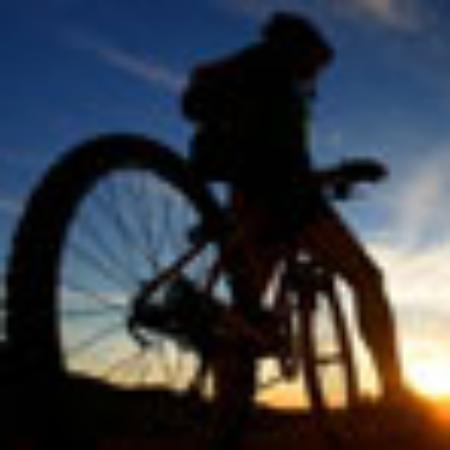 A very unique and beautiful...
This was our fourth time to visit Danzante Bay and the Islands of Loreto. Inour opinion, Villa del Palmar is the crown jewel of the Villa Group offerings. It features a wonderful, tranquil…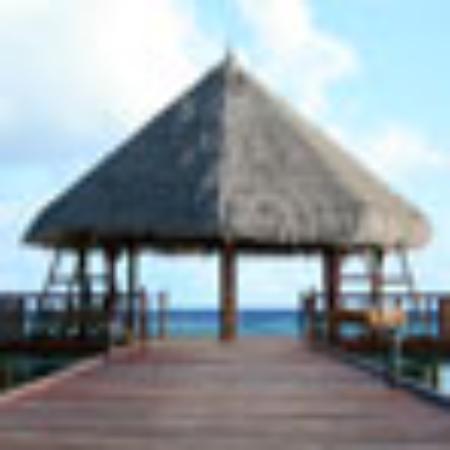 Each trip we are even more ...
Our room is exceptionally clean and it feels like home! The maid service is amazing, they are sweet and kind and ready to please. The Reception is highly knowledgeable and Sahariana did a…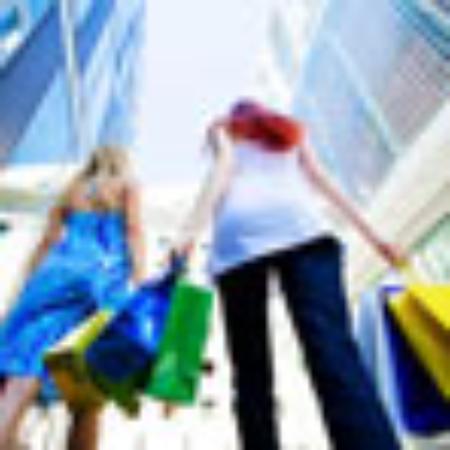 Totally Amazing, Relaxing, ...
We have been coming here yearly for the past seven years (it only opened eight years ago) and each year we love it even more than previously. The staff, the location, the facilities and the ambience…