Published on 30/01/2019
Popular Golf Blogger highlights his experience in Loreto, Mexico
Check out Tony Korologos' Hooked on Golf Blog article about his experience at Villa del Palmar at the Islands of Loreto and TPC Danzante Bay. In his post, Korologos raves about the location of the resort, the "calm" waters that are perfect for family play, the sizeable suites with remarkable service, the various restaurants that range from fine dining to delicious breakfast buffets, and the numerous onsite activities that are offered at and around the resort. It goes without saying that he also included a section about his experiences on the course, stating that "the golf course is tremendous," and "the design and scenery added up to such a thrilling golf experience." Throughout his post, Korologos clearly describes what it is that makes Loreto, Mexico such an incredible destination and why Villa del Palmar at the Islands of Loreto and TPC Danzante Bay are the best choice for your Mexico vacations.
Click here to read the complete article: https://bit.ly/2Rr1fan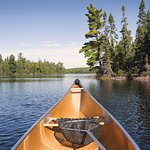 Post Lockdown Getaway
Well we just got back and our trip to Loreto and it could not have been better. So many safe guards in place to ensure safety. Thermal checks in and out of airport and upon arrival at hotel. Hand sanitizers at every entry point and high touch points throughout the facility. All employees wore masks for our safety.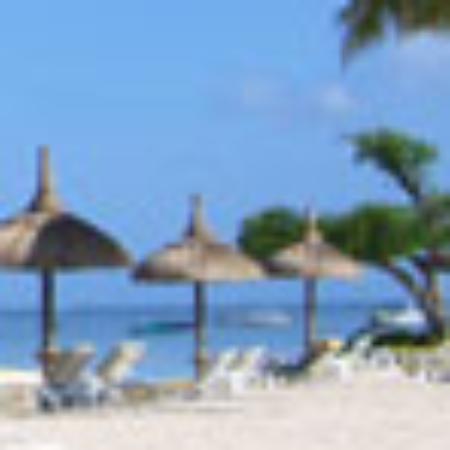 UNBELIEVABLE Villa del Palm...
Great resort, excellent staff, beautiful golf course, excellent food and service, beach amazing, it was really unbelievable, more than i expected, better than the pictures...i am going back...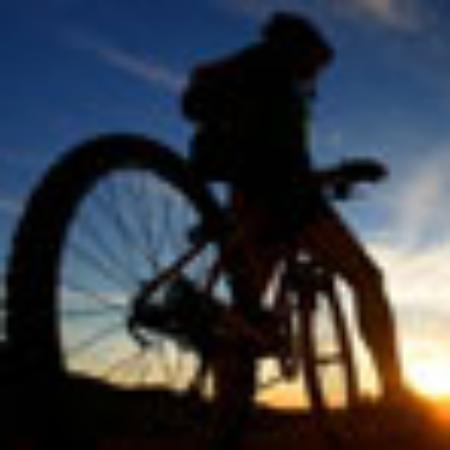 A very unique and beautiful...
This was our fourth time to visit Danzante Bay and the Islands of Loreto. Inour opinion, Villa del Palmar is the crown jewel of the Villa Group offerings. It features a wonderful, tranquil…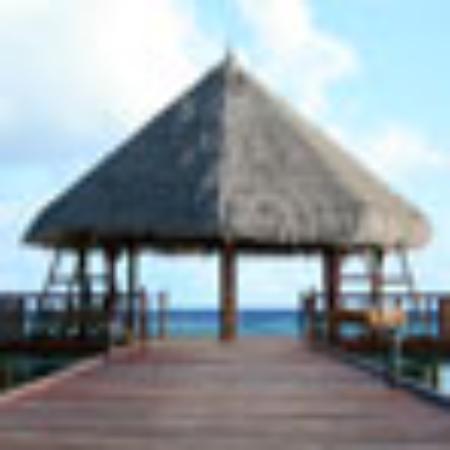 Each trip we are even more ...
Our room is exceptionally clean and it feels like home! The maid service is amazing, they are sweet and kind and ready to please. The Reception is highly knowledgeable and Sahariana did a…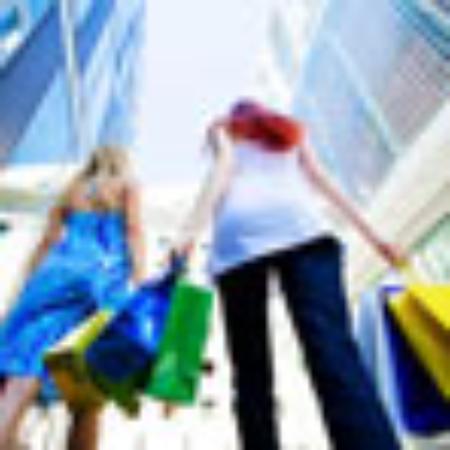 Totally Amazing, Relaxing, ...
We have been coming here yearly for the past seven years (it only opened eight years ago) and each year we love it even more than previously. The staff, the location, the facilities and the ambience…