Published on 12/03/2019
TPC Danzante Bay at Villa del Palmar Loreto Nominated for a World Golf Award
Award season is well underway for 2019, and publications and organizations are already scouring the world for the best golf courses and resorts for prestigious awards. World Golf Awards has announced their top Mexico destinations for golfers, and TPC Danzante Bay at Villa del Palmar Beach Resort & Spa at the Islands of Loreto has been chosen as one of the finalists for the title of Mexico's Best Golf Course 2019. This nomination based on honest golf reviews recognizes the superior design and excellent services at the Loreto resort.
Mexico vacations are popular for golfers because they offer the chance to indulge in long days on the greens all year round, and many of the top Mexico destinations cater to these guests with immaculate courses and luxurious clubhouses. Loreto Mexico is home of TPC Danzante Bay, a Rees Jones designed course that offers both technically challenging holes and breathtaking views of the sea from high cliffs. Play through the full 18-hole Loreto golf course or head to the putting green for some extra practice. After finishing, relax and soak up the sunset at the clubhouse or at the Villa del Palmar Loreto all inclusive resort. Order a drink or meal as you review your successes and lessons from a day of playing at one of the top Mexico destinations for golfers.
The golf reviews of Villa del Palmar Beach Resort & Spa at the Islands of Loreto have garnered international attention, putting tranquil Loreto Mexico on many travelers' bucket lists. For the World Golf Awards, the golf reviews of both industry professionals and consumers are taken into consideration. The votes for the top courses come from senior executives and tour managers as well as everyday golfers who have experienced some of the best courses and resorts on their Mexico vacations. As World Golf Awards compares this Loreto golf resort with others, it seeks honest, impartial opinions with its voting system.
Staying in a luxurious suite in the top Loreto resort may be the only thing tempting you away from the greens at the end of a day of golfing. TPC Danzante Bay is part of the luxurious Villa del Palmar Beach Resort & Spa at the Islands of Loreto complex where you can find gourmet dining, sumptuous suites, a tranquil spa, and warm Mexican hospitality. After a day in the sun on the expansive greens, there's nothing better than falling asleep in a plush bed to the sound of ocean waves in your gorgeous Loreto resort. The heart of Loreto Mexico tourism, the Villa del Palmar Loreto all inclusive resort offers tempting combinations of unlimited golf packages and spa services to create the ultimate Mexico vacations. You can also add the top Loreto Mexico activities like hiking, deep sea fishing, and whale watching into your dream golf vacation.
As a finalist for the World Golf Awards, TPC Danzante Bay is among some of Mexico's most dazzling golf courses. Whether you're browsing the on-site pro shop or taking in the view from the 17th hole, it's clear that this Loreto golf course is one of a kind. However, for the staff at the Villa del Palmar Loreto all inclusive resort and TPC Danzante Bay, the satisfaction and smiles of golfers at the end of each day are better than any outside award.
We invite you to cast your vote for TPC Danzante Bay, Mexico's Best Golf Course 2019, by clicking here. Your confidence in our Loreto golf course means the world to us and we truly appreciate your vote.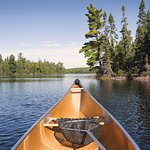 Post Lockdown Getaway
Well we just got back and our trip to Loreto and it could not have been better. So many safe guards in place to ensure safety. Thermal checks in and out of airport and upon arrival at hotel. Hand sanitizers at every entry point and high touch points throughout the facility. All employees wore masks for our safety.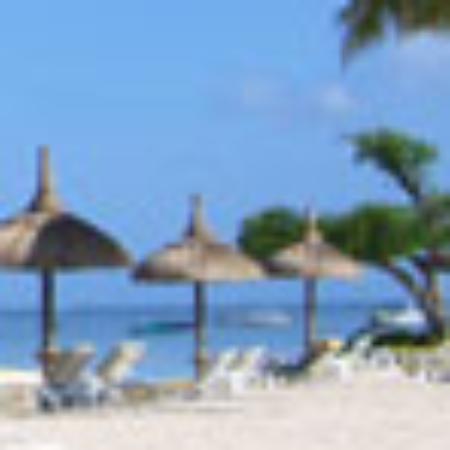 UNBELIEVABLE Villa del Palm...
Great resort, excellent staff, beautiful golf course, excellent food and service, beach amazing, it was really unbelievable, more than i expected, better than the pictures...i am going back...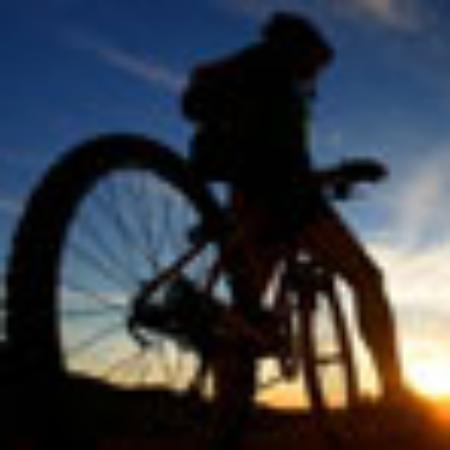 A very unique and beautiful...
This was our fourth time to visit Danzante Bay and the Islands of Loreto. Inour opinion, Villa del Palmar is the crown jewel of the Villa Group offerings. It features a wonderful, tranquil…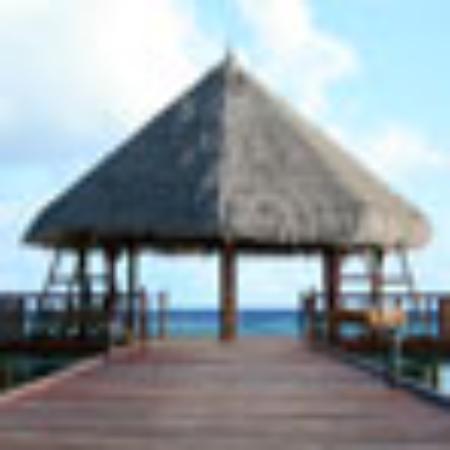 Each trip we are even more ...
Our room is exceptionally clean and it feels like home! The maid service is amazing, they are sweet and kind and ready to please. The Reception is highly knowledgeable and Sahariana did a…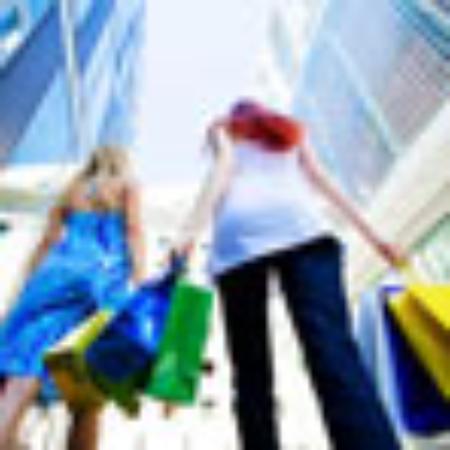 Totally Amazing, Relaxing, ...
We have been coming here yearly for the past seven years (it only opened eight years ago) and each year we love it even more than previously. The staff, the location, the facilities and the ambience…