Published on 19/02/2019
TPC Danzante Bay Rated Number 1 Course in Mexico by Golf Advisor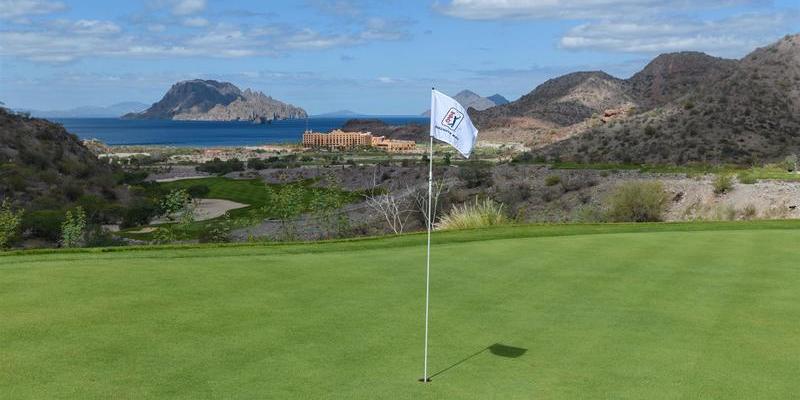 Since TPC Danzante Bay opened on the Baja Peninsula in Loreto Mexico, it has garnered international attention and a number of awards for its masterfully designed course, panoramic views, and luxury amenities that make it one of the top Mexico destinations for golfers. This year, the incredible Loreto golf course received the honor of being ranked number one on the Golf Advisor Best of Mexico list. Those looking for Mexico vacations with pristine golf facilities can explore the wonders of TPC Danzante Bay and the other spectacular finalists on the Best of Mexico list.
Golf Advisor is the destination for travelers seeking the world's top golf courses. With almost a million reviews of courses from Australia to Ireland, it's safe to say that the editors of Golf Advisor have experienced the best travel destinations for golfers. For their reviews of Mexico destinations, they sought real life experiences from their expert team and readers, gathering over 1,500 reviews of 40 courses. While each of the courses on the Best of Mexico list boasts exceptional greens and facilities, TPC Danzante Bay in Loreto Mexico stood out from the other Mexico destinations as the only one to receive five stars for their reviews.
Those who plan their Mexico vacations to Villa del Palmar at the Island of Loreto can witness firsthand what makes TPC Danzante Bay one of the best travel destinations for golf enthusiasts. Designed by master course-architect Rees Jones, the course weaves through the rugged Sierra Madre mountains, over high cliffs, and under the lush palms of Loreto Mexico, combining both strategic challenges with sweeping views of the sea. For some golfers, teeing off at the 17th hole over waves dashing against the cliff is what inspired their Mexico vacations. This luxury Loreto golf course also features an elegant clubhouse, a challenging putting green, and an on-site pro shop for all your golfing needs.
After a day of golfing in Mexico, nothing is more rewarding than coming back to your spacious suite at Villa del Palmar at the Islands of Loreto to freshen up for dinner at one of the gourmet restaurants at the all-inclusive resort. The warm hospitality of the staff and excellent service here stems for the welcoming Mexican culture and influences every part of your experience in one of the world's best travel destinations. Golf Advisor recognized the high caliber of the hospitality at the resort and partnered with Villa del Palmar at the Islands of Loreto to host a Round Trip Getaway for golf and travel enthusiasts. During the week, travelers enjoyed meeting others in the golf community, spending the day on the lush greens, and exploring the sea and Loreto Mexico on a variety of outdoor adventures. For your own Loreto golf vacation, Villa del Palmar at the Islands of Loreto offers a range of tempting golf packages, many of which combine golf with other activities, to give you the vacation of your dreams within your budget.

The awards TPC Danzante Bay has received are truly an honor, recognizing the hard work that went into constructing a world-class golf course and the dedication the staff puts into maintaining a high level of excellence. However, the true reward comes with each guest who falls in love with Loreto Mexico and is smiling as they watch the sunset after a round of golf at TPC Danzante Bay.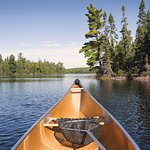 Post Lockdown Getaway
Well we just got back and our trip to Loreto and it could not have been better. So many safe guards in place to ensure safety. Thermal checks in and out of airport and upon arrival at hotel. Hand sanitizers at every entry point and high touch points throughout the facility. All employees wore masks for our safety.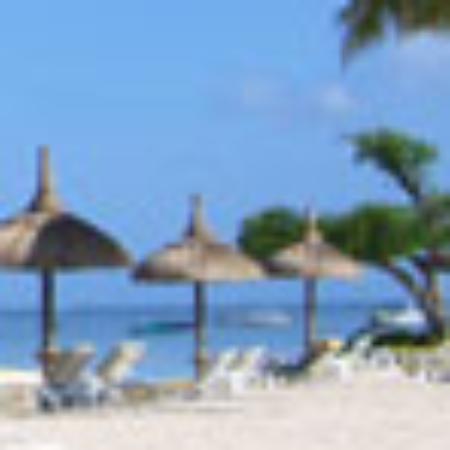 UNBELIEVABLE Villa del Palm...
Great resort, excellent staff, beautiful golf course, excellent food and service, beach amazing, it was really unbelievable, more than i expected, better than the pictures...i am going back...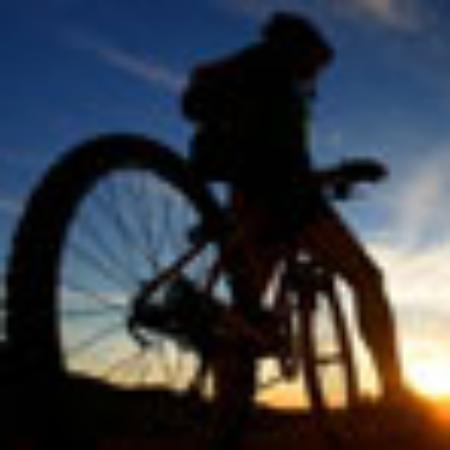 A very unique and beautiful...
This was our fourth time to visit Danzante Bay and the Islands of Loreto. Inour opinion, Villa del Palmar is the crown jewel of the Villa Group offerings. It features a wonderful, tranquil…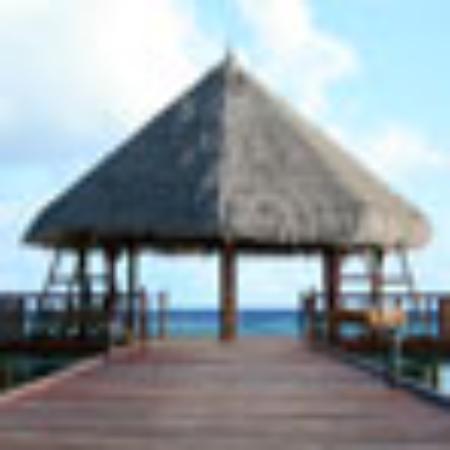 Each trip we are even more ...
Our room is exceptionally clean and it feels like home! The maid service is amazing, they are sweet and kind and ready to please. The Reception is highly knowledgeable and Sahariana did a…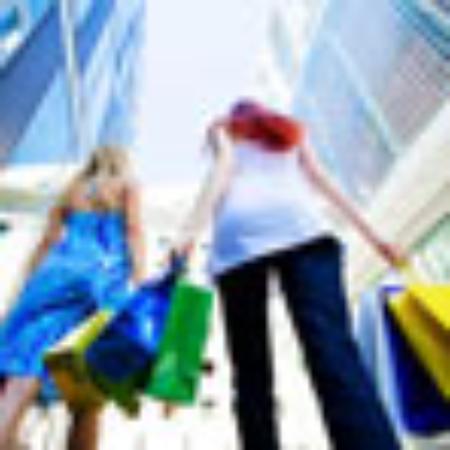 Totally Amazing, Relaxing, ...
We have been coming here yearly for the past seven years (it only opened eight years ago) and each year we love it even more than previously. The staff, the location, the facilities and the ambience…