Published on 03/03/2020
Your Mexico Honeymoon Questions Answered
From destination weddings to anniversary getaways, Mexico is a place that naturally inspires romance and intimacy. For couples just beginning their married lives, it's been the choice destination for years. After the rush of wedding planning, there's no better way to spend your first days of marriage than relaxing in the sunshine and sipping icy margaritas at the best honeymoon resorts in Mexico. Let your vacation dreams come to life when you book a Mexico honeymoon.
Is Mexico a good honeymoon destination?
Mexico is the ideal honeymoon destination with sprawling tropical beaches, vibrant historic culture, and romantic, luxury hotels that will make you feel pampered after weeks of wedding planning. Because the best places to honeymoon in Mexico have economies that rely on tourism, community leaders are invested in safety and security. In these areas, every couple will find their own reasons to fall in love with Mexico: authentic cuisine, natural scenery, thrilling adventures, and cultural charm. Whether you're looking for a week of adventures and thrills or a week of pampering and relaxation, honeymoon vacations in Mexico offer a little of everything.
Deciding Where to Honeymoon in Mexico
The best places to honeymoon in Mexico range from urban metropolises to secluded seaside towns, and in each one, you'll find historical culture, indulgent pampering, and exciting adventures. Most of the best honeymoon resorts in Mexico are on the coast, where cities are filled with both modern and traditional comforts. Here, romance drifts on the ocean breeze, and you can fill your days with nature tours, ocean adventures, spa services, and candlelit dinners for two on the beach. As you research different spots for honeymoon vacations in Mexico, keep your interests and dreams in mind to find the perfect spot for the next chapter in your love story.
Best Honeymoon Destinations in Mexico:
Playa del Carmen

Riviera Maya




Cabo San Lucas



Cancun
Tulum

Puerto Vallarta



Riviera Nayarit

San Miguel de Allende




Guanajuato




Puebla



How to Choose the Best Wedding and Honeymoon Packages in Mexico

Choosing the best wedding and honeymoon packages in Mexico begins by calculating your budget and envisioning your dream vacation. Knowing what perks are necessary and which ones would be great additions helps you narrow down the list of packages. Even the best honeymoon resorts in Mexico offer tiers of packages to accommodate more budgets without skimping on the luxurious inclusions and benefits of honeymoon vacations in Mexico. With the right plan for you, you can save money on your Mexico honeymoon, leaving room in your budget for extra tours, spa services, or souvenirs.
What to Pack For A Honeymoon in Mexico
There are a few essentials you should always pack for a Mexico honeymoon:
Swimsuits.
Sunblock.
A good book.
Lightweight clothing.
Something special for a night out.
If you're planning on exploring historic sites, pack sturdy walking shoes.
And if your biggest walk will be from the beach to the pool, throw in the flip flops.
Shoes and outfits that work in different settings will help you save space in your suitcase.
Without traveling around the world, you can discover the unique and vibrant culture of Mexico while soaking up the bliss of being newlyweds. From fresh tropical dishes to sunset walks on the beach, there's no place in the world that's more romantic and relaxing than Mexico.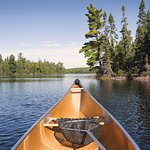 Post Lockdown Getaway
Well we just got back and our trip to Loreto and it could not have been better. So many safe guards in place to ensure safety. Thermal checks in and out of airport and upon arrival at hotel. Hand sanitizers at every entry point and high touch points throughout the facility. All employees wore masks for our safety.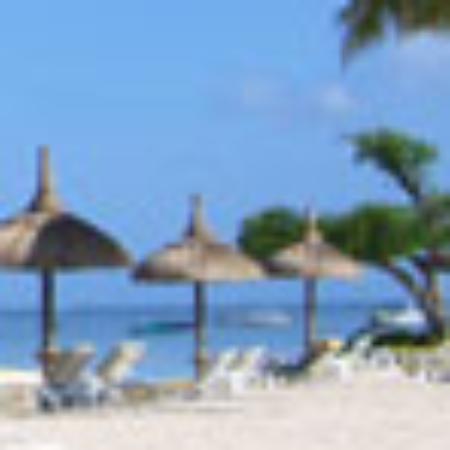 UNBELIEVABLE Villa del Palm...
Great resort, excellent staff, beautiful golf course, excellent food and service, beach amazing, it was really unbelievable, more than i expected, better than the pictures...i am going back...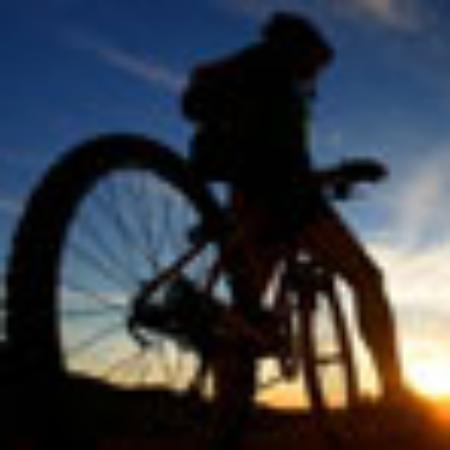 A very unique and beautiful...
This was our fourth time to visit Danzante Bay and the Islands of Loreto. Inour opinion, Villa del Palmar is the crown jewel of the Villa Group offerings. It features a wonderful, tranquil…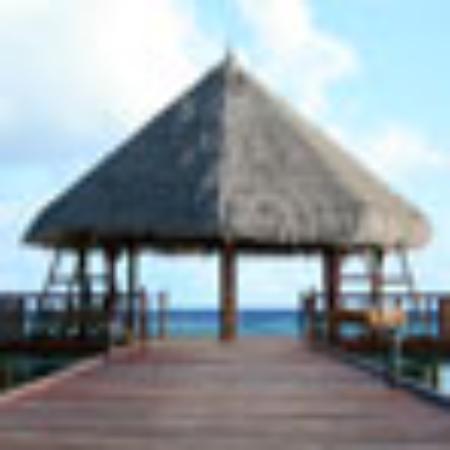 Each trip we are even more ...
Our room is exceptionally clean and it feels like home! The maid service is amazing, they are sweet and kind and ready to please. The Reception is highly knowledgeable and Sahariana did a…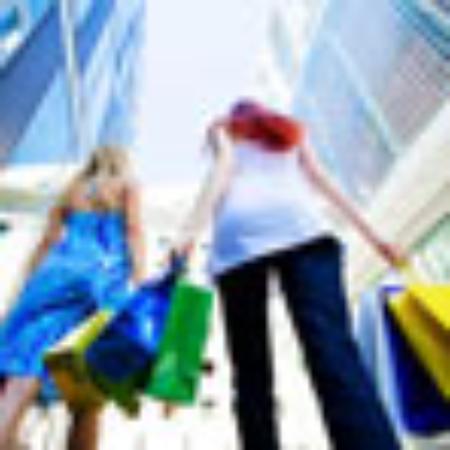 Totally Amazing, Relaxing, ...
We have been coming here yearly for the past seven years (it only opened eight years ago) and each year we love it even more than previously. The staff, the location, the facilities and the ambience…