Published on 30/07/2019
Flights to Loreto Mexico - Why You Shouldn't Wait to Book
As summer begins to fill with baseball games, backyard BBQs, and lazy afternoons in a hammock, it's also time to start making plans for getting to Loreto Mexico for a vacation in paradise. This growing destination inspires dreamy vacations with turquoise waters, historic streets, a stunning golf course, and luxurious all-inclusive resorts. It's the ideal spot for a girls' weekend, romantic getaway, golf trip, or family vacation. No matter what brings you to Loreto Mexico, you'll find a million reasons to fall in love with the city. As summer deals are popping up and airlines are adding flights to Loreto Mexico from Los Angeles and other US cities, don't wait to book your flights to the golden shores of Mexico.
What makes getting to Loreto Mexico a bucket-list goal is the city's unparalleled beauty and the variety of adventures that await you. Loreto is home to TPC Danzante Bay, one of Rees Jones's legendary golf courses. Built into the natural canyons and cliffs surrounding the city, the course has some of the most spectacular views of the water and landscape. Explore the beauty of the local ecosystem on an ATV ride over rugged trails or on hikes into the surrounding mountains. Head out to sea for a day of sailing, fishing, or enjoying water sports like kayaking and paddleboarding. No matter what activities you choose to fill your day, you'll be surrounded by the warm sea breeze and breathtaking views of the sea.
BEST TIME TO SEARCH FOR FLIGHTS TO LORETO MEXICO
Summer is one of the best times to search for flights to Loreto Mexico from Los Angeles and other US cities as resorts and airlines offer some of their hottest deals of the year. Spring break vacations are over, and winter retirees have yet to arrive, making it the best time to avoid crowds and save on traveling. If you're whole family is looking for how to get to Loreto Mexico from San Diego or wherever you call home this summer, you can take advantage of having no school to work around and find some of the lowest prices of the year.

As the city becomes the choice destination for world travelers, the list of what airlines fly to Loreto Mexico is growing. Alaskan Airlines is one of the most popular popular providers from the US. During the winter, WestJet offers seasonal flights from Calgary. To find more options for flights, check out Mexican airlines that offer service to Loreto. This list of what airlines fly to Loreto Mexico includes Calafia Airlines and Volaris. Going directly to the airlines' websites can help you score special discounts and answer any questions you have about how to get to Loreto Mexico from San Diego and other major flight hubs.
WHAT AIRLINES FLY TO LORETO MEXICO
Alaska Airlines
Los Angeles - Loreto | Loreto - Los Angeles
Calafia Airlines

Hermosillo - Loreto | Loreto - Hermosillo

La Paz - Loreto | Loreto - La Paz

Tijuana - Loreto | Loreto - Tijuana

Los Cabos - Loreto | Loreto - Los Cabos

Guadajara - Loreto | Loreto Guadalajara

Volaris
Tijuana - Loreto | Loreto - Tijuana
Westjet
Calgary - Loreto | Loreto - Tijuana
CHECK FLIGHT SCHEDULE TO LORETO MEXICO, CLICK HERE.

Once you've landed, the Loreto airport is just south of the city, making your time between landing and hitting the golf course as quick and smooth as possible. Unlike other cities where you have to factor in a long drive to your resort, getting to Loreto Mexico from the airport won't be a hassle. You'll find taxis waiting outside to take you on the short drive into the city. After days of relaxing in the sun and indulging at the spa, departing from the Loreto airport is simple. Remember to keep your immigration form with you, and always check ahead for any delays. While the Loreto airport is small, you'll find coffee shops and restaurants where you can sit back and enjoy your final moments in Mexico.
Don't wait to book your flights to Loreto Mexico from Los Angeles or your nearest airport. As the summer heats up, so do the savings, making it the perfect time to escape to paradise. Browse the list of what airlines fly to Loreto Mexico and check out the luxurious all-inclusive resorts that make this one of the top destinations. With more flights, an international airport, and exciting adventures awaiting, there's a million reasons to figure out how to get to Loreto Mexico from San Diego or wherever you call home this summer.
Click here to view Loreto Hotel Packages and Special Offers.
Other blog posts you may interest:
10 Reasons to Visit Loreto, Mexico

What To Do in Loreto on Your Mexico Vacation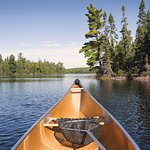 Post Lockdown Getaway
Well we just got back and our trip to Loreto and it could not have been better. So many safe guards in place to ensure safety. Thermal checks in and out of airport and upon arrival at hotel. Hand sanitizers at every entry point and high touch points throughout the facility. All employees wore masks for our safety.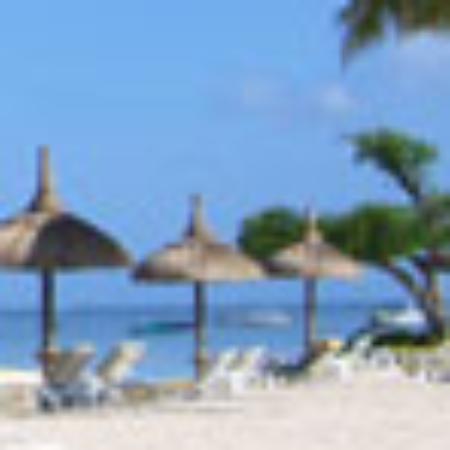 UNBELIEVABLE Villa del Palm...
Great resort, excellent staff, beautiful golf course, excellent food and service, beach amazing, it was really unbelievable, more than i expected, better than the pictures...i am going back...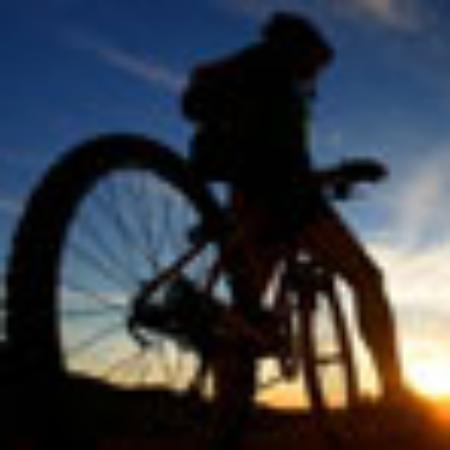 A very unique and beautiful...
This was our fourth time to visit Danzante Bay and the Islands of Loreto. Inour opinion, Villa del Palmar is the crown jewel of the Villa Group offerings. It features a wonderful, tranquil…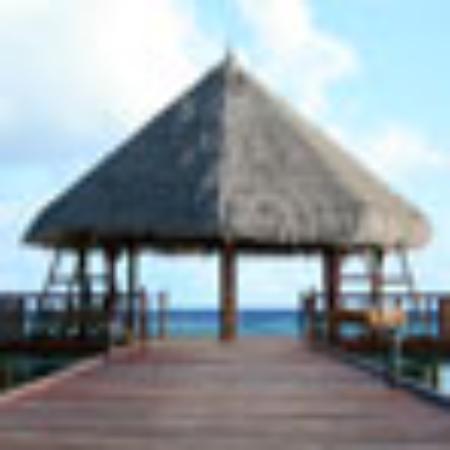 Each trip we are even more ...
Our room is exceptionally clean and it feels like home! The maid service is amazing, they are sweet and kind and ready to please. The Reception is highly knowledgeable and Sahariana did a…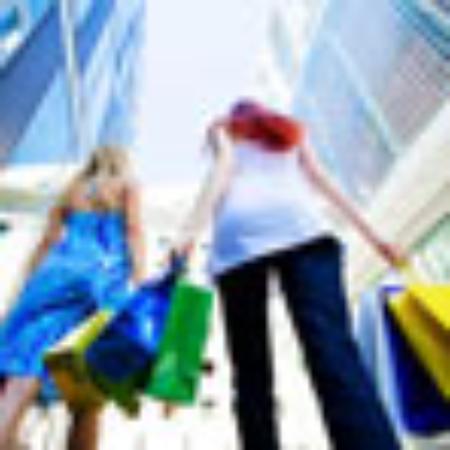 Totally Amazing, Relaxing, ...
We have been coming here yearly for the past seven years (it only opened eight years ago) and each year we love it even more than previously. The staff, the location, the facilities and the ambience…