Published on 22/04/2020
The Best Type of Bait Depends on the Type of Fish
For sportsmen, deep sea fishing offers the thrill of being out on the open waters and the competition of seeking the biggest catch. If you're traveling to Loreto Mexico, it's a great way to see more of the ocean and spend a day in the fresh air. Throughout the year, different types of fish appear in the water as temperatures rise and fall. Depending on what type of fish you're after, you'll need specific bait. By checking what fish are in season in Loreto and packing the best fishing bait for those species, you'll have a successful day at sea.

Mahi-Mahi
Despite being one of the most popular dishes for dinner, mahi-mahi will put up a fight, so having the right bait is important. Ballyhoo rigs are the best fishing bait to lure in mahi-mahi, but sardines, squid, and crab work too. Once you've spotted the fish hanging around weedy areas or floating driftwood, cast your lure. Mahi-mahi loves grabbing flying fish, so let your bait whisk and bounce across the water. Once caught, their thick, colorful bodies are the ultimate trophy.
Tuna
Tuna fish are not picky eaters, so when it comes to bait, almost anything will work. In a pinch, some fishermen will even use a simple piece of wood to attract tuna. The trick to hooking a tuna fish is getting its attention. By chumming the water, you'll soon be able to spot tunas. From here, any bait from bluerunners to mullet will get them biting. One trick for catching tuna is to match the bait in accordance with the season. Since different smaller fish are in the water at different times of the year, this will create a natural attraction, but for tuna, almost any type of bait will do.
Sailfish
For sportsmen, sailfish are one of the most iconic catches with their large dorsal fins and pointed bills. Like mahi-mahi, sailfish usually target fish that are jumping and swimming right at the water's surface, so using a kite is a good trick for catching them. Both live bait and lures can attract sailfish, so test out a couple different ones to make your catch. If you're aiming to catch a sailfish, keep in mind that other fish are attracted to the same bait, so you'll likely end up with a couple different big catches.
Sierra Mackerel
Here on Mexico's west coast, sierra mackerel are abundant for most of the year. These fish are attracted to shiny fish, so you'll want casting spoons that sparkle like glass minnows and sardines. Bait your lure with minnows, mullet, squid, or even shrimp to make your catch. While they may not look as iconic as other fish, the mackerel can grow quite long and be cooked into juicy fish tacos.
To make the most of deep sea fishing on vacation, you'll want to plan ahead based on what type of fish is in season and what type of bait they're attracted to. However, since most fish are attracted to multiple types of bait, you never start your day really knowing what you'll bring home in the end. However, planning out your bait will help you target specific catches since the best fishing bait depends on the type of fish.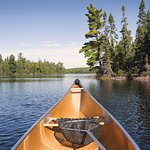 Post Lockdown Getaway
Well we just got back and our trip to Loreto and it could not have been better. So many safe guards in place to ensure safety. Thermal checks in and out of airport and upon arrival at hotel. Hand sanitizers at every entry point and high touch points throughout the facility. All employees wore masks for our safety.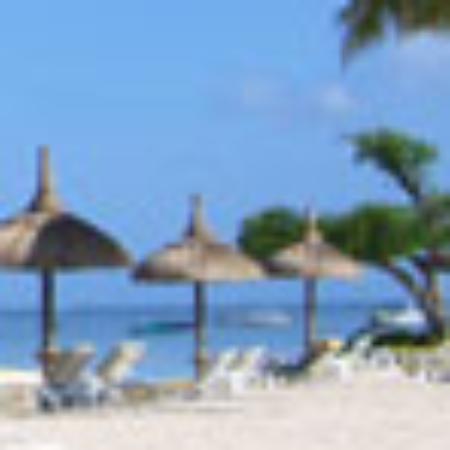 UNBELIEVABLE Villa del Palm...
Great resort, excellent staff, beautiful golf course, excellent food and service, beach amazing, it was really unbelievable, more than i expected, better than the pictures...i am going back...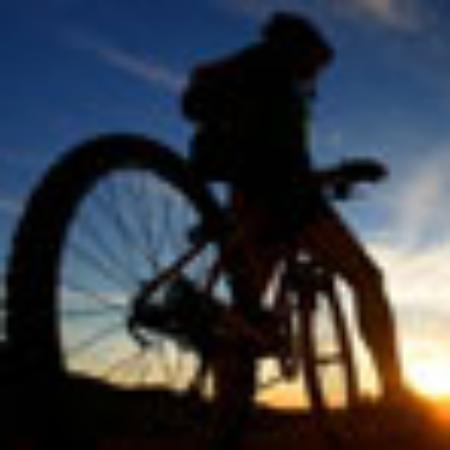 A very unique and beautiful...
This was our fourth time to visit Danzante Bay and the Islands of Loreto. Inour opinion, Villa del Palmar is the crown jewel of the Villa Group offerings. It features a wonderful, tranquil…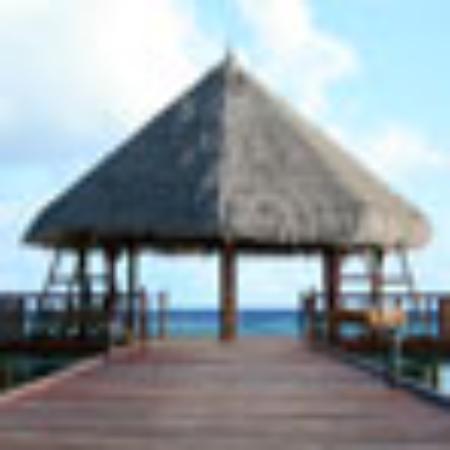 Each trip we are even more ...
Our room is exceptionally clean and it feels like home! The maid service is amazing, they are sweet and kind and ready to please. The Reception is highly knowledgeable and Sahariana did a…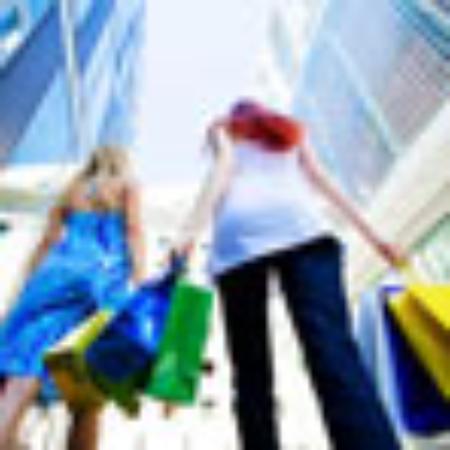 Totally Amazing, Relaxing, ...
We have been coming here yearly for the past seven years (it only opened eight years ago) and each year we love it even more than previously. The staff, the location, the facilities and the ambience…