Published on 29/10/2019
Discover One of the Best Golf Courses in Mexico
Golf vacations at a Mexico golf resort give you the chance to improve your game on a course with unfamiliar challenges while rewarding you with gorgeous views and layouts. Away from the stress of work and your never-ending to-do list, you can play to your heart's content on the best golf courses in Mexico. Throughout the country, there are a variety of destinations, and while TPC Danzante Bay in Loreto Mexico is one of the newer courses, its international awards and the glowing reviews from golfers make it stand apart from all the rest.
Every great project starts somewhere, and TPC Danzante Bay began as an idea in the mind of Owen Perry, president and co-owner of Villa del Palmar at the Islands of Loreto, who enlisted the help of Rees Jones, a legendary golf architect. After a lifetime of designing top courses around the world, Jones took advantage of the naturally rugged and spacious landscape surrounding the quiet town of Loreto Mexico to build a masterpiece. With technically challenging holes that play into the canyons and cliffs of the Baja Peninsula, TPC Danzante Bay is quickly being recognized as one of the best golf courses in Mexico by the experts at Golf Advisor, Golf Odyssey, and Golf Digest, as well as by serious and casual golfers who come to play.
The course first takes you into the canyons and away from the city. Here, you'll feel like you've escaped from the rest of the world and can enjoy taking time to master the natural challenges of the rolling landscape. As the course curves back towards the sea, you'll begin to rise up to the paramount shot from the iconic 17th hole. Resting on top of a cliff overlooking the Sea of Cortez, this hole invites golfers to pause and bask in the natural beauty of the course. From the beaches of Loreto to the wild mountain landscape, each shot along the course is the perfect combination of unique features and stunning views.
TPC Danzante Bay offers more than just the course. At the end of your game, relax and relive the action in the elegant clubhouse with your golf buddies. Order from the full gourmet menu and raise a glass to a day of excellent golf. Surrounded by views of the majestic Sierra Madre Mountains, there's no better way to end the day. The on-site pro shop offers you the latest in golf technologies so that you can pick up a golfing souvenir from your trip. As one of the best golf courses in Mexico, TPC Danzante Bay also features a putting green modeled after the famed St Andrews Putting Club in Scotland.
TPC Danzante Bay is also a part of a luxurious Mexico golf resort, Villa del Palmar at the Islands of Loreto, giving you everything you need for the ultimate golf vacation. When staying at an all-inclusive Mexico golf resort such as this, you'll have unlimited dining options on everything from gourmet creations to classic pub fare and authentic Mexican cuisine. You'll also have a sumptuous suite with an idyllic view of the sea, gardens, or golf course where you can rest up after a full day of golfing. Despite its elegance and international acclaim, the resort is filled with warm hospitality and friendly staff who will make you feel at home.
Home of TPC Danzante Bay, Loreto Mexico is quickly becoming the discerning golfer's destination in Mexico. Situated beside an elegant Mexico golf resort and featuring full amenities, it's a destination you won't want to leave, and the challenges of playing on a Rees-Jones course will keep you returning year after year.
Explore this Golf Course through the Hole by Hole Course Tour.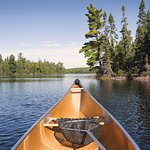 Post Lockdown Getaway
Well we just got back and our trip to Loreto and it could not have been better. So many safe guards in place to ensure safety. Thermal checks in and out of airport and upon arrival at hotel. Hand sanitizers at every entry point and high touch points throughout the facility. All employees wore masks for our safety.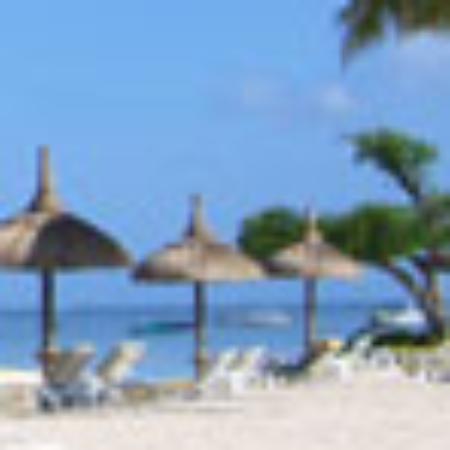 UNBELIEVABLE Villa del Palm...
Great resort, excellent staff, beautiful golf course, excellent food and service, beach amazing, it was really unbelievable, more than i expected, better than the pictures...i am going back...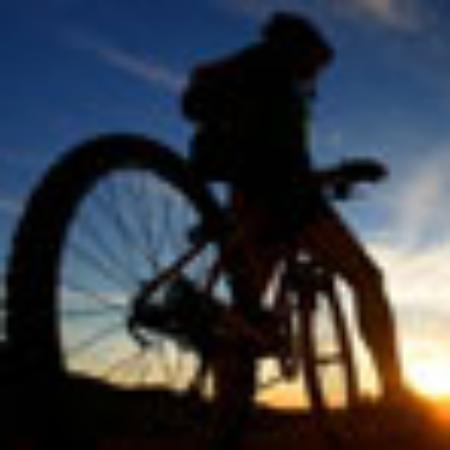 A very unique and beautiful...
This was our fourth time to visit Danzante Bay and the Islands of Loreto. Inour opinion, Villa del Palmar is the crown jewel of the Villa Group offerings. It features a wonderful, tranquil…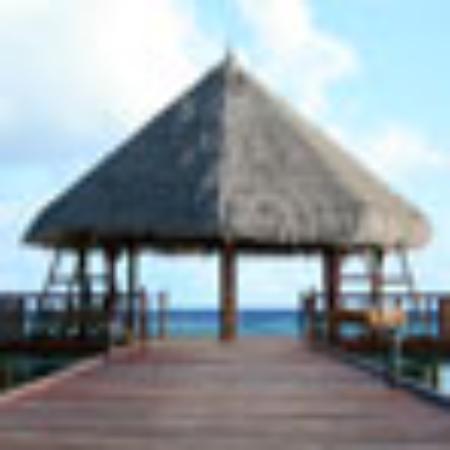 Each trip we are even more ...
Our room is exceptionally clean and it feels like home! The maid service is amazing, they are sweet and kind and ready to please. The Reception is highly knowledgeable and Sahariana did a…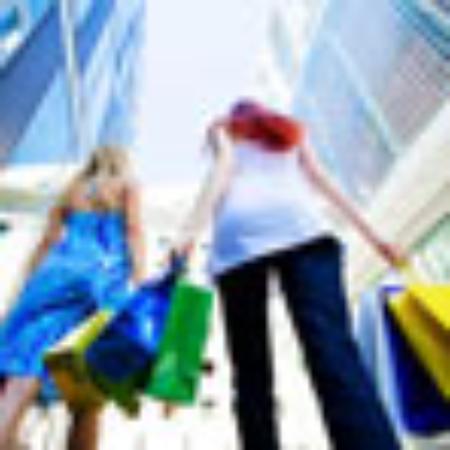 Totally Amazing, Relaxing, ...
We have been coming here yearly for the past seven years (it only opened eight years ago) and each year we love it even more than previously. The staff, the location, the facilities and the ambience…