Published on 05/02/2019
New Pickle Ball Courts at the Islands of Loreto
At Villa del Palmar at the Islands of Loreto, we have added pickleball courts to our ever-evolving property, broadening the list of onsite activities one can enjoy during their stay. Located above the Sabila Spa, guests can delight in a friendly round with friends, family, or other guests daily from 9 a.m. to 6 o'clock in the evening. Members and guests are encouraged to check court availability and rent equipment with the receptionist at the Sabila Spa before heading up to play. Court use is free of charge if you bring your own equipment and $7 USD per person if you require a pickleball paddle and ball.
We hope this new addition to our onsite activities gives you one more reason to love Villa del Palmar at the Islands of Loreto!
Call at 1 800 790 4187 from United States and Canada or 800 838 2662 from Mexico for more information about onsite activies and services.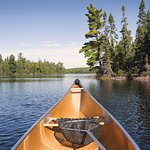 Post Lockdown Getaway
Well we just got back and our trip to Loreto and it could not have been better. So many safe guards in place to ensure safety. Thermal checks in and out of airport and upon arrival at hotel. Hand sanitizers at every entry point and high touch points throughout the facility. All employees wore masks for our safety.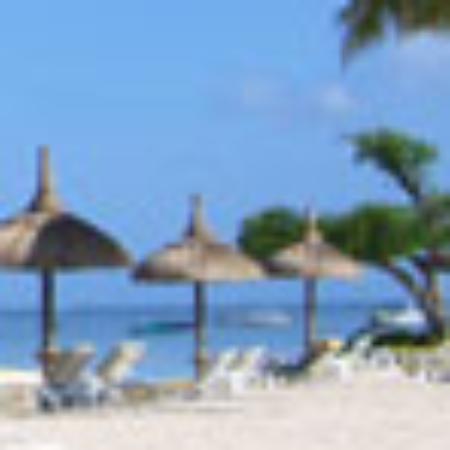 UNBELIEVABLE Villa del Palm...
Great resort, excellent staff, beautiful golf course, excellent food and service, beach amazing, it was really unbelievable, more than i expected, better than the pictures...i am going back...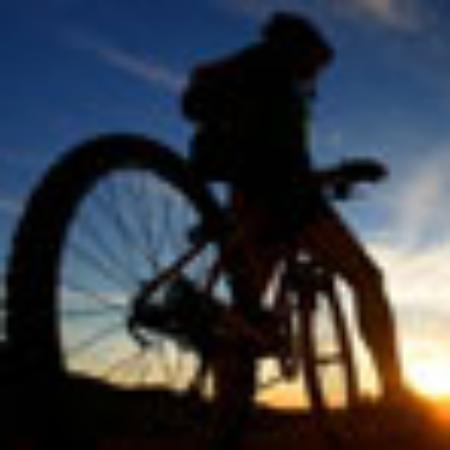 A very unique and beautiful...
This was our fourth time to visit Danzante Bay and the Islands of Loreto. Inour opinion, Villa del Palmar is the crown jewel of the Villa Group offerings. It features a wonderful, tranquil…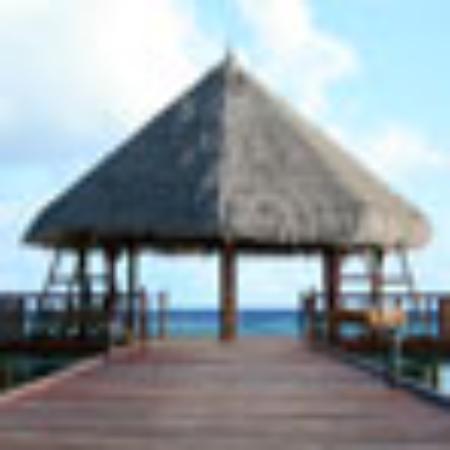 Each trip we are even more ...
Our room is exceptionally clean and it feels like home! The maid service is amazing, they are sweet and kind and ready to please. The Reception is highly knowledgeable and Sahariana did a…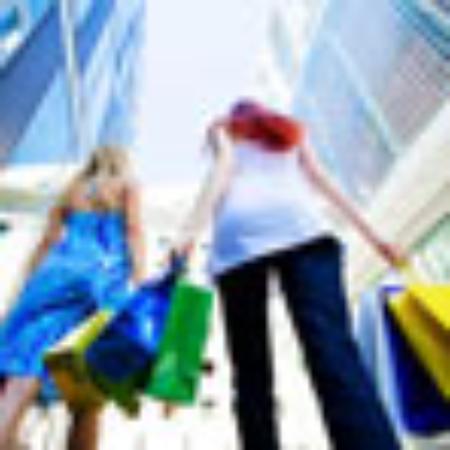 Totally Amazing, Relaxing, ...
We have been coming here yearly for the past seven years (it only opened eight years ago) and each year we love it even more than previously. The staff, the location, the facilities and the ambience…