Published on 15/02/2019
Villa del Palmar at the Islands of Loreto Nominated for Prestigious World Travel Award - World's Leading Resort 2018
From among the most luxurious resorts across the globe, Villa del Palmar Beach Resort & Spa at the Islands of Loreto is proud to have been nominated by the World Travel Awards as the World's Leading Resort 2018. Villa del Palmar at the Islands of Loreto is one of only 18 hotels in the world to be in the running for such a prestigious award, a distinction that puts it on par with some of the best resorts on the planet, such as those in Dubai and Italy. As the most sought after of the World Travel Awards, this accolade recognizes the confidence guests have in the service and standard of excellence they experience every time they travel to the luxury resort in Loreto Mexico.
The World Travel Awards is the travel industry's most prestigious and comprehensive awards program, and it's celebrating its 25th anniversary this year. Each year, votes and hotel reviews come in from both consumers and certified travel industry members, recognizing excellence and exceptional qualities in hospitality and tourism businesses. The World Travel Awards hosts a series of galas for their Grand Tour to celebrate the achievements of nominees on each continent before winners are announced at the Grand Final Gala. This year, the gala in Ecuador honored Villa del Palmar Beach Resort & Spa at the Island of Loreto among other nominees in the top Mexico destinations and other industry leaders in Central and South America. The Loreto all inclusive resort took home two coveted awards as Mexico and Central America's Leading Resort 2018 and as Mexico's Leading Beach Resort 2018.
During the voting process, votes from certified members of the travel industry cast their ballot for who they believe to be the best. Receiving these votes is an honor as the members have traveled to the top global and Mexico destinations yet still feel that this Loreto resort offers service and excellence that stands out from the rest. From the world-class TPC Danzante Bay, Loreto's premier golf course, to the tranquil Sabila Spa and Wellness Center, Villa del Palmar at the Islands of Loreto is continually seeking to provide dream vacations and to be the leading Loreto hotel. With attention to details when it comes to housekeeping and check-in and other superior services, Villa del Palmar Loreto Mexico strives to attend to each traveler's needs. Having this recognized in hotel reviews by fellow members of the resort and travel industry is an honor.
What makes this award special is that it also includes votes from consumers, the esteemed guests who have enjoyed making memories on the shores of Danzante Bay during their stay at the Loreto all inclusive resort. Inspiring travelers with the confidence to vote Villa del Palmar Beach Resort & Spa at the Island of Loreto is truly the award that this Loreto resort seeks every day. The elegant suites and warm hospitality welcomes guests, and the customer service is ready to help make each Loreto Mexico vacation an exciting and lavish experience. Whether guests have special requests when booking or need help along the journey, the team of highly-trained staff make your time at this Loreto resort incredible and worry free. Seeing the outstanding hotel reviews guests leave is the greatest honor of all.
When choosing Villa del Palmar Beach Resort & Spa at the Islands of Loreto as their Loreto hotel, guests can be confident knowing that travel industry leaders and other visitors have nominated the Loreto all inclusive resort for the prestigious World Travel Awards as the World's Leading Resort 2018. Guests can rest assured that they'll soon be relaxing and soaking up the beauty of one of the most idyllic Mexico destinations while staying at the top Loreto hotel.
Voting for the World Travel Awards ends October 24, 2018. If you'd like to cast your vote, log in to the World Travel Awards website and complete a short registration process. After which you'll be able to vote for Villa del Palmar Beach Resort & Spa at the Islands of Loreto.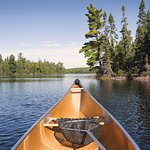 Post Lockdown Getaway
Well we just got back and our trip to Loreto and it could not have been better. So many safe guards in place to ensure safety. Thermal checks in and out of airport and upon arrival at hotel. Hand sanitizers at every entry point and high touch points throughout the facility. All employees wore masks for our safety.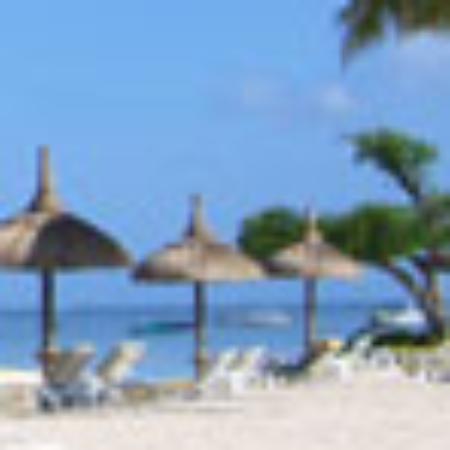 UNBELIEVABLE Villa del Palm...
Great resort, excellent staff, beautiful golf course, excellent food and service, beach amazing, it was really unbelievable, more than i expected, better than the pictures...i am going back...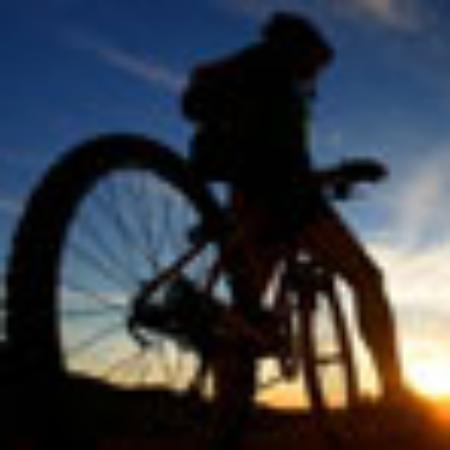 A very unique and beautiful...
This was our fourth time to visit Danzante Bay and the Islands of Loreto. Inour opinion, Villa del Palmar is the crown jewel of the Villa Group offerings. It features a wonderful, tranquil…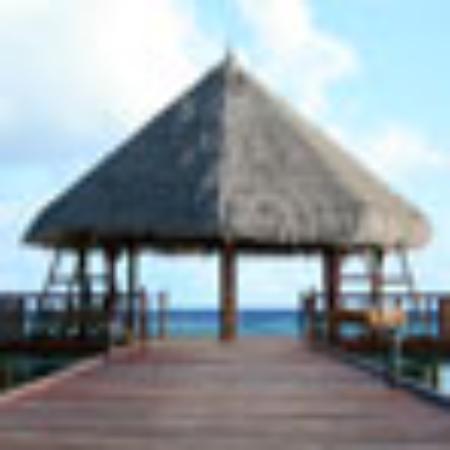 Each trip we are even more ...
Our room is exceptionally clean and it feels like home! The maid service is amazing, they are sweet and kind and ready to please. The Reception is highly knowledgeable and Sahariana did a…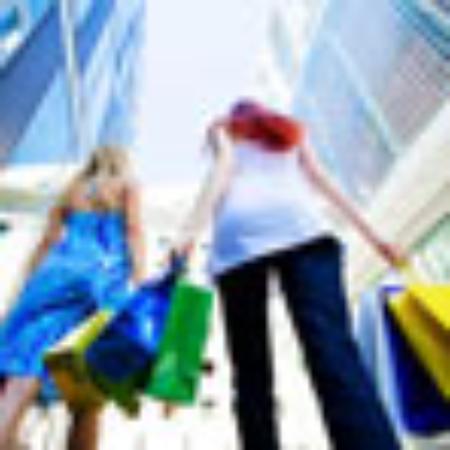 Totally Amazing, Relaxing, ...
We have been coming here yearly for the past seven years (it only opened eight years ago) and each year we love it even more than previously. The staff, the location, the facilities and the ambience…