Published on 16/02/2019
Volaris Announces New Flights to Loreto Mexico
Volaris Mexico has just announced plans for a new direct route from Tijuana to Loreto Mexico, meaning wonderful new opportunities for travelers wishing to experience the undeniable beauty of one of the world's top destinations. While you're probably familiar with many of the popular destinations in Mexico, the city of Loreto isn't a household name yet, but it's quickly becoming the preferred getaway for many travelers seeking tranquility, culture, and beauty. With new flights from Volaris Airlines, escaping to paradise and finding deals on cheap airline tickets just got a whole lot easier. Starting in March 2019, Volaris Airlines will offer new flight routes to Loreto Mexico to help you get away to the stunning beaches and laid back city where you can discover the numerous hidden treasures of Mexico. These new flights come with cheap airline tickets for an exciting opportunity to relax on the enchanting coast of the Baja Peninsula.
Volaris Mexico is one of the country's major airlines with service throughout the country and to many international destinations. Known for their reliability and cheap flights, many travelers trust Volaris Airlines to get them where they need to go, often through one of their major hubs, such as Tijuana Mexico. Just south of the California border, thousands of tourists pass through immigrations and customs in this bustling city before continuing onto their final destinations. Given the ease of the Cross Border Xpress, a terminal in San Diego that allows you to safely walk across the border to the Tijuana airport, travelers can access the direct flights offered by Mexican airlines, such as Volaris. In March 2019, Volaris Mexico will be launching direct flights to Loreto from Tijuana twice a week, making traveling to paradise from the southwestern cities of the United States quicker and more affordable.
With the launching of the new flight path, savvy travelers know that they'll be able to take advantage of cheap airline tickets to Loreto Mexico. The increase in available, direct flights will lower the cost of airline tickets, so getting away to Mexico will be quicker and more affordable. Don't spend time sitting in airports with long layovers and complicated flight routes when you can fly directly through Tijuana Mexico. When you enjoy the cheap flights from Volaris Mexico, you'll have more in your travel budget to spend on luxurious accommodations, one-of-a-kind souvenirs, and thrilling tours in Loreto Mexico.
Once you've arrived in Loreto, you'll see for yourself why it's one of Mexico's growing destinations and loved by travelers from around the world. The city itself is relatively small, and life slows down so that your schedule is only packed with walks on the beach, meals of fresh seafood, rounds of golf, and adventures in the mountains. Here, the rugged beauty of the mountains meets the sandy shores, creating awe-inspiring views everywhere you look. Whether you explore the land or head out to sea, you'll be surrounded by the pure beauty of nature. Despite its laid back pace, you can still enjoy first-class service at luxurious resorts and gourmet restaurants. From honeymooners to families, there's something for everyone to enjoy along the golden coast of Mexico.
Volaris Airlines' announcement of their new flights to Loreto is making travel more convenient and affordable for many. As you plan your upcoming travels, browse the exciting deals on cheap flights through Tijuana Mexico to Loreto where you can lounge on the beach or golf with panoramic views of the Sea of Cortez, soaking up the beauty of a tropical paradise.
AIRLINES WITH FLIGHTS TO LORETO MEXICO
Alaska Airlines
Los Angeles - Loreto | Loreto - Los Angeles



Calafia Airlines
Hermosillo - Loreto | Loreto - Hermosillo

La Paz - Loreto | Loreto - La Paz




Tijuana - Loreto | Loreto - Tijuana




Los Cabos - Loreto | Loreto - Los Cabos




Guadajara - Loreto | Loreto Guadalajara



Volaris
Tijuana - Loreto | Loreto - Tijuana



Westjet
Calgary - Loreto | Loreto - Tijuana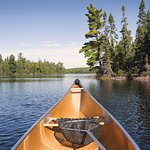 Post Lockdown Getaway
Well we just got back and our trip to Loreto and it could not have been better. So many safe guards in place to ensure safety. Thermal checks in and out of airport and upon arrival at hotel. Hand sanitizers at every entry point and high touch points throughout the facility. All employees wore masks for our safety.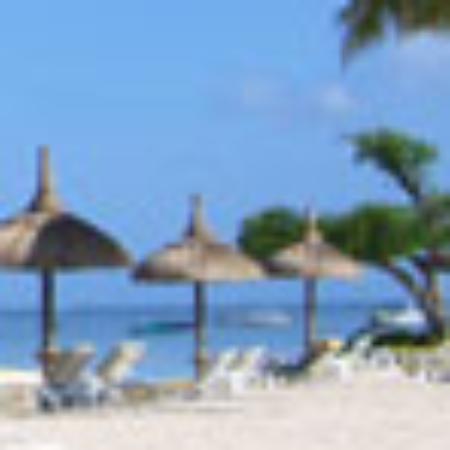 UNBELIEVABLE Villa del Palm...
Great resort, excellent staff, beautiful golf course, excellent food and service, beach amazing, it was really unbelievable, more than i expected, better than the pictures...i am going back...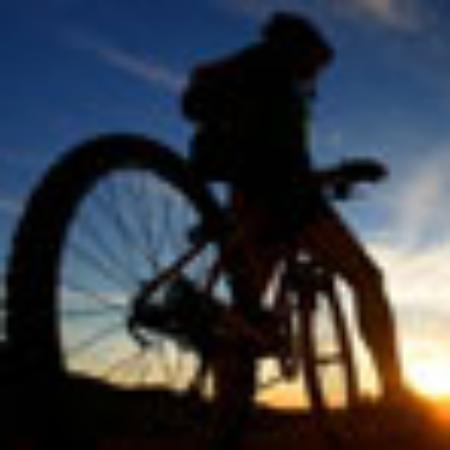 A very unique and beautiful...
This was our fourth time to visit Danzante Bay and the Islands of Loreto. Inour opinion, Villa del Palmar is the crown jewel of the Villa Group offerings. It features a wonderful, tranquil…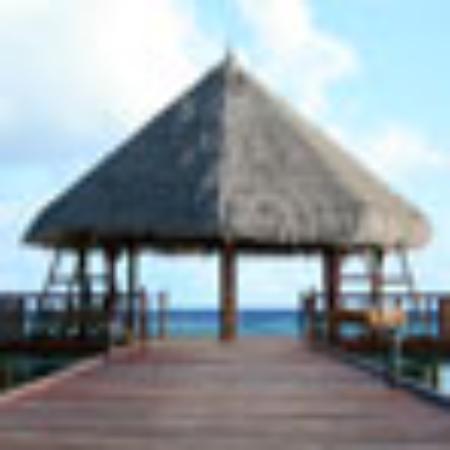 Each trip we are even more ...
Our room is exceptionally clean and it feels like home! The maid service is amazing, they are sweet and kind and ready to please. The Reception is highly knowledgeable and Sahariana did a…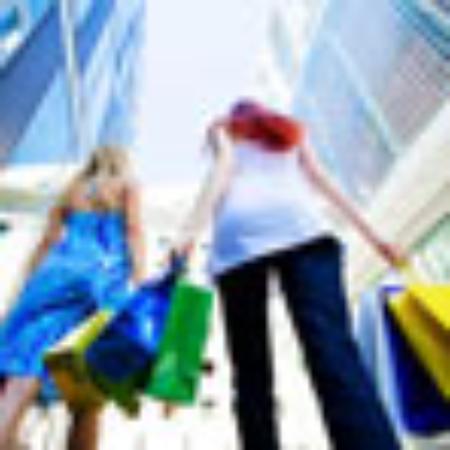 Totally Amazing, Relaxing, ...
We have been coming here yearly for the past seven years (it only opened eight years ago) and each year we love it even more than previously. The staff, the location, the facilities and the ambience…