Published on 24/04/2019
We've been nominated for the 2019 World Travel Awards
Villa del Palmar Beach Resort & Spa at The Islands of Loreto is in contention in five categories as part of the 26th annual World Travel Awards. To be named on the list of finalists is an enormous honor and to be selected as the winner would be another highlight in the resort's history. The World Travel Awards program is recognized globally as the ultimate hallmark of industry excellence. The Resort has been nominated in the following categories:

We need your help. Voting is now open and continues through May 24, 2019. Your vote of confidence in our resort would help solidify our chance to capture this prestigious accolade. Note: Voting for the World Travel Awards requires a few moments to create an account with worldgolfawards.com (https://worldtravelawards.com/register).

Our golf course, TPC Danzante Bay is proud to be in contention for recognition as "Mexico's Best Golf Course 2019" as part of the annual World Golf Awards™. We need your help at the online ballot box! Voting is now open and continues through September. https://worldgolfawards.com/award/mexico-best-golf-course/2019
Also, our Sabila Spa is nominated as "Mexico's Best Resort Spa 2019" for the World Spa Awards. Help us vote here: https://worldspaawards.com/award/mexico-best-resort-spa/2019
We know that these awards would not be possible without the unwavering support from guests like you.

As a past guest of Villa del Palmar Beach Resort & Spa at the Islands of Loreto, you are familiar with our exquisite setting, excellent cuisine, world-caliber amenities and spacious. And as you already know, it's our wonderful staff and their warm, earnest desire to make every day memorable that sets us apart.

Villa del Palmar Beach Resort & Spa at the Islands of Loreto has been recognized as Mexico & Central America's Leading Resort in 2016, 2017 and 2018 as well as Mexico's Leading Beach Resort in Mexico's Leading Beach Resort in 2015, 2016 and 2018. We hope you will agree with us that the resort is even better now and support us.

We believe that Villa del Palmar is worthy of this recognition and hope that you do, as well.

In advance, we thank you for your support and business.

Best regards,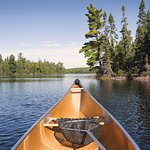 Post Lockdown Getaway
Well we just got back and our trip to Loreto and it could not have been better. So many safe guards in place to ensure safety. Thermal checks in and out of airport and upon arrival at hotel. Hand sanitizers at every entry point and high touch points throughout the facility. All employees wore masks for our safety.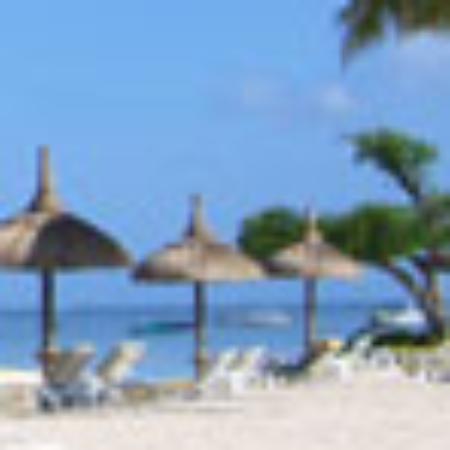 UNBELIEVABLE Villa del Palm...
Great resort, excellent staff, beautiful golf course, excellent food and service, beach amazing, it was really unbelievable, more than i expected, better than the pictures...i am going back...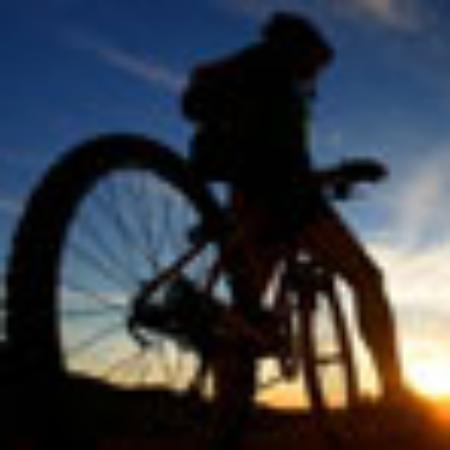 A very unique and beautiful...
This was our fourth time to visit Danzante Bay and the Islands of Loreto. Inour opinion, Villa del Palmar is the crown jewel of the Villa Group offerings. It features a wonderful, tranquil…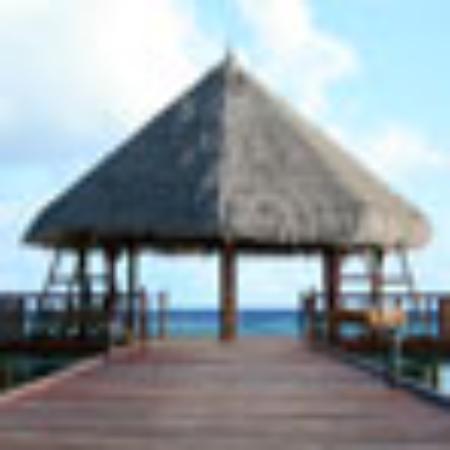 Each trip we are even more ...
Our room is exceptionally clean and it feels like home! The maid service is amazing, they are sweet and kind and ready to please. The Reception is highly knowledgeable and Sahariana did a…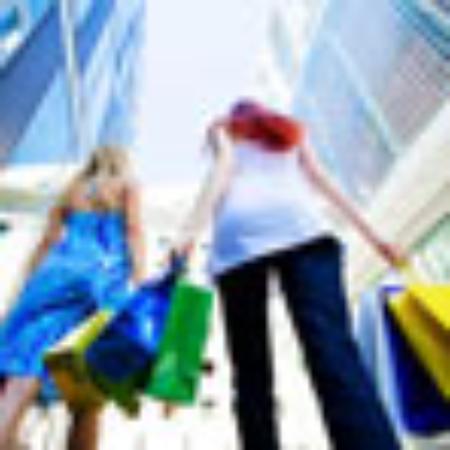 Totally Amazing, Relaxing, ...
We have been coming here yearly for the past seven years (it only opened eight years ago) and each year we love it even more than previously. The staff, the location, the facilities and the ambience…