Published on 17/05/2019
Surprising Your Loved One in Loreto Mexico Under a Million Stars
There are a million ways to say "I love you" but only one love story like yours. Romantic vacations at Villa del Palmar at the Islands of Loreto are enchanting opportunities to add another chapter to your story filled with magical moments and intimate memories. To do so, being intentional with planning romantic surprises is important--it communicates how important your relationship is. Loreto Baja California Sur will give you the perfect scenery for surprising your loved one under a million stars with the sound of crashing waves echoing through the velvety darkness. Use these ideas of the best romantic things to do in Loreto for couples, or let them inspire your own plans for your romantic getaways.
Villa del Palmar Loreto all-inclusive resort is home to gourmet restaurants that overlook the ocean and mountains surrounding the Loreto Mexico resorts and city. While their elegant dining rooms help create romantic vacations every day, one of the best romantic things to do in Loreto for couples is to dine on the beach at sunset. With the help of the Villa del Palmar Loreto staff, you can arrange a private table away from the crowds where you can relish the savory flavor of restaurant dishes with a little privacy and candlelight on your couples getaway. Surprise your loved one with this surprise setup, and split a bottle of wine as you watch the stars come out over Loreto Baja California Sur.
Surprising your partner with a gift on your romantic getaways commemorates the moment and will hold the memories of your trip to Loreto forever. Shopping for unique treasures and stunning jewelry is one of the best romantic things to do in Loreto for couples, but purchasing something for them on your own communicates that you're always paying attention to their interests and desires. To surprise them, make it a part of an intimate dinner or a private moment as you relax in the elegance of one of the top Loreto Mexico resorts. In Loreto Baja California Sur, you can find artisan jewelry, Mexican gems, genuine leather goods, and hand-rolled cigars. Whenever your loved one looks at their gift, the passion of your romantic vacations will be rekindled.
Music resonates with the human heart and sets the mood on your romantic getaways at Villa del Palmar at the Islands of Loreto. If you're out to dinner and a troubadour with a guitar comes around, ask him to serenade you with a romantic melody under the stars. If you're overlooking the ocean in your suite at Villa del Palmar Loreto, put on some love songs and ask your loved one to dance with you in the moonlight for a romantic moment on your couples getaway. Whenever this song plays again, the sound of the chords will transport you back to this magical moment.
A vacation in Loreto Mexico is also a great time to pamper yourselves and your love. Visit Sabila Spa at the Villa del Palmar Loreto all-inclusive resort for a sensual couple's spa therapy that will have you feeling more relaxed and deeper in love. The spa at Villa del Palmar at the Islands of Loreto specializes in creating memorable moments for couples who wish to indulge in the soothing ambiance of the award-winning resort.
Villa del Palmar at the Islands of Loreto is one of the most romantic Loreto Mexico resorts where you can enjoy intimate moments with music and food, creating memories that you'll look back on for years to come. These surprising moments will make your partner's heart skip a beat and set off fireworks, giving you the couples getaway of your dreams.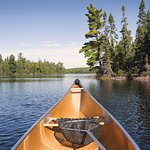 Post Lockdown Getaway
Well we just got back and our trip to Loreto and it could not have been better. So many safe guards in place to ensure safety. Thermal checks in and out of airport and upon arrival at hotel. Hand sanitizers at every entry point and high touch points throughout the facility. All employees wore masks for our safety.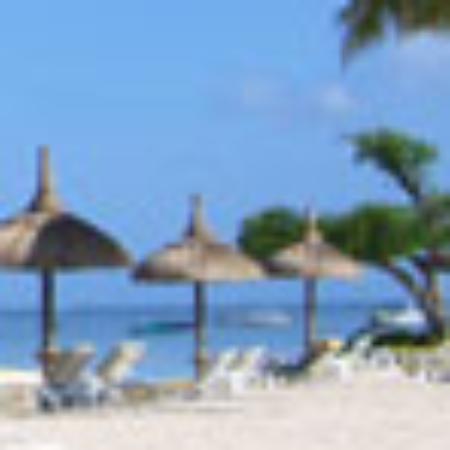 UNBELIEVABLE Villa del Palm...
Great resort, excellent staff, beautiful golf course, excellent food and service, beach amazing, it was really unbelievable, more than i expected, better than the pictures...i am going back...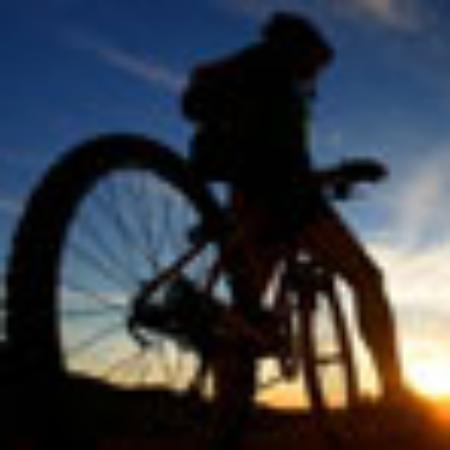 A very unique and beautiful...
This was our fourth time to visit Danzante Bay and the Islands of Loreto. Inour opinion, Villa del Palmar is the crown jewel of the Villa Group offerings. It features a wonderful, tranquil…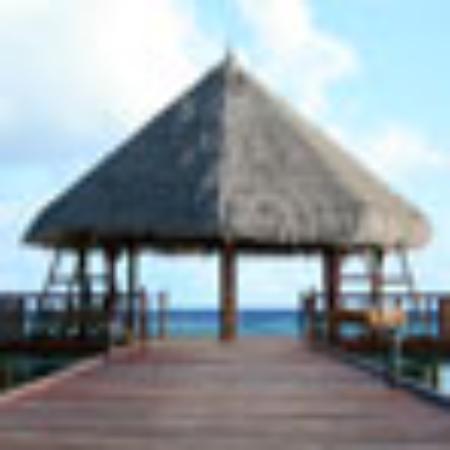 Each trip we are even more ...
Our room is exceptionally clean and it feels like home! The maid service is amazing, they are sweet and kind and ready to please. The Reception is highly knowledgeable and Sahariana did a…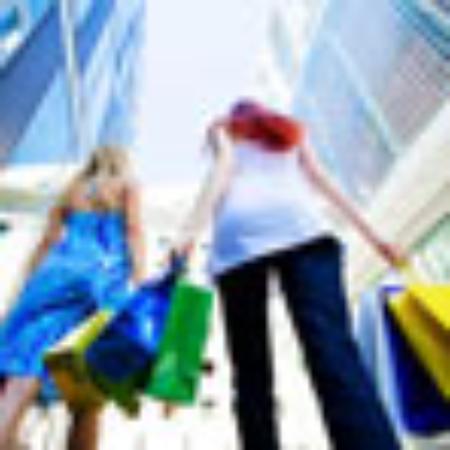 Totally Amazing, Relaxing, ...
We have been coming here yearly for the past seven years (it only opened eight years ago) and each year we love it even more than previously. The staff, the location, the facilities and the ambience…