Tours & Activities in Loreto
Things to Do in Loreto, Mexico
Loreto, Baja California Sur is without a doubt one of the most incredible destinations in Mexico for those who like to explore the world and experience its majestic nature. The diversified landscapes provide the backdrop for a great number of Loreto tours and activities that take place on both land and sea.
Golf
Guests staying at Villa del Palmar at the Islands of Loreto have a truly unique opportunity to play TPC Danzante Bay, the only golf course in Mexico to be recognized by the Tournament Players' Club for its high standards, which meet the requirements of PGA Tour play. This pristine golf course is located on the same property as Villa del Palmar, creating a level of convenience for golfers looking to experience golf at its greatest.
Fishing
With its location on the "Aquarium of the World," Loreto, Mexico is a haven for those wishing to embark on a sport fishing adventure. As home to a rich variety of big game fish, opportunities to reel in the big one are plentiful for everyone from the experienced angler to the novice fisherman. Revel in the excitement of fishing in Loreto!
Water Sports
Those staying at Villa del Palmar at the Islands of Loreto have the unique opportunity to explore the Loreto Bay National Marine Park while participating in a number of water sports, which include Loreto activities above the water, such as kayaking and paddle boarding, and those below, like scuba diving and snorkeling. Visitors will even have the chance to experience night time adventures, such LED SUP.
Whale Watching
While plenty of destinations in Mexico offer whale watching opportunities, none quite compare to the whale watching in Loreto. The unique destination receives pods of migrating whales, including humpbacks, greys, and the largest species on the planet, the majestic Blue whale. When choosing what to do in Loreto, make sure you put Loreto whale watching high on your list.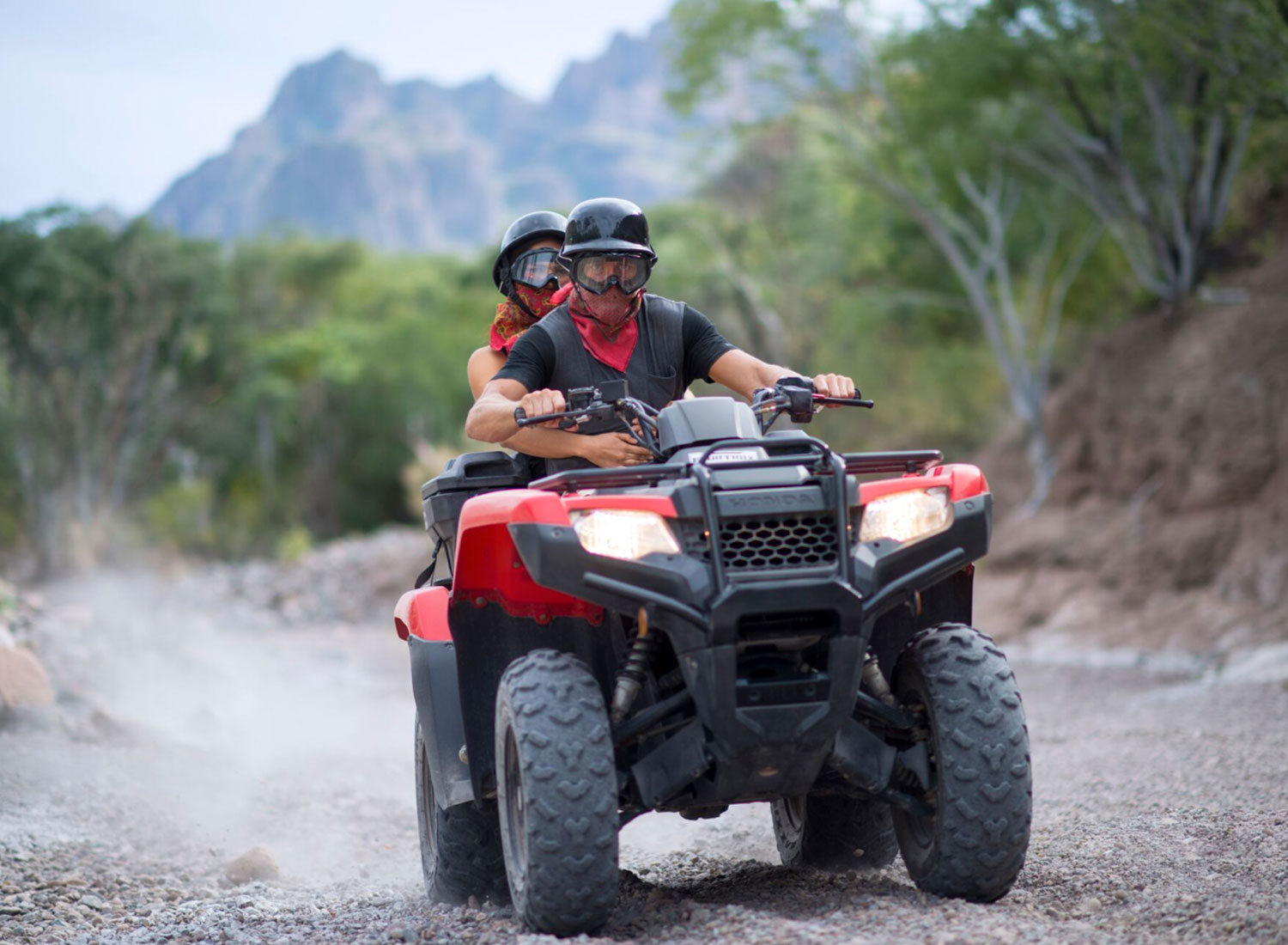 ATV Rentals
When visiting Loreto, Mexico, you'll be met by the rugged desert terrain, hidden treasures, and rolling hills that create the perfect setting for an ATV adventure. Visit the Danzante Tours desk for information about how to schedule your ATV tour and about the different possibilities that exist on and around the Villa del Palmar Resort property.
More Loreto Activities
There are so many things to do in Loreto that it can be hard to decide what to do. If you find yourself in need of suggestions or simply want to know the best Loreto tours around, visit the Danzante Tours desk in the resort lobby. In addition to providing reservations to a number of Loreto tours, you'll find friendly service, expert advice, and the best prices on things to do in Loreto.
Overnight Camping on an Island!
Experience the ultimate adventure of the great outdoors by camping overnight on Danzante Island's "Honeymoon Cove". This exclusive opportunity includes a magical boat ride, a chance to explore the island and its natural wonders while hiking, or snorkeling, and a delicious dinner served under the stars. Marvel at the amazing sunsets, experience the feeling of camping on an island, and wake to the stunning landscapes that blanket the Baja coast.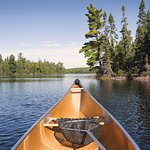 Post Lockdown Getaway
Well we just got back and our trip to Loreto and it could not have been better. So many safe guards in place to ensure safety. Thermal checks in and out of airport and upon arrival at hotel. Hand sanitizers at every entry point and high touch points throughout the facility. All employees wore masks for our safety.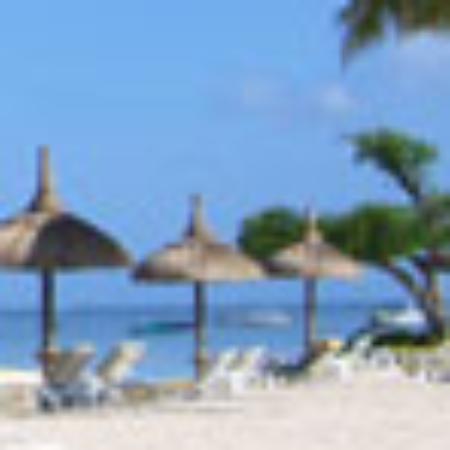 UNBELIEVABLE Villa del Palm...
Great resort, excellent staff, beautiful golf course, excellent food and service, beach amazing, it was really unbelievable, more than i expected, better than the pictures...i am going back...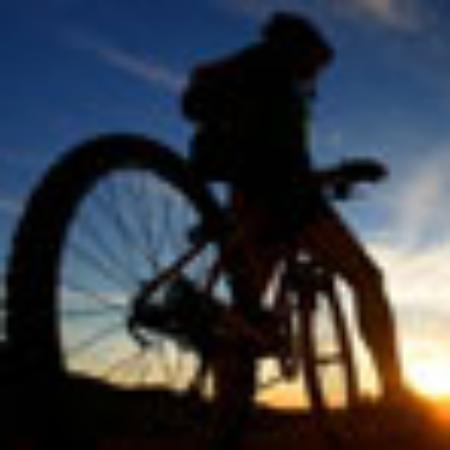 A very unique and beautiful...
This was our fourth time to visit Danzante Bay and the Islands of Loreto. Inour opinion, Villa del Palmar is the crown jewel of the Villa Group offerings. It features a wonderful, tranquil…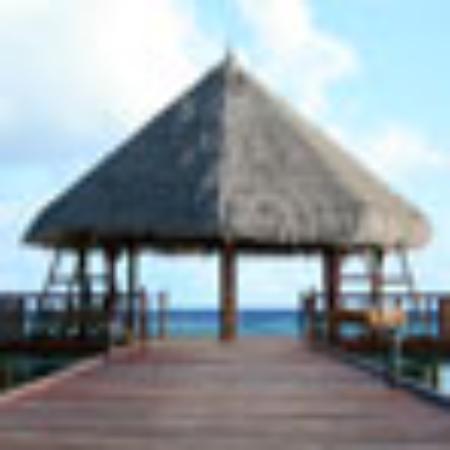 Each trip we are even more ...
Our room is exceptionally clean and it feels like home! The maid service is amazing, they are sweet and kind and ready to please. The Reception is highly knowledgeable and Sahariana did a…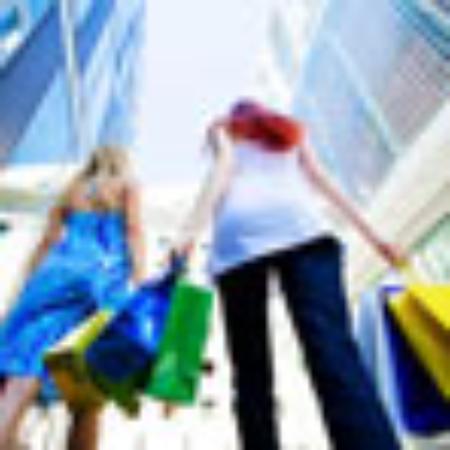 Totally Amazing, Relaxing, ...
We have been coming here yearly for the past seven years (it only opened eight years ago) and each year we love it even more than previously. The staff, the location, the facilities and the ambience…