Published on 18/06/2019
What to Pack for a Loreto Mexico Vacation
Don't let packing for your trips to Mexico at Villa del Palmar at the Islands of Loreto stress you out. The chaos of throwing things in a bag and panicking that you'll forget something can steal your joy from preparing to stay at one of the best all inclusive resorts in Loreto Mexico. While you can't relax on the beach with a margarita just yet, thinking through what to pack for an all inclusive Mexico vacation will put your mind at ease and simplify the process so that you can get on your way Loreto Baja California Sur.
A bikini or swim trunks aren't the only thing to remember to pack for trips to Mexico. To organize your suitcase and have everything you need to feel at home in one of the best all inclusive resorts in Mexico, create a packing list of what you're planning on taking to Loreto Mexico. This list can be added to or subtracted from as you get closer to setting off on your journey, but one of the best packing tips for your Loreto vacation is to lay out all your items before packing to organize them neatly, with heavy items on the bottom and clothes folded smoothly on top.
The beaches in front of Villa del Palmar Loreto make it one of the best Mexico destinations, and days spent laughing with your kids and splashing in the waves is a must on your Loreto vacation. Your chances of forgetting a swimsuit are low, but also remember to pack beach-day accessories: a hat, sunglasses, a cover-up, flip-flops and a good book. With these, you can sink your toes into the golden sands in front of the best all inclusive resorts in Mexico.

As you plan out activities and tours for your Loreto vacation, you might want to pack clothes you can get dirty on a rugged ATV ride or play golf in at TPC Danzante Bay at the luxurious Villa del Palmar at the Islands of Loreto. Don't forget comfortable shoes for sightseeing and shopping around the city of Loreto Baja California Sur, and a plastic bag for packing them up after your journey ends. If you're planning a celebratory dinner or a night out in Loreto Mexico, pack that little black dress and dancing shoes. Preplanning these activities will help you pack effectively for your trips to Mexico.
Packing all of these things for your all inclusive Mexico vacation into a carry-on bag can save you money and time at baggage claim. However, you'll have to think twice about each item on your packing list for Loreto Baja California Sur. When it comes to toiletries and liquids, you'll be limited to a clear, quart-sized bag with no items more than 3.5 fluid ounces. Since Loreto is one of the best Mexico destinations with modern amenities, you can easily pick up more contact liquid and makeup remover for your time at Villa del Palmar Loreto once you've landed. If you have particular tastes, however, make sure to bring them along.

Some other important items to put on your packing list for Loreto Mexico are:

Phone and other electronic chargers (even though you should try to diminish your use of electronics throughout your stay so that you have more time to enjoy the natural beauty that surrounds you).
Medications
Sunscreen
Bug spray
Headphones
Passport and a photocopy
A day pack for adventures
When you lay out all the items on your checklist for your all inclusive Mexico vacation, you can spot unnecessary clothes and organize every item so that it travels safely to Villa del Palmar Loreto. Once you've landed in paradise, your clothes will be less wrinkled and everything will be there, and you'll be ready to see what makes Villa del Palmar at the Islands of Loreto stand out as one of the most beloved Mexico destinations.

Click here to view All Inclusive Deals and Packages for your Loreto Mexico Vacation.
Other blog posts you may interest: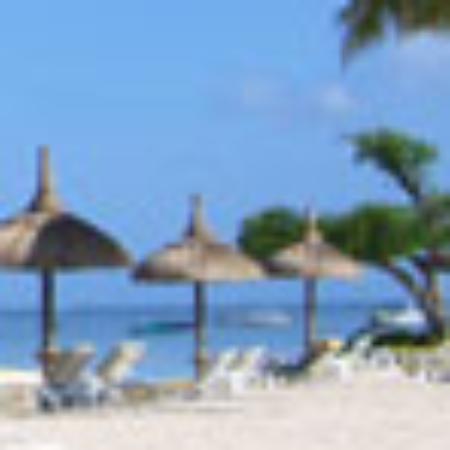 UNBELIEVABLE Villa del Palm...
Great resort, excellent staff, beautiful golf course, excellent food and service, beach amazing, it was really unbelievable, more than i expected, better than the pictures...i am going back...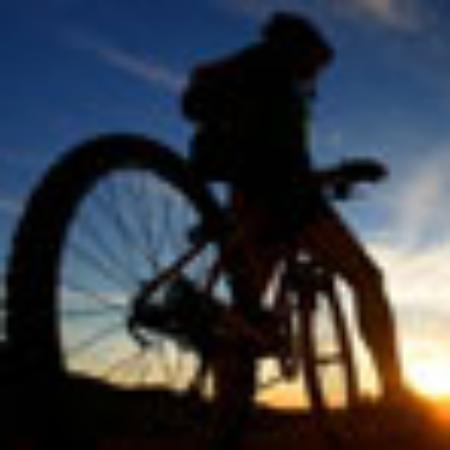 A very unique and beautiful...
This was our fourth time to visit Danzante Bay and the Islands of Loreto. Inour opinion, Villa del Palmar is the crown jewel of the Villa Group offerings. It features a wonderful, tranquil…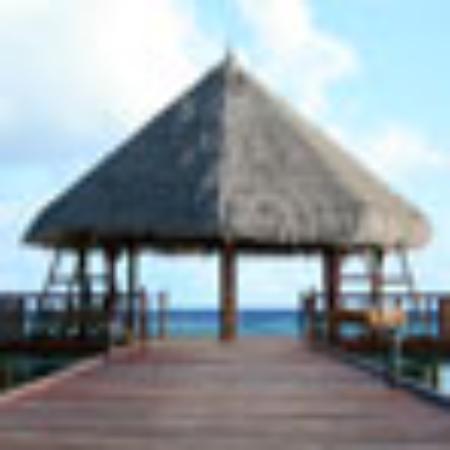 Each trip we are even more ...
Our room is exceptionally clean and it feels like home! The maid service is amazing, they are sweet and kind and ready to please. The Reception is highly knowledgeable and Sahariana did a…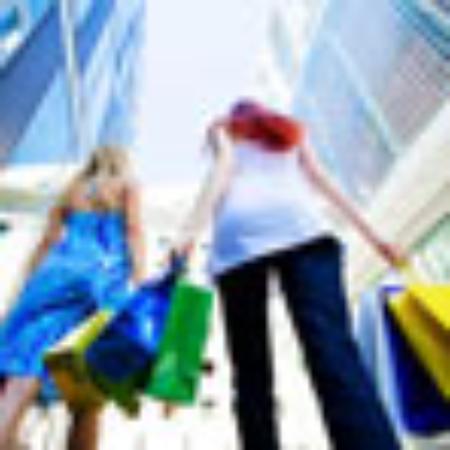 Totally Amazing, Relaxing, ...
We have been coming here yearly for the past seven years (it only opened eight years ago) and each year we love it even more than previously. The staff, the location, the facilities and the ambience…