Published on 19/02/2019
What To Do in Loreto on Your Mexico Vacation
Loreto Mexico is one of the most serene and stunning Mexico destinations, a smaller town than other popular travel destinations but just as culturally unique and relaxing. Those who choose Mexico vacations here find themselves in a world of natural wonders where they can pass their days lounging on the soft sands or exploring the beauty of Mexico on one of the many Loreto activities. From whale watching to hiking through the mountains, there's always something new to experience in the land of Loreto.
1. Kayaking
The beauty and tranquility of kayaking in Mexico is surreal on the smooth and clear waters of the Sea of Cortez. As you paddle through the cool waters, you can peer down and spot bright tropical fish, sea turtles, and other marine life swimming along beside you. When you look up while kayaking in Mexico, you'll find a breathtaking panoramic view of the mountains, the city, and the sea stretching clear to the horizon.
2. Snorkeling
To explore beneath the sparkling surface of the water, snorkeling is one of the best Loreto activities. In the underwater world in Loreto Mexico, you can encounter exotic fish, bright corals, and perhaps even dolphins or manta rays. The clarity and tranquility of the water makes Loreto Mexico a snorkeler's paradise and validates its nickname as the "Aquarium of the World."
3. Whale Watching
During the winter months, majestic humpback whales migrate to the warmer waters of the Sea of Cortez for giving birth. To spot these gentle giants, you can look out from shore, go hiking near the city to a towering peak, or take a boat tour to get safely close to them. As you go whale watching, keep your eyes open for their calves splashing in the water and their graceful tails diving into the depths of the sea.
4. Hiking
As the mountains and desert meet the sea, the natural environment around Loreto Mexico is filled with canyons and rivers that create natural oases to explore. The hiking near Loreto will take you on an adventure to magical sites teeming with natural treasures. At Tabor Canyon or Juncalito Canyon, hiking trails are easily accessible and will reveal another side of Loreto to you. For guided hiking near the city, there are several options for a day of exploring the exciting hiking trails of Loreto. You can even revel in some of the best hiking near Loreto while staying at Villa del Palmar at the Islands of Loreto, where various trails traverse the massive resort property, giving hikers incredible views to ponder and a wealth of opportunities for exercise.
5. Cuisine
In one of the most luxurious Mexico destinations, the culinary scene is bursting with tradition and exploding with innovation. Here, you can sample authentic Mexican tacos, soups, and other dishes at long-standing local eateries or relish the flavors gourmet dishes inspired by the spices of Mexico. Whether you choose the trendy local brewery or try international favorites, dining out in Loreto Mexico is a truly cultural and delicious experience.
6. Spa
Mexico vacations are a time to pamper yourself and invest in your health and wellness, and Loreto is one of the top Mexico destinations with world-class spas designed to restore your spirit and body. One of the most luxurious Loreto activities is to relax with a massage on the beach, an exfoliating facial, or an aromatherapy treatment. A trip to the spa is a part of what makes Mexico vacations extraordinarily relaxing. Sabila Spa is the best Spa in Loreto Mexico.
Whether you hit the hiking trails or go kayaking in Mexico, Loreto is a city you'll be in awe of with its natural beauty and exotic sea life. Take advantage of all the wonders that the city has to offer on your next Mexico vacation in Loreto.

Click here to view All Inclusive Deals and Packages for your Loreto Mexico Vacation.
OTHER BLOG POSTS: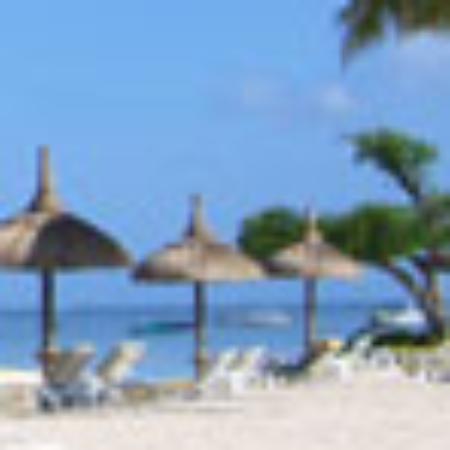 UNBELIEVABLE Villa del Palm...
Great resort, excellent staff, beautiful golf course, excellent food and service, beach amazing, it was really unbelievable, more than i expected, better than the pictures...i am going back...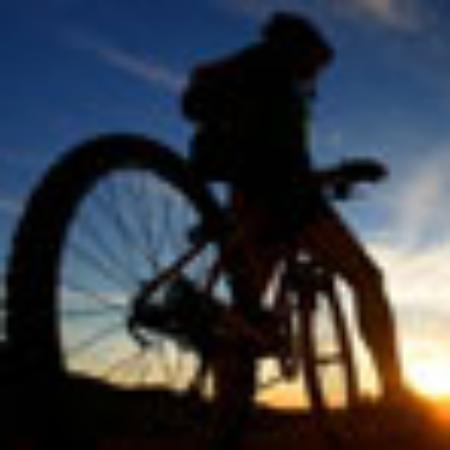 A very unique and beautiful...
This was our fourth time to visit Danzante Bay and the Islands of Loreto. Inour opinion, Villa del Palmar is the crown jewel of the Villa Group offerings. It features a wonderful, tranquil…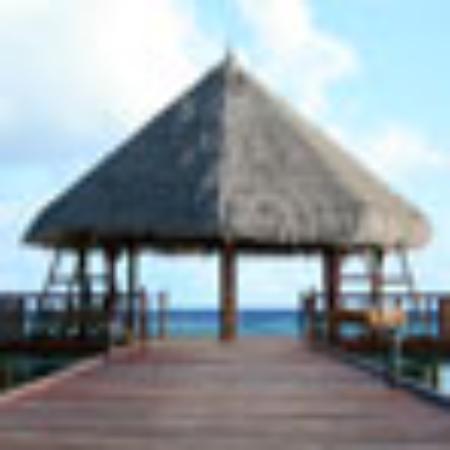 Each trip we are even more ...
Our room is exceptionally clean and it feels like home! The maid service is amazing, they are sweet and kind and ready to please. The Reception is highly knowledgeable and Sahariana did a…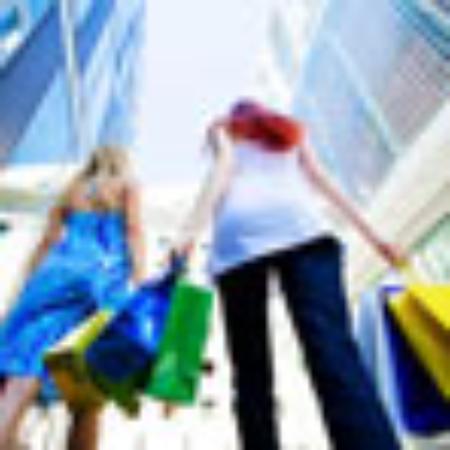 Totally Amazing, Relaxing, ...
We have been coming here yearly for the past seven years (it only opened eight years ago) and each year we love it even more than previously. The staff, the location, the facilities and the ambience…