Published on 11/10/2018
Members Gastronomy Week at Villa del Palmar at the Islands of Loreto
If you haven't already booked your Mexico vacations for this fall, consider planning your trip from November 13th to 18th, 2018. This is the perfect time to visit Loreto, Mexico given that Villa del Palmar at the Islands of Loreto has one of the best Loreto events scheduled for that week. While culinary events in Mexico are plentiful, Member's Gastronomy Week at the Loreto all inclusive resort promises to be extraordinary as celebrity chefs, entertaining activities, and of course, a world-class venue add to the prestige of the event. When you want your Mexico vacations to be incredible, visit Villa del Palmar at the Islands of Loreto, a destination where the best memories are made and the Loreto activities keep your vacation itinerary exciting.
Member's Gastronomy Week is set to kick things off with a reception in the Danzante Lounge area of the resort on Thursday evening. During this opening event, celebrity chefs will be introduced and guests will have an opportunity to mix and mingle with other VIPs, foodies, and guests staying at the Loreto all inclusive resort. In the following days, those participating in Member's Gastronomy Week at Villa del Palmar at the Islands of Loreto can revel in a series of culinary events in Mexico, including poolside cooking demonstrations, 5-course meals prepared by celebrity chefs, and a Mexican fiesta with a variety of celebrity chef stations. Guests will even have the chance to dance the night away at a beach party for everyone to enjoy.
Villa del Palmar Beach Resort & Spa at the Islands of Loreto is known for hosting a variety of exciting Loreto events, and the Loreto activities planned during this exclusive week are no different. They are sure to make your Mexico vacations even more incredible. Where else can you find the stunning, unspoilt natural beauty that is the Islands of Loreto, the extreme serenity of a world-class resort, and the excitement of one of the top culinary events in Mexico? Aside from reveling in the delicious creations of some of the world's top chefs, guests staying at Villa del Palmar during Member's Gastronomy Week can enjoy a variety of Loreto activities, such as paddle boarding, scuba diving, sport fishing, hiking, and kayaking, in addition to a variety of soothing experiences while indulging at the resort's award-winning spa or playing the adjacent TPC Danzante Bay, the only golf course in Mexico recognized by the TPC Network.
Loreto, Mexico may be one of the newest tourist destinations on the radar in Mexico, but that is all part of the perks of vacationing at the Loreto all inclusive resort. Villa del Palmar Beach Resort & Spa at the Islands of Loreto provides everything you need for a luxury vacation in Mexico, while the surrounding natural beauty offers the perfect playground for all types of Loreto events.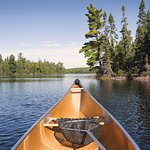 Post Lockdown Getaway
Well we just got back and our trip to Loreto and it could not have been better. So many safe guards in place to ensure safety. Thermal checks in and out of airport and upon arrival at hotel. Hand sanitizers at every entry point and high touch points throughout the facility. All employees wore masks for our safety.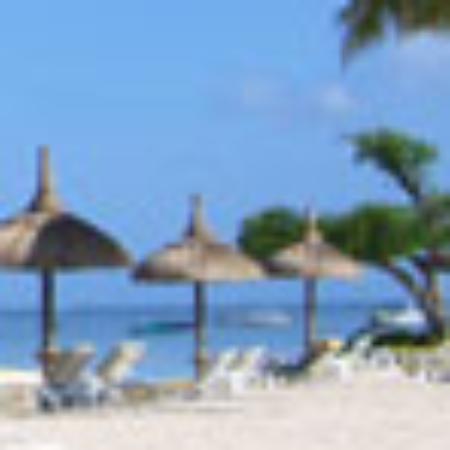 UNBELIEVABLE Villa del Palm...
Great resort, excellent staff, beautiful golf course, excellent food and service, beach amazing, it was really unbelievable, more than i expected, better than the pictures...i am going back...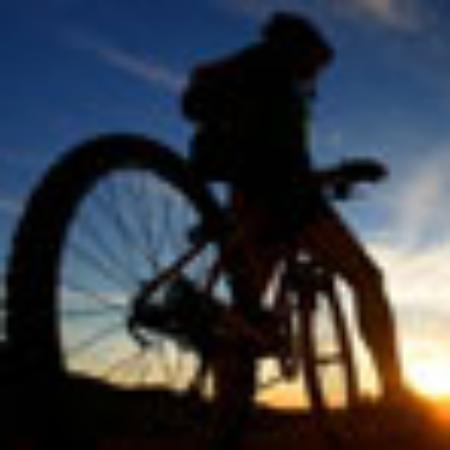 A very unique and beautiful...
This was our fourth time to visit Danzante Bay and the Islands of Loreto. Inour opinion, Villa del Palmar is the crown jewel of the Villa Group offerings. It features a wonderful, tranquil…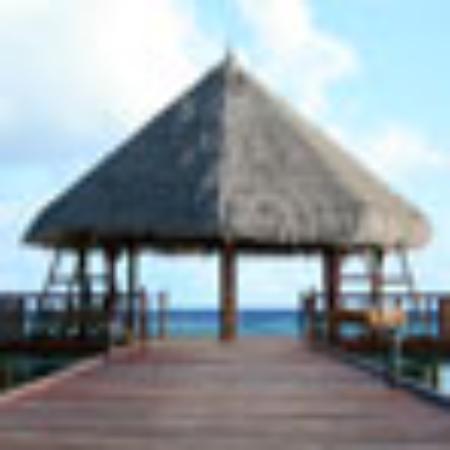 Each trip we are even more ...
Our room is exceptionally clean and it feels like home! The maid service is amazing, they are sweet and kind and ready to please. The Reception is highly knowledgeable and Sahariana did a…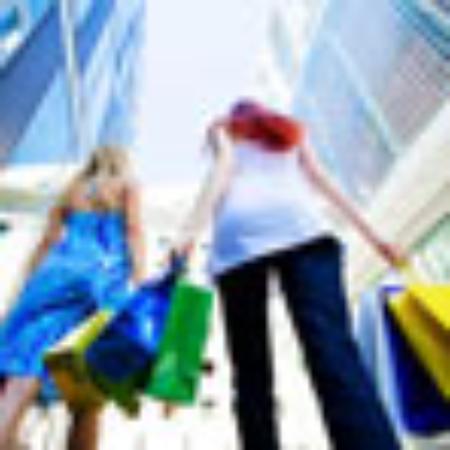 Totally Amazing, Relaxing, ...
We have been coming here yearly for the past seven years (it only opened eight years ago) and each year we love it even more than previously. The staff, the location, the facilities and the ambience…