Published on 25/11/2019
Best Time to Visit Loreto Mexico
Loreto Mexico is quickly becoming travelers' favorite destination in Mexico for romantic getaways, family vacations, and golf buddy trips. As you start to plan your 2020 vacations, set your sights on the golden coasts of Loreto, where the Sea of Cortez sets the perfect backdrop for exploring the local culture and building memories. Before your calendar starts to fill up, take time to figure out the best time to visit Loreto Mexico.
Best time of year to visit Loreto, Mexico
The best time to visit Loreto is all year. Each season offers something special for travelers, allowing you to book your trip based on your favorite activities and vacation dreams.
Winter
For those coming from the north, the winter is the best time to visit Loreto Mexico, offering a breath of fresh air and an escape from the frigid winter winds. For families, Christmas vacation makes it easy to get away with the kids. This year, instead of bundling up and scraping ice off your car, pull on a swimsuit and jump into the ocean's waves. Each winter, the most popular visitors to Loreto Mexico are the whales: humpback, grey, blue, and orca whales. If you're hoping to spot whales breaching the glassy surface of the Sea of Cortez, wait for December to take your Mexico vacation, and migrate south with these majestic creatures.
Spring
The whales stay in Loreto Mexico until March to soak up the pleasant weather and warm temperatures. All spring long, the weather in Loreto is ideal for long afternoons on the golf course, snorkeling adventures on the islands, and hikes through the mountains. Unlike other destinations in Mexico, spring break is Loreto is laidback and family-friendly. If you're looking for outdoor activities and a taste of Mexican culture, put Loreto on your spring calendar.
Summer
As the temperatures rise in the summer, the deals on all-inclusive packages get hotter. For families and groups looking to save with travel deals, summer is the best time to visit Loreto Mexico. Generally, tourism across the country drops during the summer when the weather is hotter and more humid, making it the best time of year to find sales on flights, accommodation, and tours. While the Loreto weather is its hottest in the summer, there's plenty of ways to keep cool. Sip on icy margaritas by the pool or dive under ocean waves to stay cool when you score big on a Loreto summer vacation.
Fall
If scuba diving is on your bucket list, fall is the perfect time to visit Loreto. Among the coast and at the Islands of Loreto, you can discover the sea the Jacques Cousteau called "The Aquarium of the World." Before the water temperatures cool down for the winter, grab your mask and tank to swim with schools of tropical fish, sea turtles, dolphins, and even gentle whale sharks. For a vacation like no other, take a scuba diving tour, and discover what life's like under the sea.
The beauty and wonders of Loreto can be enjoyed all year long, but depending on how you envision your vacation, certain seasons offer what you're looking for. Travel during the winter to escape the cold, or save big with summer travel deals. No matter when you come, it's always the right time to enjoy the great outdoors and the warm culture of Loreto Mexico.
Start planning your next vacation, check Loreto All Inclusive Deals and Packages.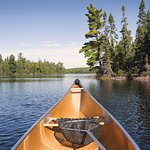 Post Lockdown Getaway
Well we just got back and our trip to Loreto and it could not have been better. So many safe guards in place to ensure safety. Thermal checks in and out of airport and upon arrival at hotel. Hand sanitizers at every entry point and high touch points throughout the facility. All employees wore masks for our safety.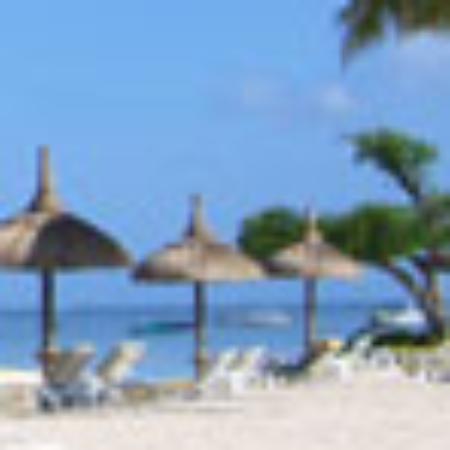 UNBELIEVABLE Villa del Palm...
Great resort, excellent staff, beautiful golf course, excellent food and service, beach amazing, it was really unbelievable, more than i expected, better than the pictures...i am going back...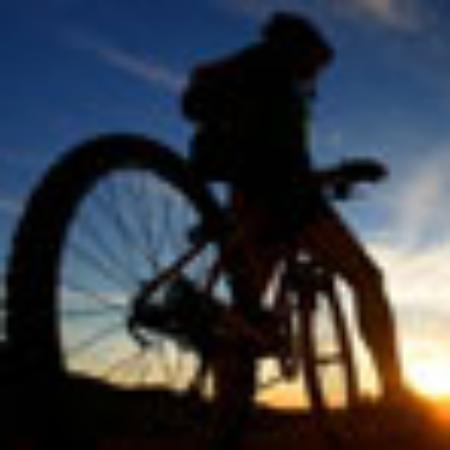 A very unique and beautiful...
This was our fourth time to visit Danzante Bay and the Islands of Loreto. Inour opinion, Villa del Palmar is the crown jewel of the Villa Group offerings. It features a wonderful, tranquil…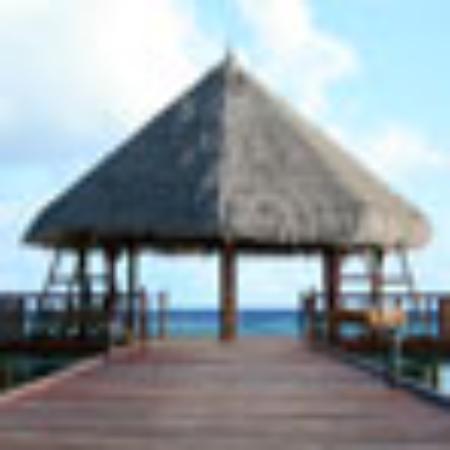 Each trip we are even more ...
Our room is exceptionally clean and it feels like home! The maid service is amazing, they are sweet and kind and ready to please. The Reception is highly knowledgeable and Sahariana did a…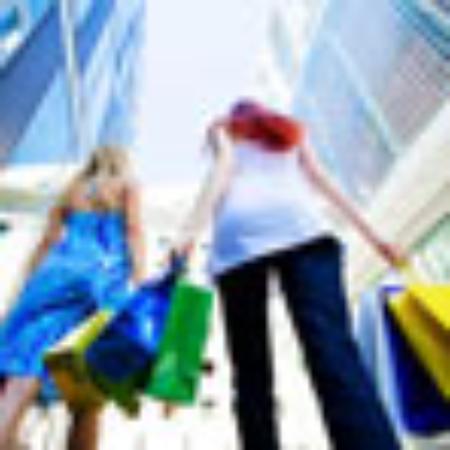 Totally Amazing, Relaxing, ...
We have been coming here yearly for the past seven years (it only opened eight years ago) and each year we love it even more than previously. The staff, the location, the facilities and the ambience…