Published on 22/06/2019
Early Morning Routines for Mental and Physical Wellbeing
As the sun rises over the sea in Loreto Baja California Sur, birds start to twitter in the trees, awakening the town. If you're staying at Villa del Palmar at the Islands of Loreto for a wellness vacation, rising early with nature gives you time to start your day with morning routines for mental and physical wellbeing. Escaping to the tranquil oasis of Villa del Palmar Loreto for a wellness retreat puts you in a serene environment to slow down and focus on your health and wellness every morning.
Awaken Your Mind
Focusing your mind and spirit in a positive direction sets the tone for your day. The idea of meditating on a wellness retreat can be intimidating, but mindful practices are quick and easy ways to calm your mind and bring your awareness into the present. Focus on your breath, quieting worries about the past and future. Slowly take in views of the sun rising over Loreto Mexico from the ocean, and repeat a simple mantra, such as "I am enough" or "today is a good day." When your mind begins to wander, pull your thoughts back to this phrase and your breath. After even as little as a minute, you'll feel your mind awake and present on your spa vacation at the Villa del Palmar Loreto all inclusive resort.
Move Your Body
Once your mind is alert to the present, gentle stretches and movement will get your blood pumping and your heart rate up. It also jump-starts your metabolism to burn more energy throughout your day. Yoga is a common practice on a wellness retreat, but it's not your only option for morning movement when you make your own routine for health and wellness. For some, walking along the Loreto Mexico beach or running through town is both a meditative and cardiovascular exercise to start the day. For a more intense workout, visit the gym and take a high-cardio class that will really wake you up in the morning. To take advantage of staying at a spa resort with access to Sabila Spa Loreto, a few rounds through the hydrotherapy circuit can also awaken your body and muscles.
Indulge in Beauty
While a spa vacation is always a chance to indulge in beauty services, taking care of your skin and body is key to creating a wellness vacation and having a healthy morning routine. One of the best things you can do for your long-term health and wellness is applying face and body lotions with an SPF of at least 15. Without it, your chances of getting too much sun in Loreto Mexico increase, but at Sabila Spa Loreto, the signature after-sun hydrating facial or the after-sun soothing chamomile treatment will soothe your skin and repair damage. While treatments at Sabila Spa Loreto are great for starting the day well, at home, face masks and coconut butter lotions can be just as much of a morning indulgence.
Fuel Up
Before heading out on adventures during your wellness vacation, it's important to properly fuel your body with vitamins and nutrients. In Loreto Baja Sur California, you have access to fresh tropical fruits for breakfast. Enjoy them as a side with eggs, toast, and yogurt for a powerful breakfast that maintains your physical and mental health and wellness. Even if you're just planning on relaxing in the spa resort, fill your body with wholesome, quality foods that will nourish you. The multiple restaurants and dining options at Villa del Palmar at the Islands of Loreto are perfect for a good start each day of vacation.
As an award-winning spa resort, Villa del Palmar at the Islands of Loreto is a dreamy spot to establish and practice a morning routine that awakens your body, mind, and spirit. Surrounded by the mountains and sea in Loreto Baja California Sur, you have access to spa vacation treatments, gourmet food, and sumptuous suites during your stay at Villa del Palmar Loreto, a refreshing way to vacation and establish an energizing morning routine.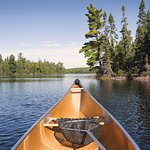 Post Lockdown Getaway
Well we just got back and our trip to Loreto and it could not have been better. So many safe guards in place to ensure safety. Thermal checks in and out of airport and upon arrival at hotel. Hand sanitizers at every entry point and high touch points throughout the facility. All employees wore masks for our safety.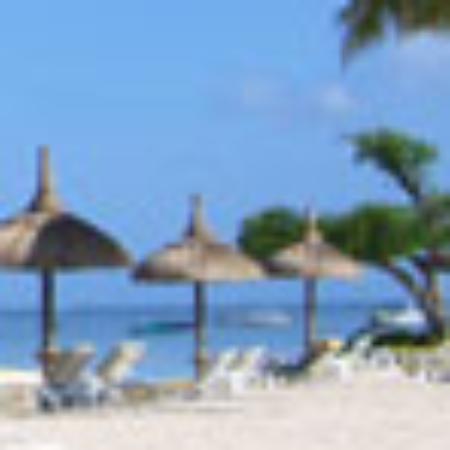 UNBELIEVABLE Villa del Palm...
Great resort, excellent staff, beautiful golf course, excellent food and service, beach amazing, it was really unbelievable, more than i expected, better than the pictures...i am going back...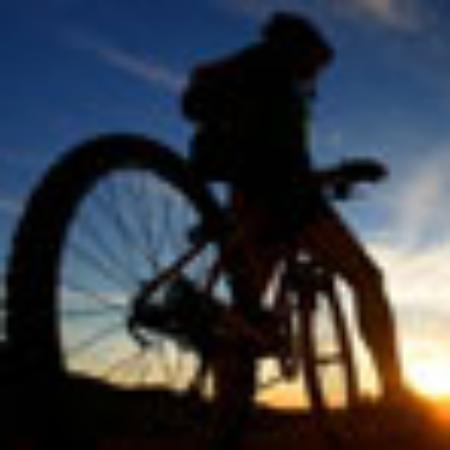 A very unique and beautiful...
This was our fourth time to visit Danzante Bay and the Islands of Loreto. Inour opinion, Villa del Palmar is the crown jewel of the Villa Group offerings. It features a wonderful, tranquil…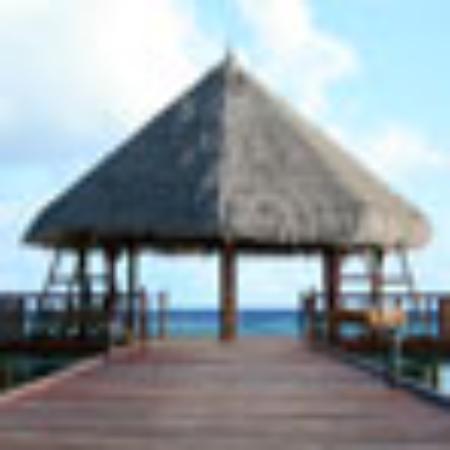 Each trip we are even more ...
Our room is exceptionally clean and it feels like home! The maid service is amazing, they are sweet and kind and ready to please. The Reception is highly knowledgeable and Sahariana did a…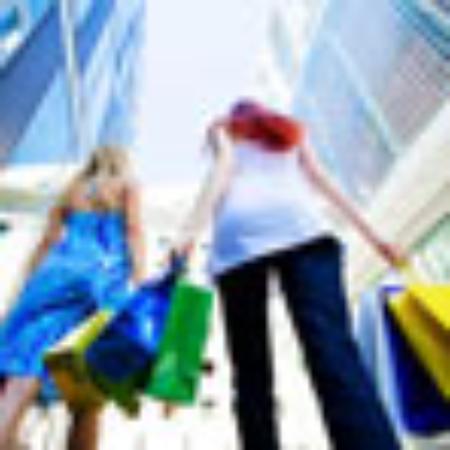 Totally Amazing, Relaxing, ...
We have been coming here yearly for the past seven years (it only opened eight years ago) and each year we love it even more than previously. The staff, the location, the facilities and the ambience…